By Deborah Kotz for U.S. News Health
One of the biggest factors that determines how well you age is not your genes but how well you live. Not convinced? A study published in 2009 in the British Medical Journal of 20,000 British folks shows that you can cut your risk of having a stroke in half by doing the following four things: being active for 30 minutes a day, eating five daily servings of fruit and vegetables, and avoiding cigarettes and excess alcohol.
While those are some of the obvious steps you can take to age well, researchers have discovered that centenarians tend to share certain traits in how they eat, move about, and deal with stress -- the sorts of things we can emulate to improve our own aging process. Of course, getting to age 100 is enormously more likely if your parents did. (Recent research suggests that centenarians are 20 times as likely as the average person to have at least one long-lived relative.) Still, Thomas Perls, who studies the century-plus set at Boston University School of Medicine, believes that assuming you've sidestepped genes for truly fatal diseases like Huntington's, "there's nothing stopping you from living independently well into your 90s." Heck, if your parents and grandparents were heavy smokers, they might have died prematurely without ever reaching their true potential lifespan, so go ahead and shoot for those triple digits. Follow these 11 habits and check out Perls' lifetime risk calculator to see how long you can expect to live.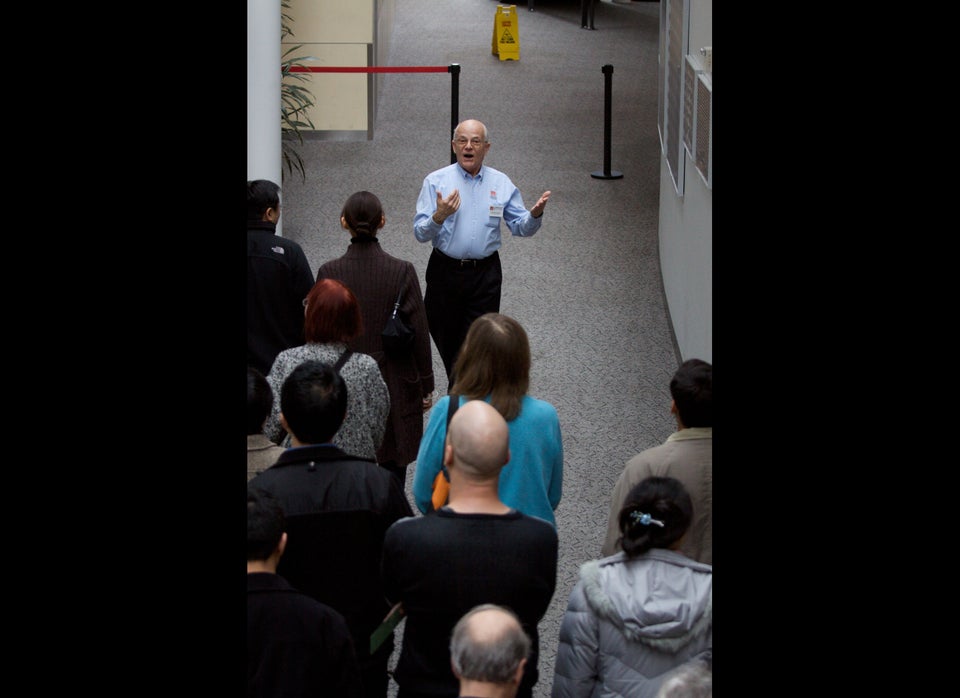 health habits live to 100
This story was originally published on February 20, 2009. It has been updated with additional reporting by Angela Haupt.

For more on aging, click here.
Related