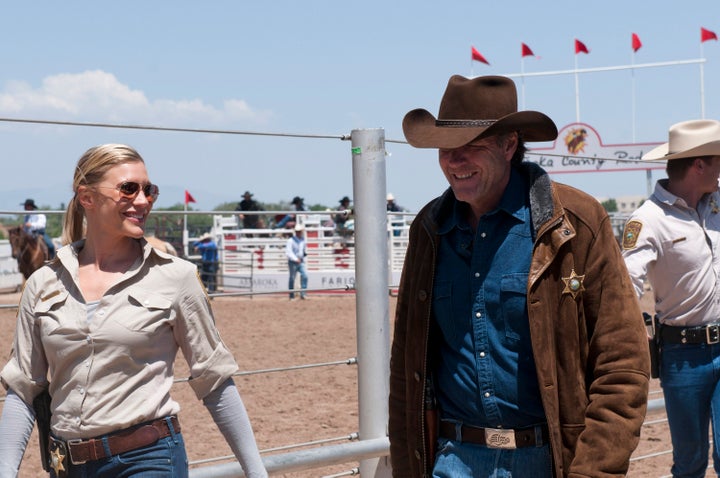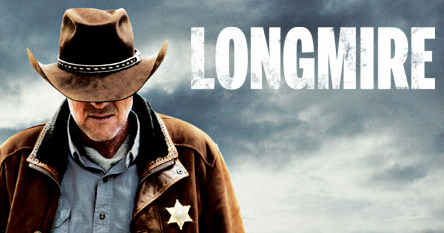 Once in a while, there is a show on TV that captures more than just our attention. The new A&E cable drama series, Longmire, has done just that this past season. The series is based on the adventures of the Walt Longmire mystery novels written by Craig Johnson. It follows Sheriff Longmire and his deputies as he solves murders in Absaroka Country, Wyoming, near the Cheyenne Indian reservation.
I had the pleasure of working on one of the two final episodes of the first season finale alongside two great native actors, Zahn McClarnon and Michael Spears. Besides giving us great drama, the show dares to address some very sensitive and current issues that face Indian country today.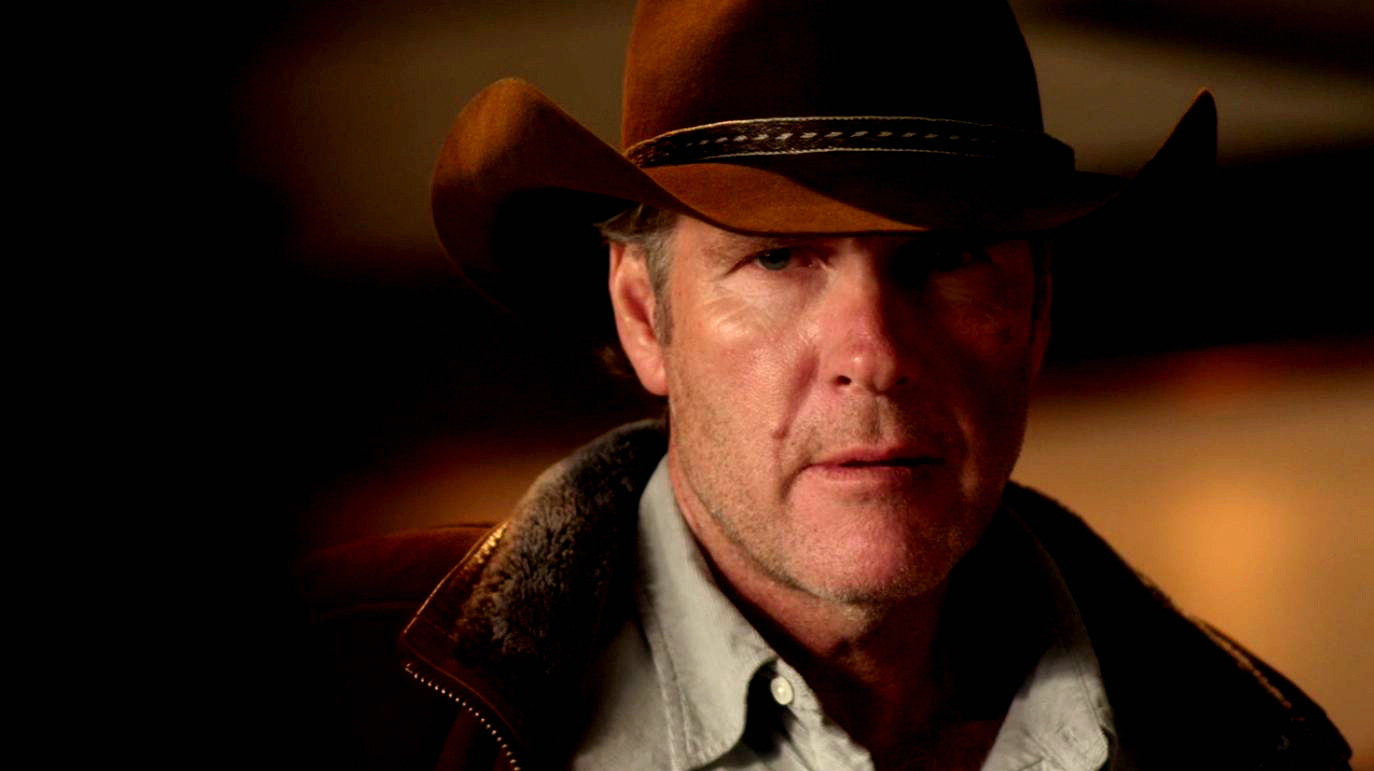 In episode nine, titled "Dogs, Horses and Indians," which airs on Sunday, August 5, my character, Rueben Lamebull, is a Cheyenne man who is the main murder suspect in Longmire's investigation. Rueben is in a bad relationship with his estranged wife, who is planning to leave him because he is facing disenrollment from the Cheyenne Nation.
Most Americans don't realize that even today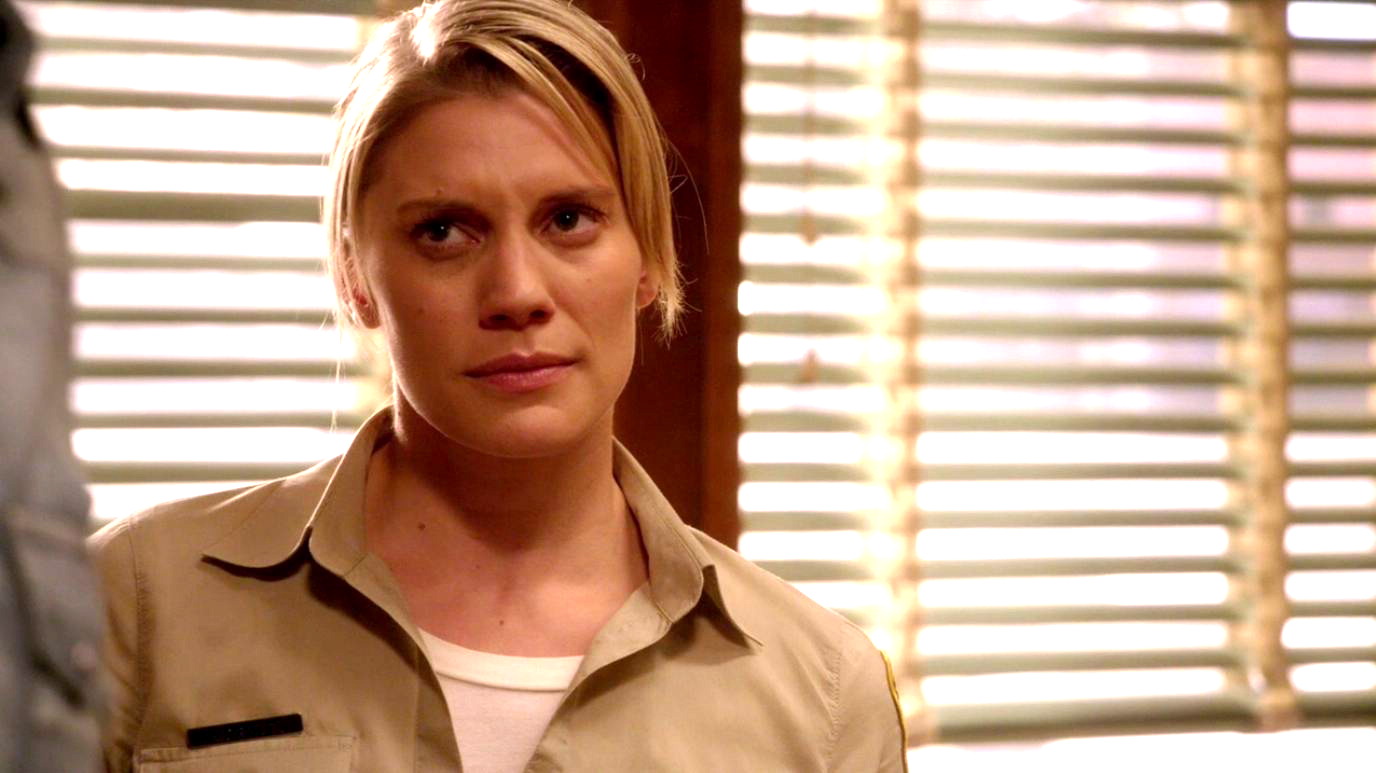 in 2012, there are three things in America that are categorized by the government according to a pedigree: dogs, horses, and the indigenous people of this land.
Usually, Indian Nations decide who can be enrolled members of their Nation, based on the percentage of Indian blood that individuals carry, whether they are Cheyenne, Lakota, Apache,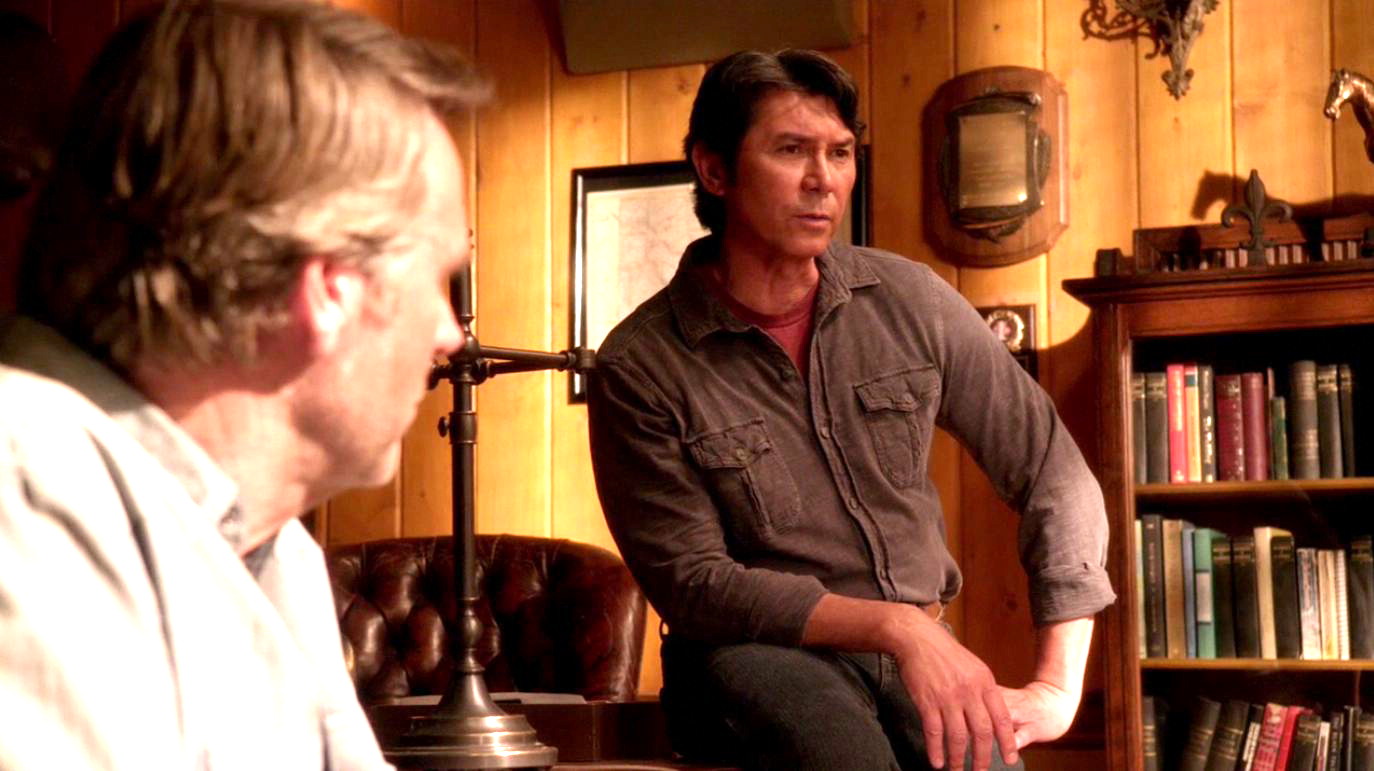 or a member of another tribe. The required percentage has been changed throughout the years, but most tribes today demand one-quarter full-blood to be counted as a true Native belonging to them.
Now this might not sound so outrageous at first, but considering that many of the Natives from different Nations were put on the same reservation long ago, and that the blood lines mixed and got diluted to some extent, you can see how this practice leads to a lot of trouble and disagreement down the road.
There are no other people in America who are categorized this way and there is a reason for it. As Americans, we are a melting pot of people. Most of us have more than one racial blood line and many of us have several blood lines. So how can a practice that was not even Native at its inception be the path to the truth?

Some say that this blood quantum rule is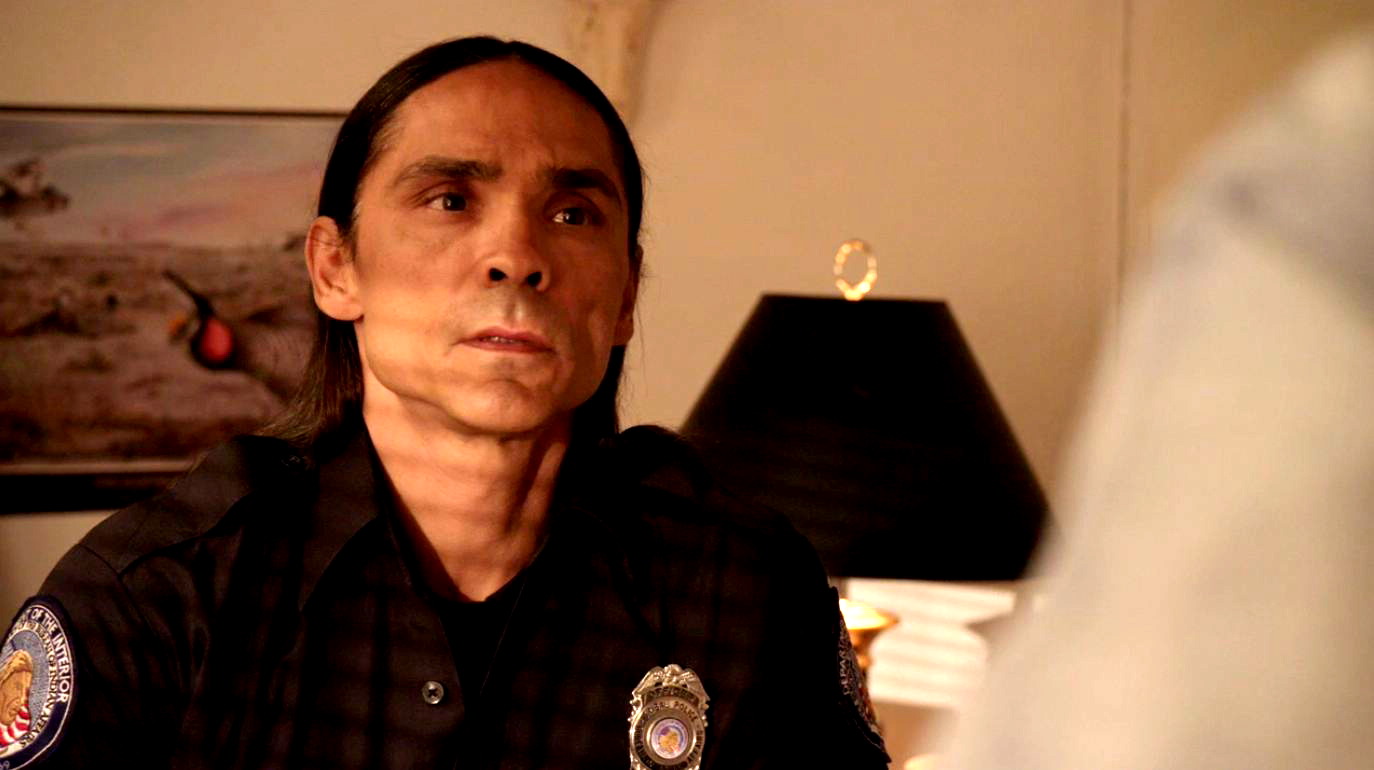 politically motivated, since it thins out the ranks of a tribe so more casino money stays with the people who are in charge. Others say that it is the mainstream government that benefits from keeping the Indian nations in check.

There are those who say blood quantum rules are good because they stop fraudulent people who try to benefit from the tax laws and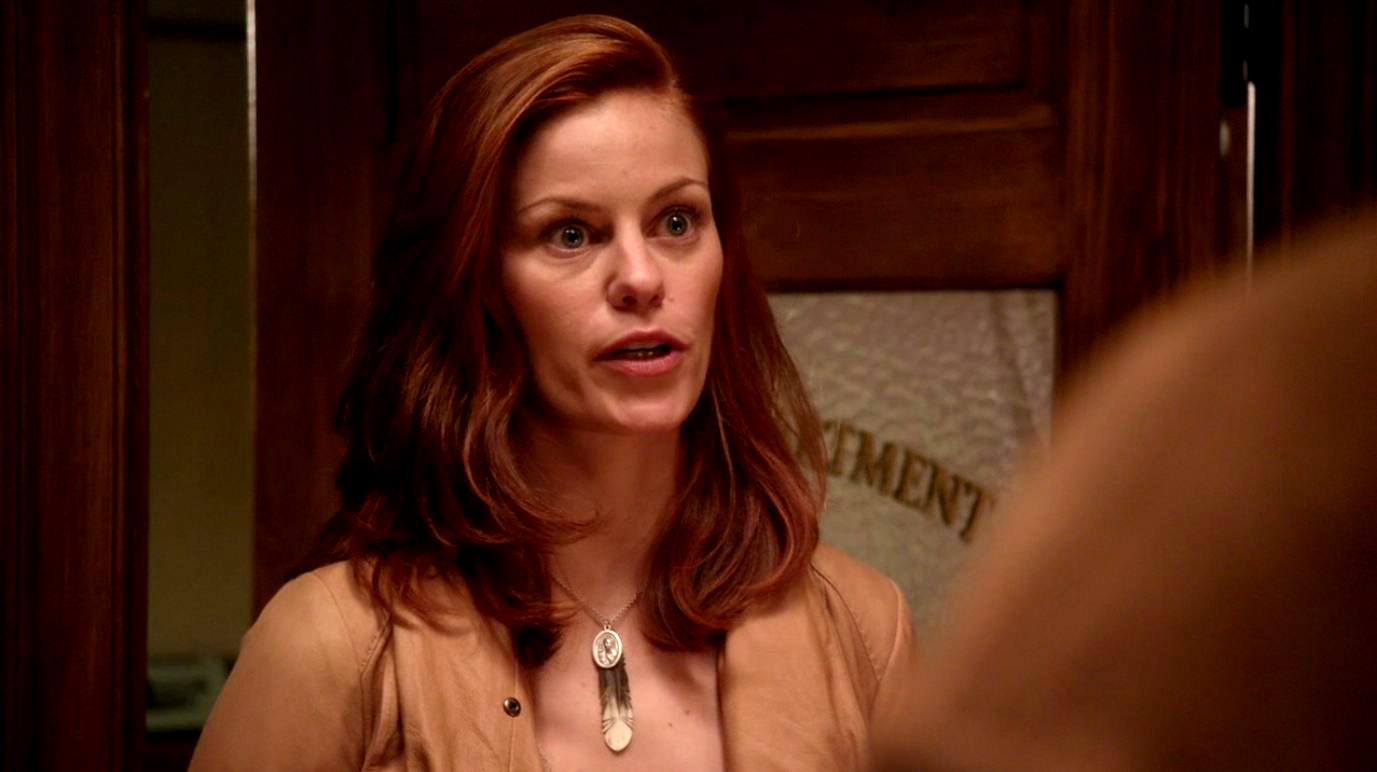 gaming benefits that the Indian Nations are allowed. And many also seem to feel that the concept of maintaining pure blood lines is inseparable from the idea of preserving culture. Any way you look at it though, the blood quantum issue remains a very sensitive debate with many vocal defenders on all sides.

No matter what reason people might give, the idea of classifying people by their pedigree seems wrong to me.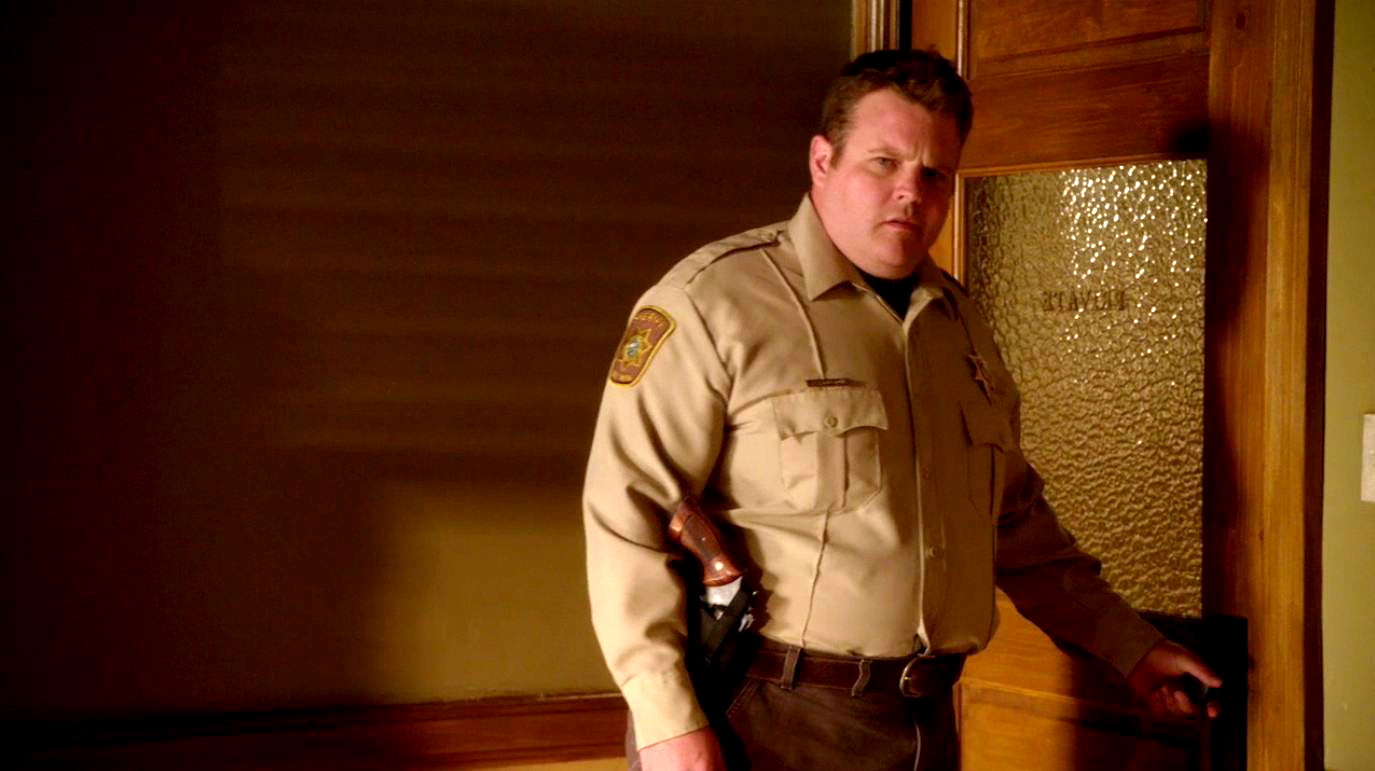 I wrote about this in one of my earlier blogs, where I discuss how the Cherokee and the Seminole Nations have gone back and forth with their decisions on who is really part of their nation and allowed to vote and receive benefits.

But I ask you this: Can you imagine if African Americans or even Hispanic people in the U.S. practiced this system to identify who is really black or Hispanic?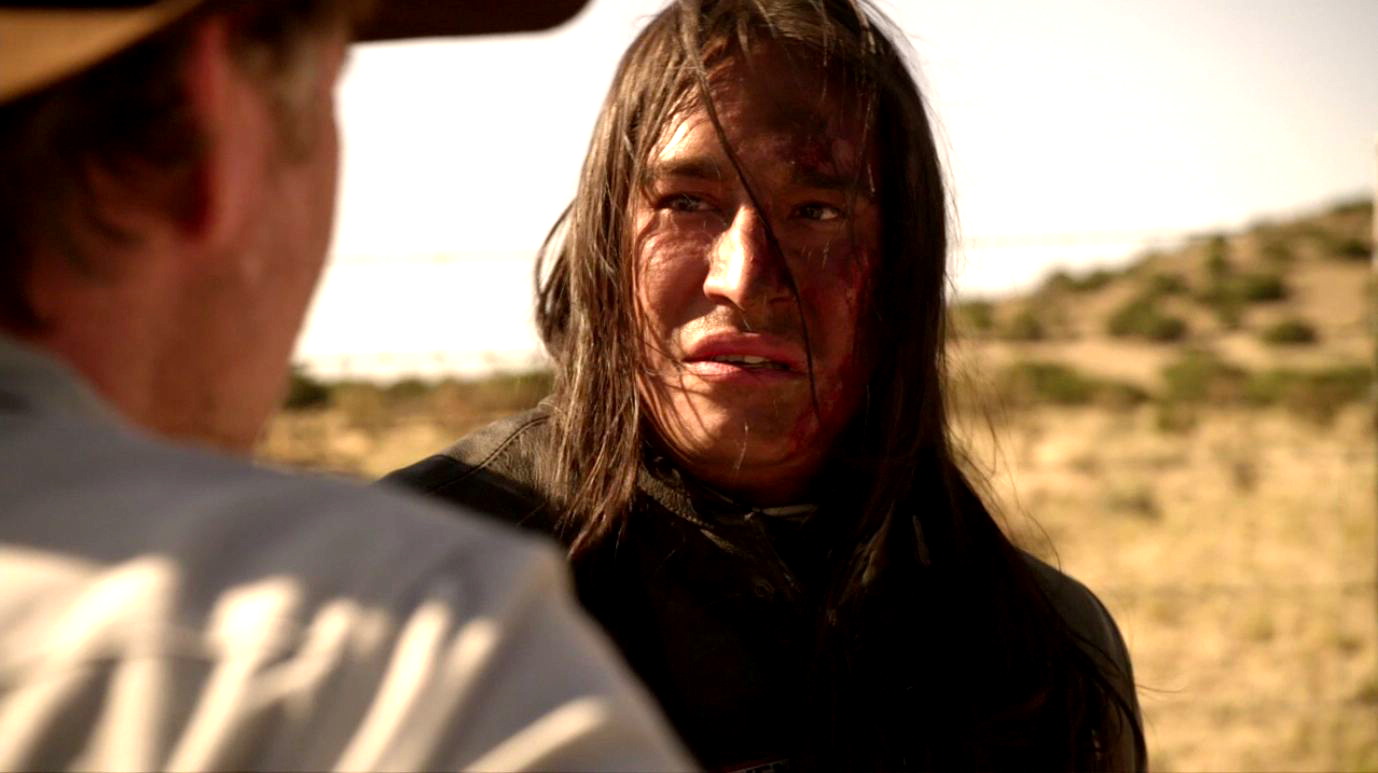 I wonder whether a celebrity such as Halle Berry, with whom I have had the pleasure of working with, would be considered white or black? And how should we classify all of our mixed European stars who are working in Hollywood?

I am happy and proud to have been part of the groundbreaking Longmire series, and judging by the millions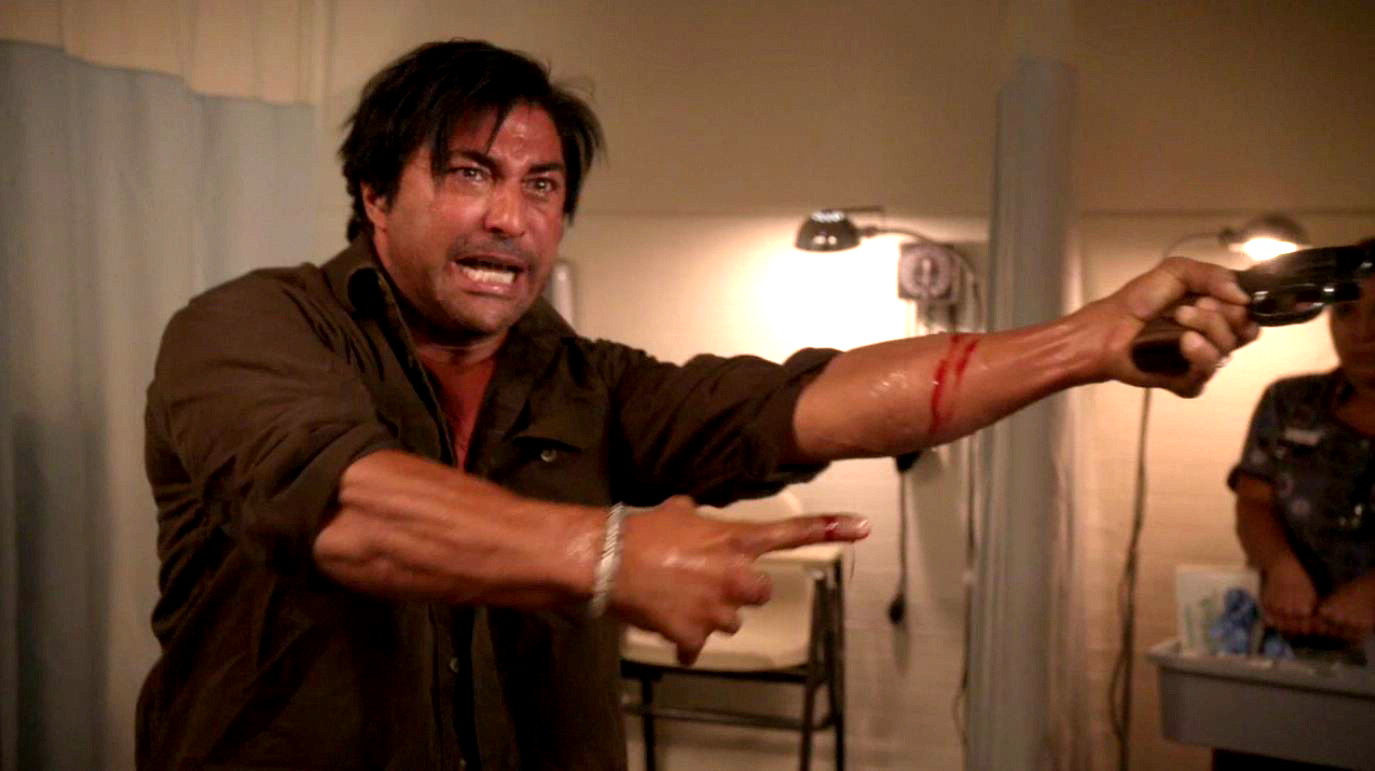 of people who are tuning in to A&E to watch it each Sunday night, I am not the only person who thinks this show is something special. A second season is already in the works.
Robert Taylor as Walt Longmire
Katee Sackhoff as Victoria "Vic" Moretti
Lou Diamond Phillips as Henry Standing Bear
Bailey Chase as Branch Connally
Zahn McClarnon as Officer Mathias
Cassidy Freeman as Cady Longmire
Adam Bartley as "The Ferg"
Michael Spears as Mika
Jay Tavare as Ruben Lamebull"
Popular in the Community