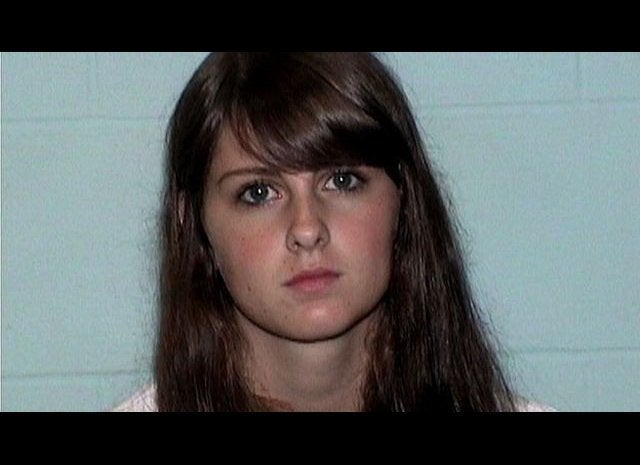 Police in Connecticut have arrested a woman for allegedly having a sexual relationship with a 14-year-old boy she was hired to babysit.
Loni Bouchard, 20, of Clinton, located about 20 miles southeast of New Haven, was arrested on July 12 after investigators learned that she was having sexual relations with a boy she was hired to watch.
Bouchard had been babysitting the teen for about six months, police said. She allegedly served him alcohol and, according to police, the two became involved in a consensual sexual relationship.
When the mother of the boy learned of the incident, she contacted police. Authorities arrested Bouchard following a three month investigation into the allegations. The boy is not being identified because of his age.
According to The Middletown Press, Bouchard was charged with second-degree sexual assault, two counts of impairing the morals of a child, and permitting a minor to possess alcohol.
Following her arrest, Bouchard was released on a promise to appear in court.
On July 29, Bouchard was arrested again and charged with another count of second degree sexual assault for allegedly assaulting a teen boy in nearby Southington, according to The Hartford Courant.
Police in Clinton and Southington did not immediately return calls for comment today, so it remains unclear if the charges in Southington involve the same 14-year-old boy.
Authorities will only say the teen in the Southington case is "known to her" and they are not releasing further information until the victim's name is redacted from court records, KGO AM 810 reported.
Bouchard posted a $1,000 bond after her second arrest and is due back in court on Aug. 12 to face the charges.
According to "Good Morning America," Bouchard's attorney said his client would be better served by a stay in rehab, rather than a jail sentence.

Related
Popular in the Community