Whether you're going to a holiday party, hosting Christmas dinner or raging at a New Years event, this time of year calls for a certain type of dressing. Sparkly sweaters come out in droves, ditto velvet dresses and metallic accessories.
But instead of blending into the crowd this season, why not stand out in something that is festive and fashion-forward?
In the past couple of months we've become pretty obsessed with statement earrings. For a while people were in love with chunky, attention-grabbing necklaces and stackable rings, but it's finally your earlobes' chance to shine. The main reason we like them? They instantly take your outfit from blah to brilliant. They can be worn with something as simple as jeans and a T-shirt, or as fancy as a long gown. They come in a variety of price points and are such an easy way to amp up your look without a lot of effort (or a lot of cash).
To get a little inspiration we looked to two of our favorite sources. First up, celebrities:

From left to right: Blake Lively/Getty Images; Mary-Kate and Ashley Olsen/WireImage; Solange Knowles/FilmMagic
And, secondly, the amazing street style stars on Lookbook.nu: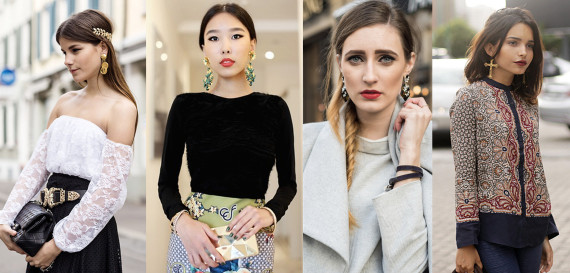 To help get you get a feel for the latest fashion craze, we've rounded up some of the best statement earrings on the market right now. Happy shopping!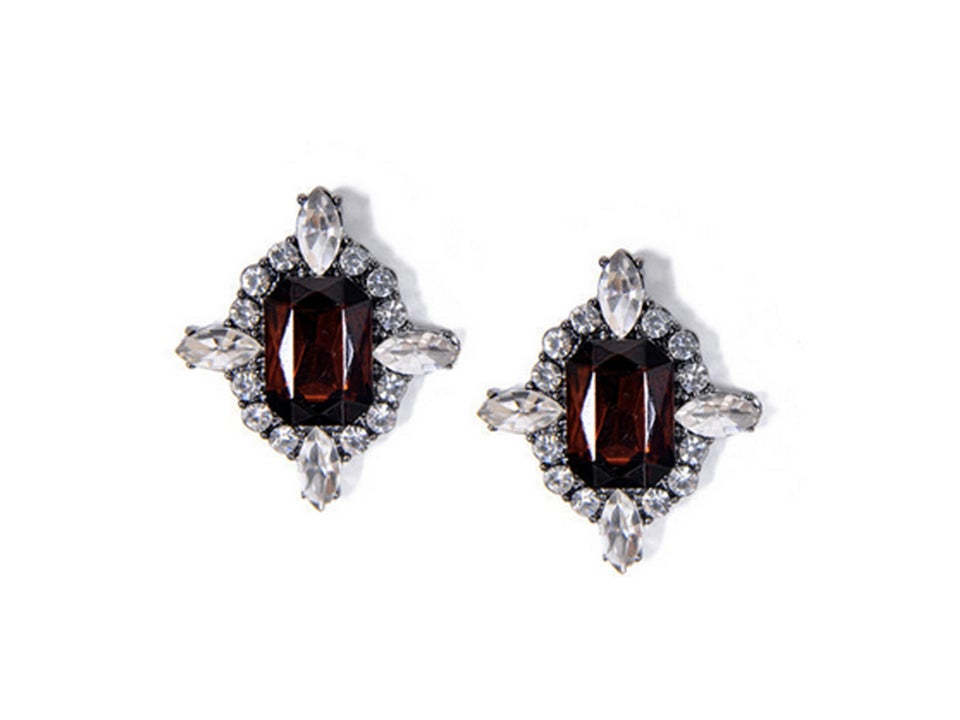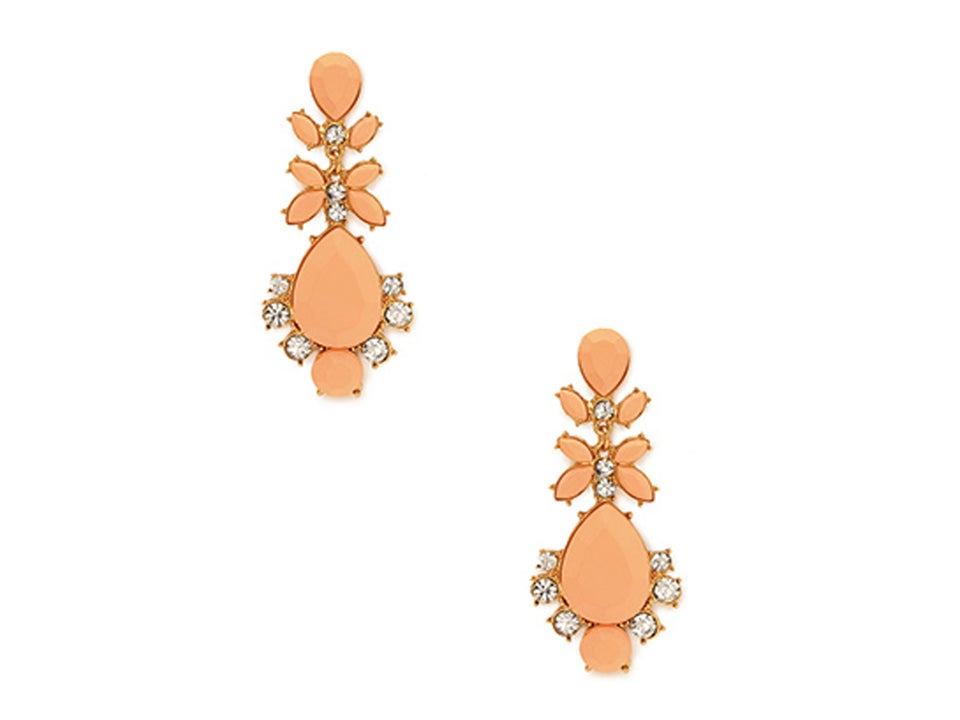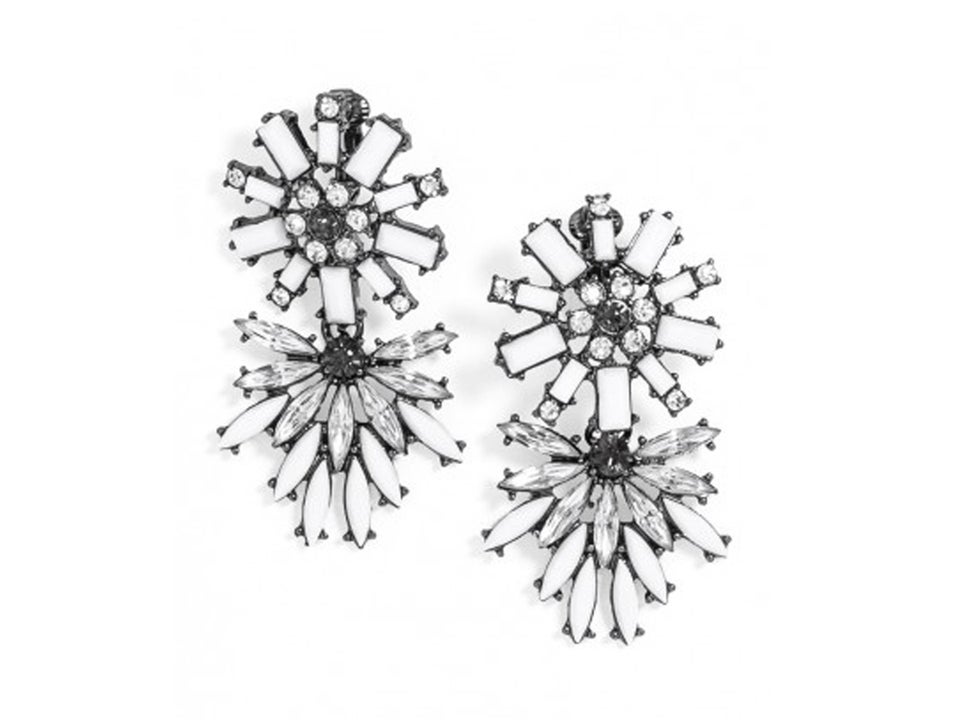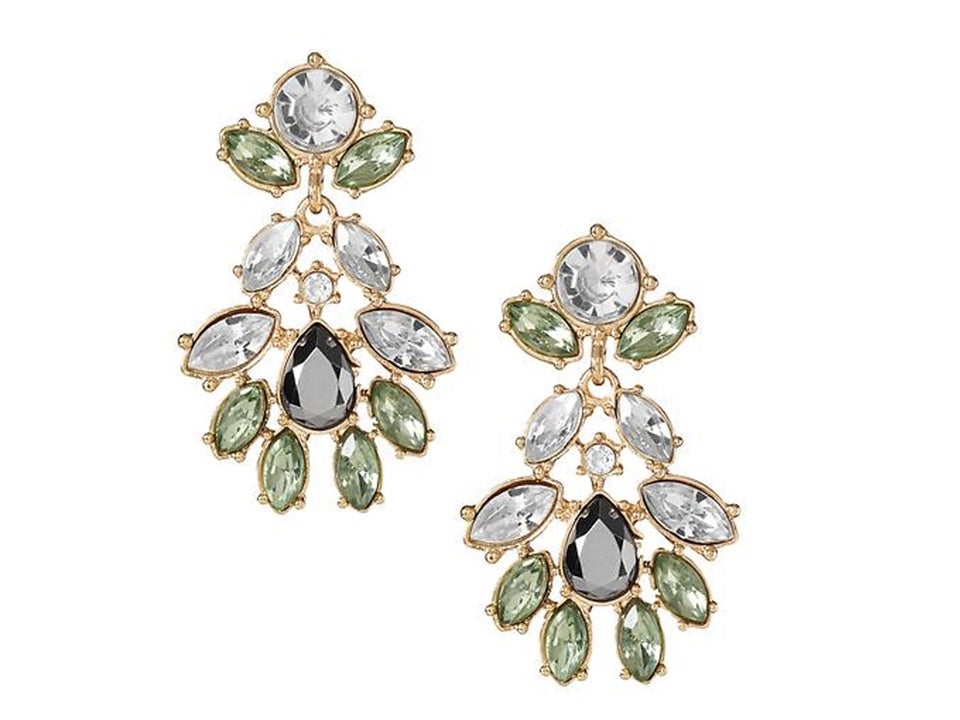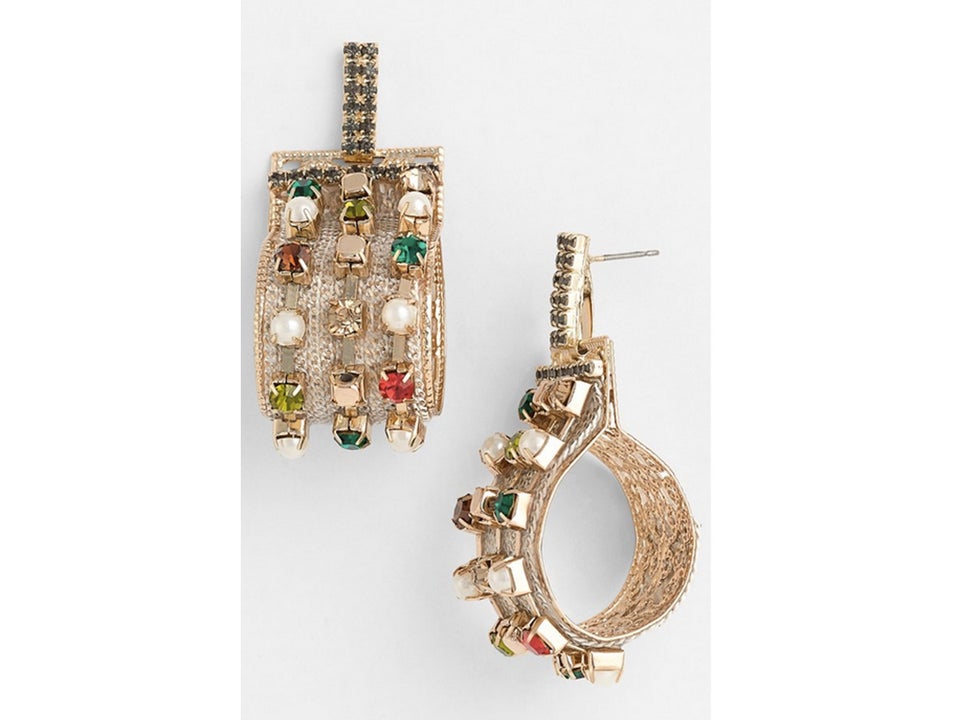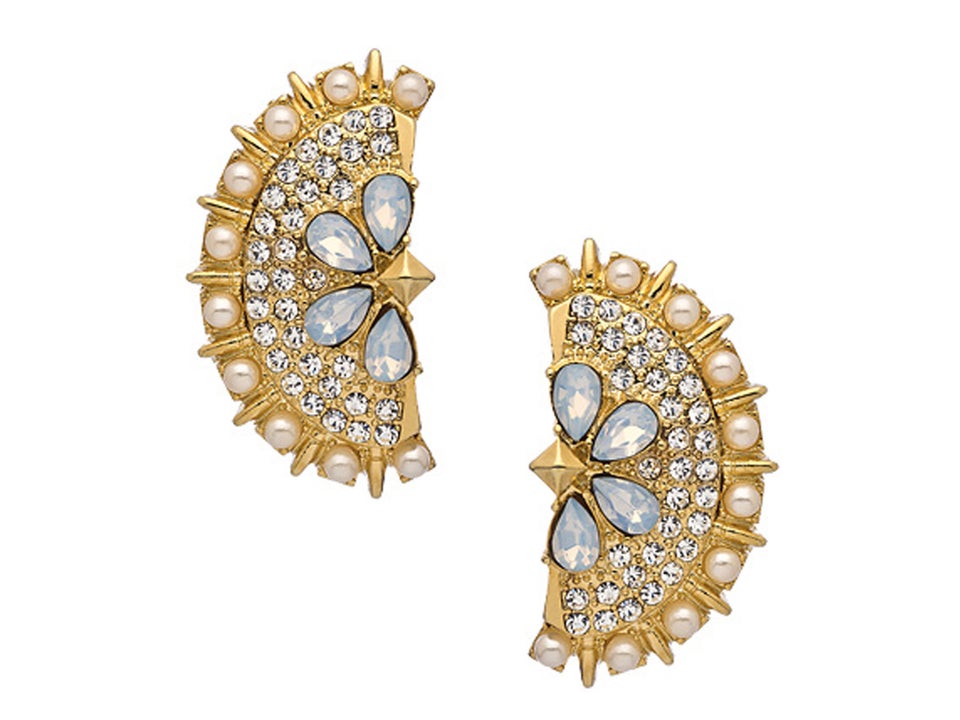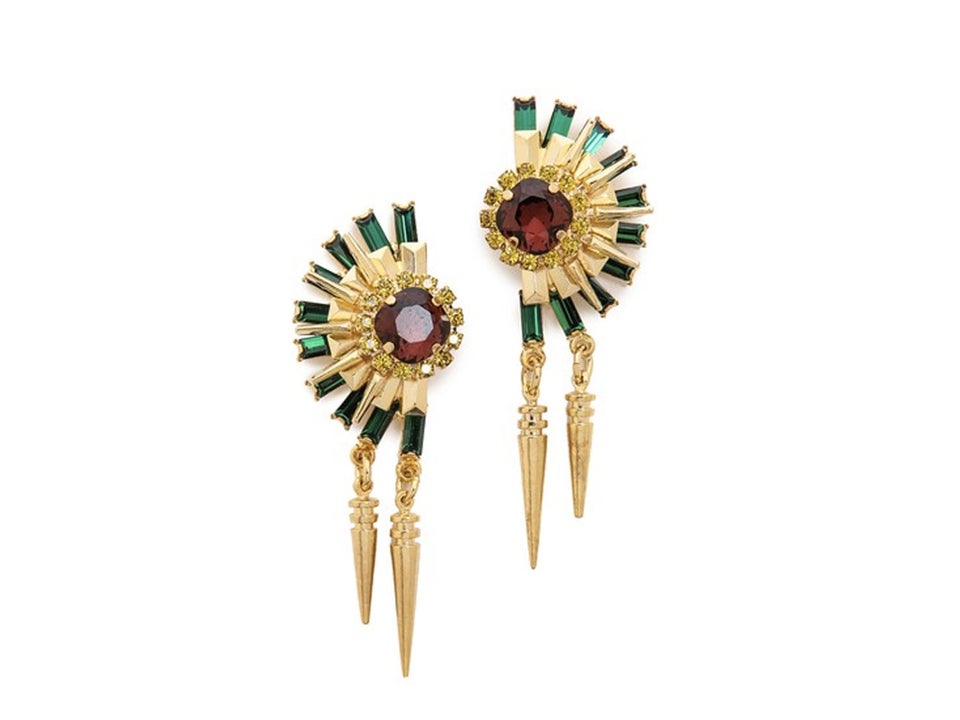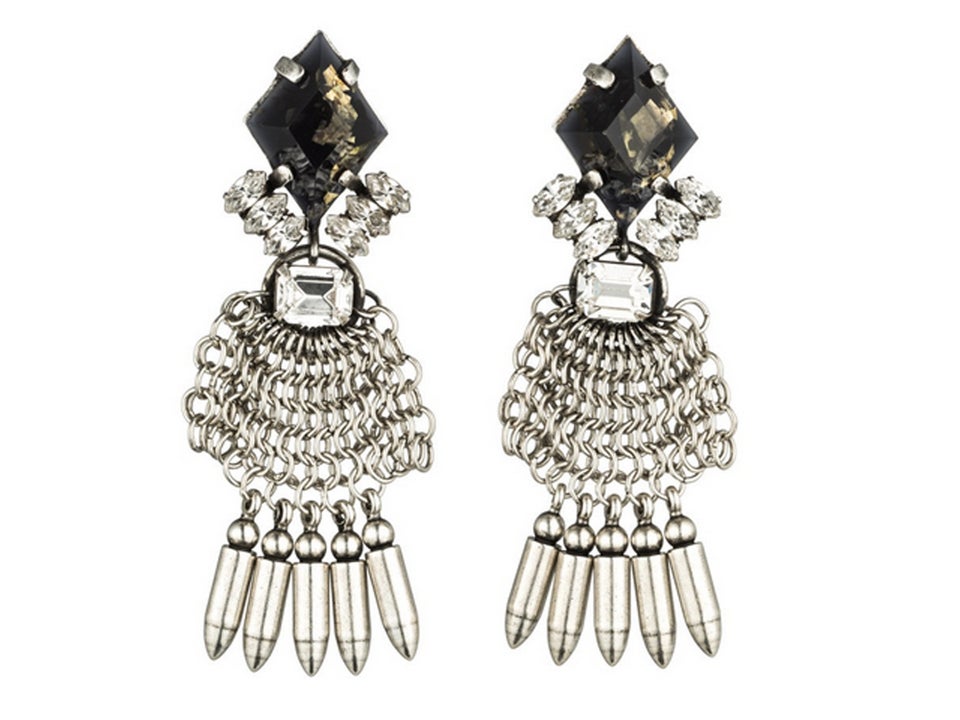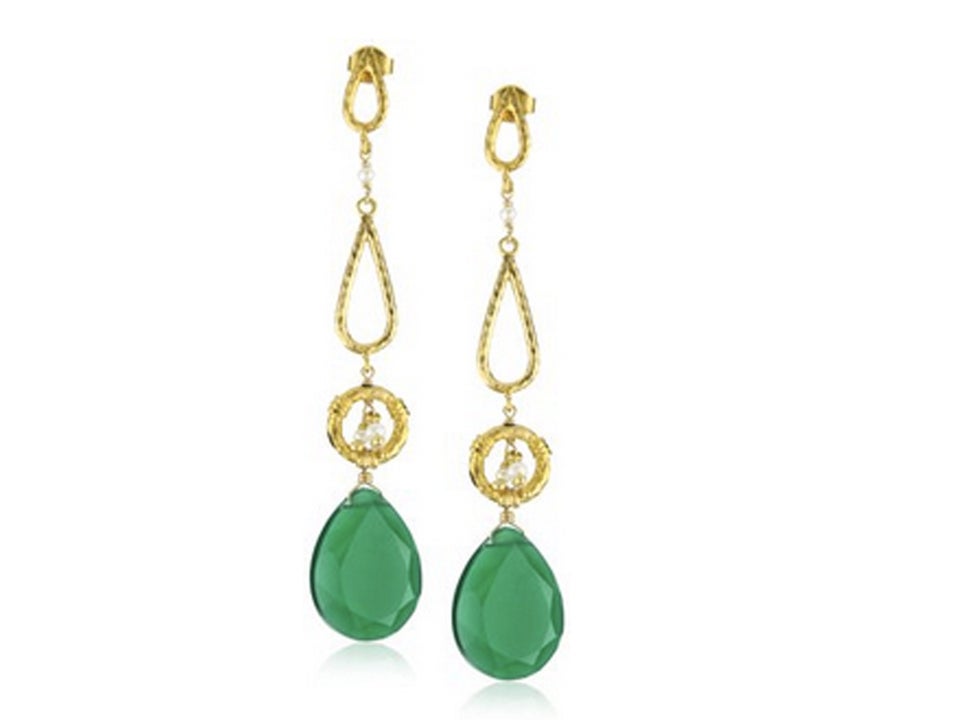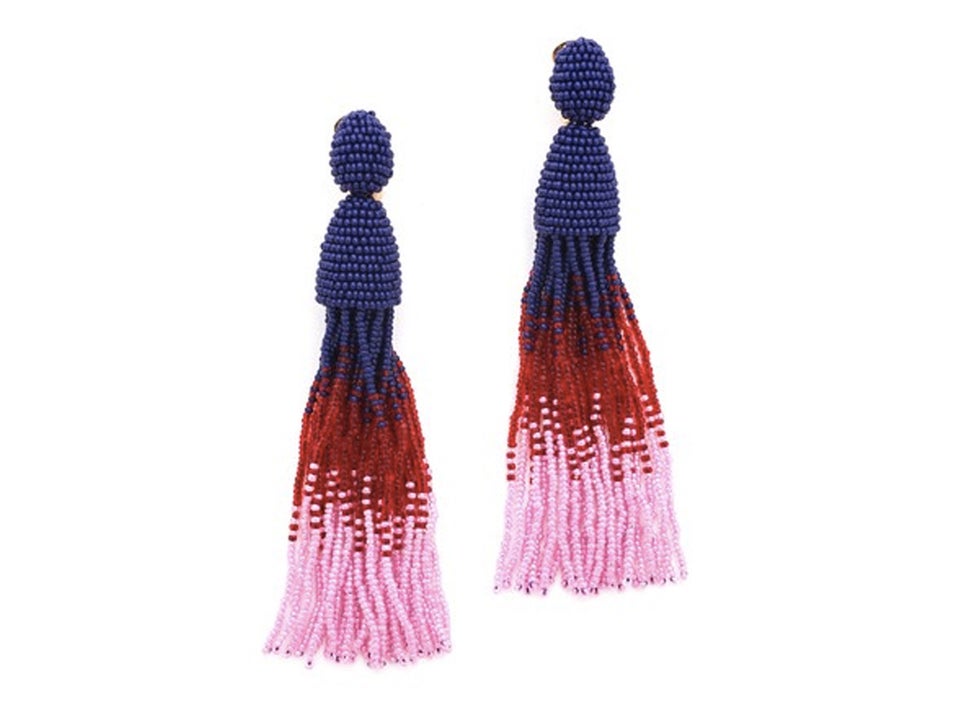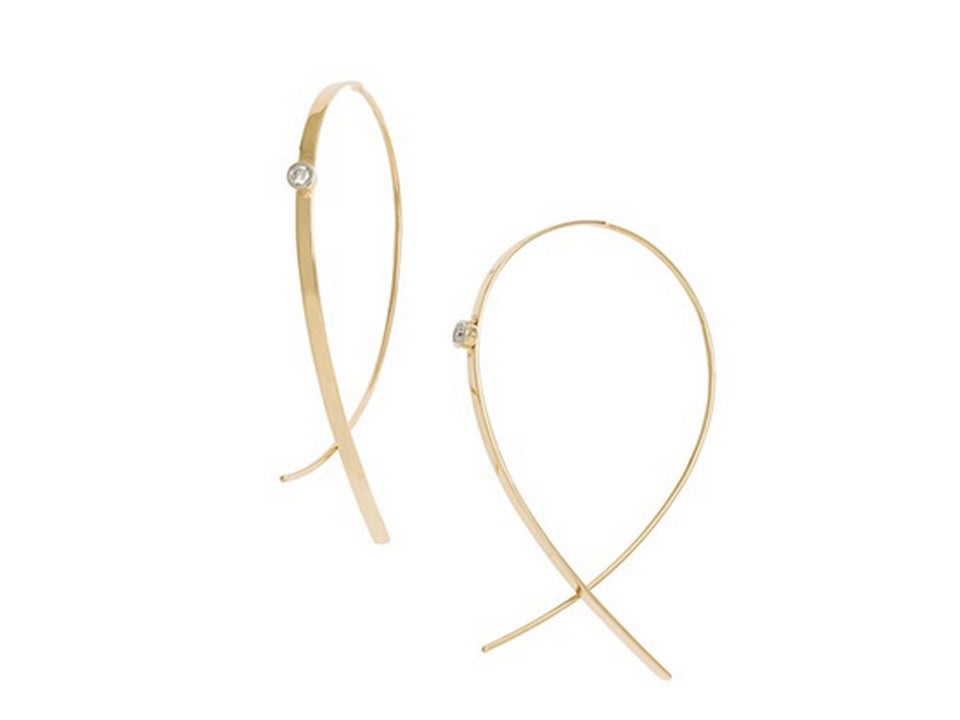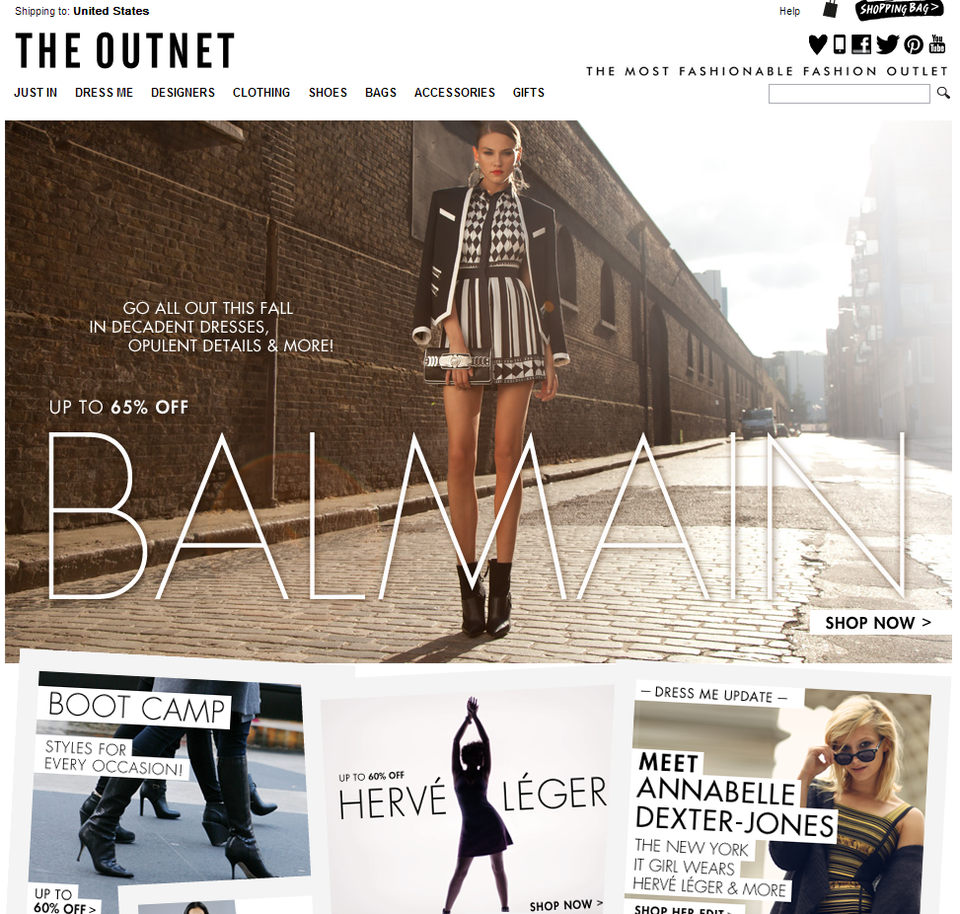 Our Favorite Online Shopping Sites