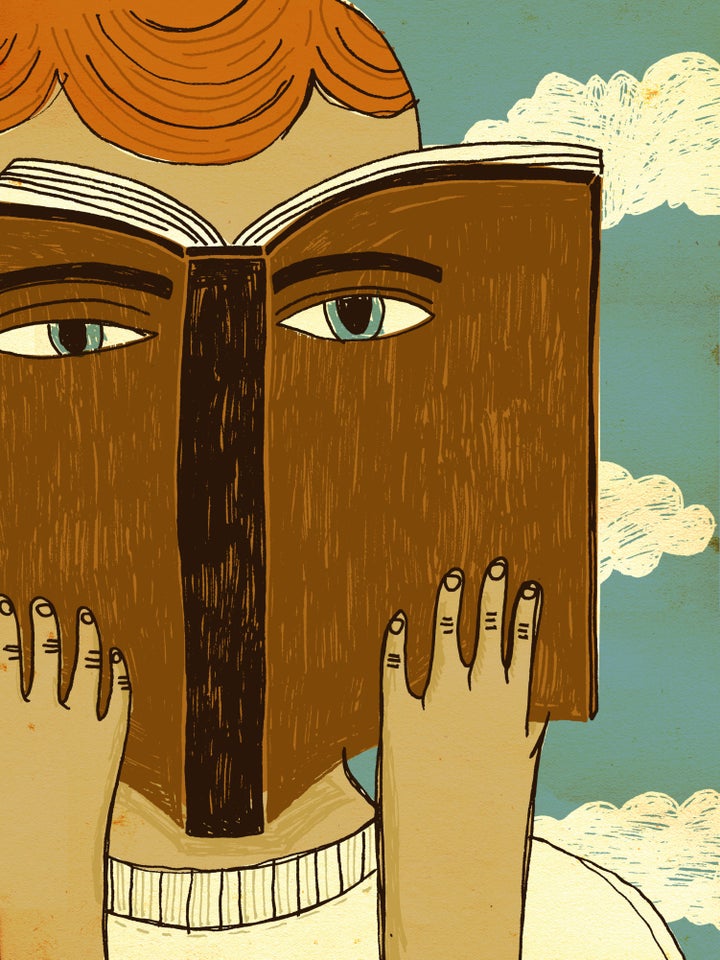 The Rona Jaffe Foundation Writers' Awards, now in their 21st year, were established by author Rona Jaffe to encourage and support gifted women writers, whether in fiction, poetry, or creative nonfiction, who are just beginning their careers. At the ceremony Thursday night, the poet and memoirist Tracy K. Smith, a Rona Jaffe Foundation honoree in 2004, spoke passionately about the tangible and intangible benefits of receiving such support as a young woman writer of color, as she battled with feelings of not belonging as well as the external challenge of finding time to write even after having children.
Here are six up-and-coming writers you should look out for:
Current project: A book blending memoir and science writing, The Silent Injury delves into the science of the brain, through the lens of her mother's traumatic brain injury.
Current project: A novel, A River of Stars, about a Chinese factory clerk who comes to America to deliver her baby, only to find herself betrayed by her lover and on the run with her child.
Current project: A poetry collection, Magic City Gospel, drawn from her experience as a black woman poet in Alabama and the politics of race and identity, past and present.
Current project: Kapri is now promoting Winona and Winthrop, her first chapbook, and next plans to compile an anthology called Unapologetically Black, to advance her hope of honestly confronting issues of race, violence and injustice through writing.
Current project: A novel set during World War II, which follows two friends as they grow up, while exploring the troubled relationship between whites and Native Americans in the region.
Current project: A novel, Home Remedies, drawn from her Italian-American family's colorful stories of youthful experiences in their homeland.
While we're waiting for these projects to come to fruition, here are a few of the former Rona Jaffe Foundation awardees whose books you should definitely read ASAP: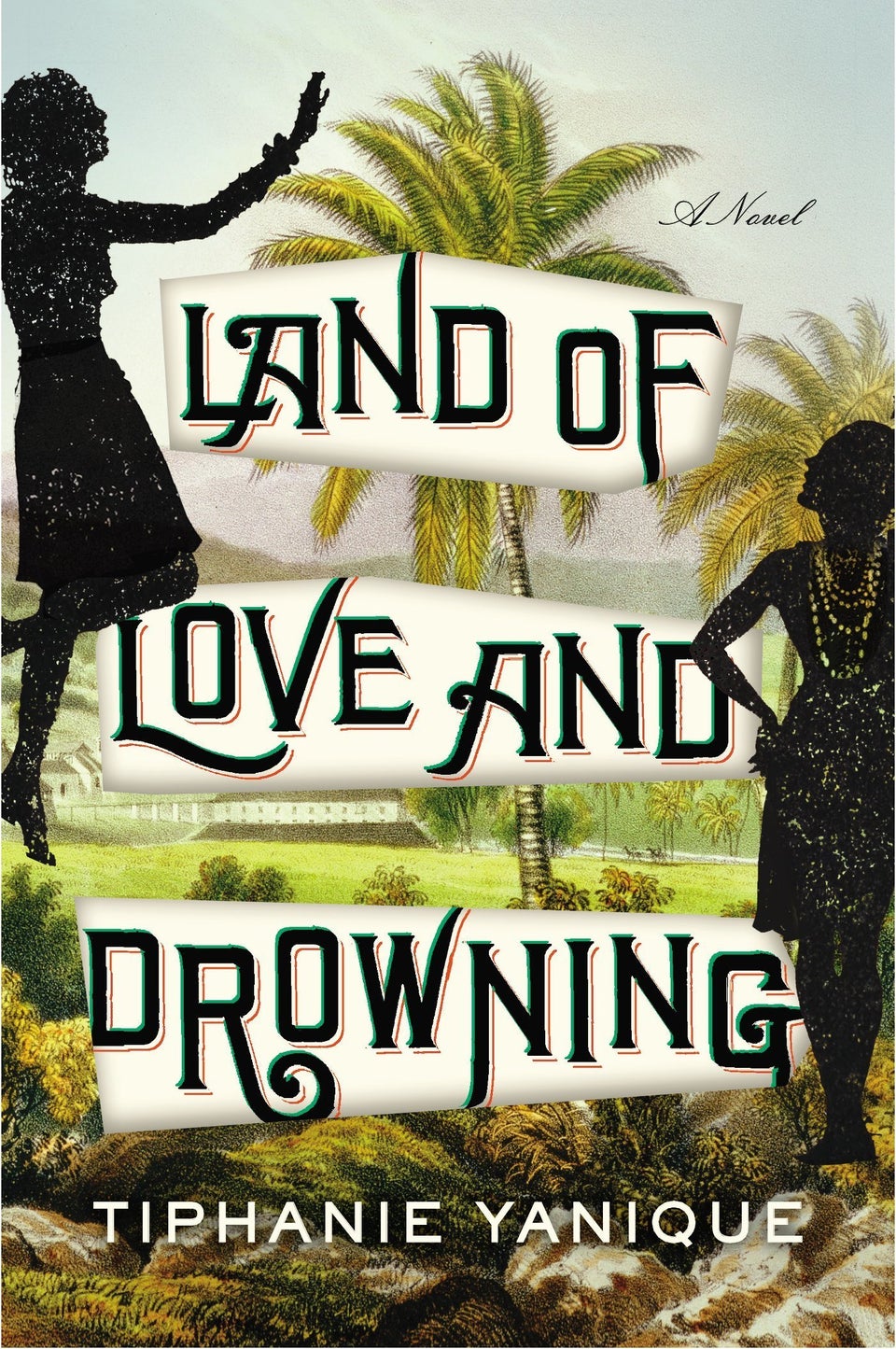 Women Writers You Should Read
Related
Popular in the Community