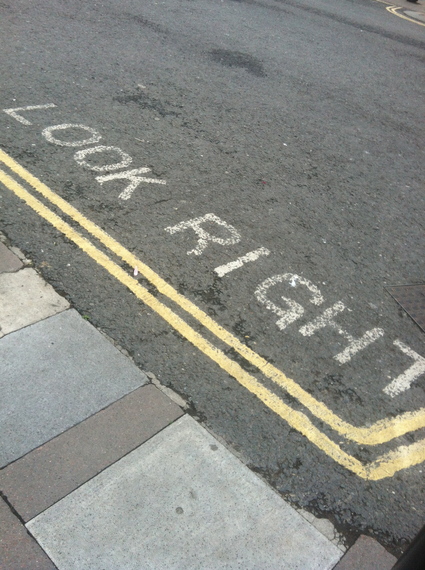 When my son was five, he received a set of Worry Dolls as a present. He decided to keep the tiny decorative box and throw away the dolls so he wouldn't have worries.
Worrying is the most practiced form of meditation in the world -- visualizing life at its worst by imagining unwanted scenarios until negative thoughts become our go-to perception and expectation. And the result of negative thought patterns is stressed minds, unhealthy bodies and diminished lives.
Worrying, as a way to view a problem, is the problem. And focusing negatively on problems won't solve them.
Then what works better than worrying? Thinking about what we want instead of what we don't want. Getting clear about where we want to go will keep us from ending up somewhere else, so it's important to visualize a positive desired outcome.
Rather than feel overwhelmed or victimized, we can take sensible actions. We can keep a list of whatever needs attention. And at an appropriate time, we can ask questions such as: Is my concern valid? What's the evidence? What are some possible solutions to get me where I want to go? What are the advantages and disadvantages of each solution, and which solution is best? What action can I take, and what will be my first step?
Does that mean we can't even worry about our loved ones? We support our loved ones best by loving them. And it isn't possible to worry about them and love them at the same time because worry is fear-based and love is not.
Loving people means staying focused on the best qualities in them and the best circumstances for them -- so that the best-case scenario is the only outcome we can imagine. It means trusting their abilities to find their necessary answers and to create positive change for themselves.
The goal is to manage our issues without being motivated by fear. By handling our problems effectively, we can de-power fear-based thoughts and keep a healthy, appreciative outlook in the present moment.