Welcome to "Moving Image," our weekly roundup of beautiful photographs that tell stories from around the globe.
While technology and innovation is connecting us to people and ideas that are worlds away, it can also disconnect us from the world around us. If your eyes are glued down to your phone, there are invariably a lot of interesting things going over your head, literally.
With that in mind, we challenged our photographer friends over at EyeEm to get outside and show us what they find when they cast their eyes up and look toward the sky.
These are just a few of our favorites.
You can also submit photos to us via the hashtag #lookupandthrive!
Before You Go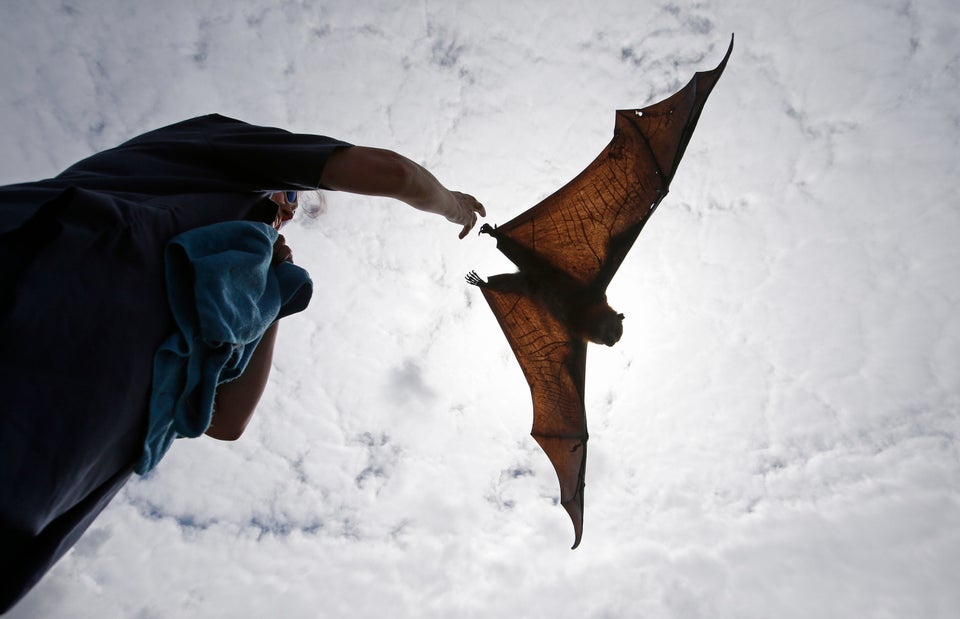 Moving Image 2014: The Year's Best Photos
Popular in the Community