Mothers supposedly know best. And when it comes to etiquette, men, money, and the importance of lipstick, she's usually spot on. But would you ever let your mom dictate your hairstyle?
With the help of a trained stylist, the mothers relayed specific directions for what they'd like to see on their daughters. One mom insisted on something "high fashion, but cool and funky," another wanted the "sleek bob" that Katie Holmes rocked back in 2008, and the third mom dreamed of "Hollywood glamour." Not too shabby -- those descriptions don't sound too matronly or out-of-touch.
But there's always a twist. The reluctant, yet brave, daughters were only able to see the results of their new looks after they were revealed to their mothers. So does mother actually know best when it comes to hair?
Check out the video above to find out.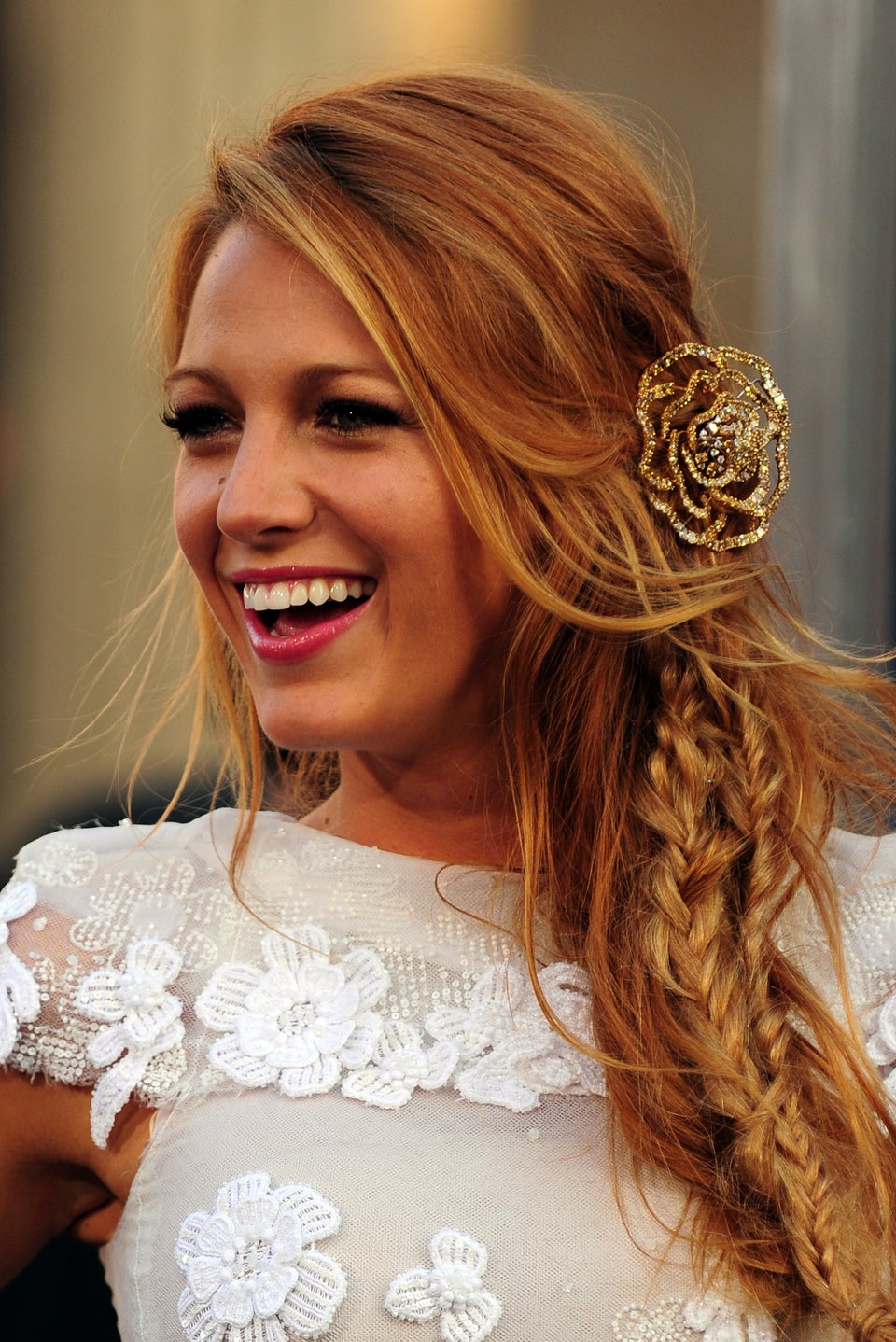 Celebrity Hair Inspiration