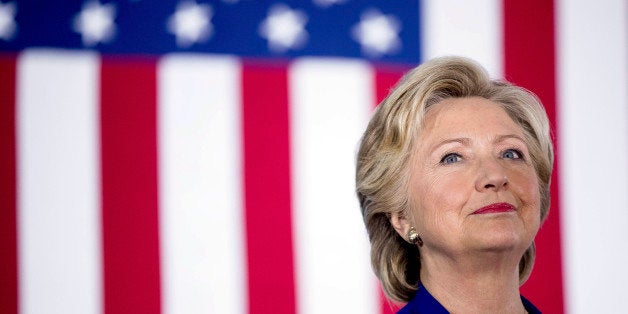 I generally stay clear of politics but this election is simply too important to stay silent.
I have had the honor to meet numerous Presidents in my time, President Obama, Both Bushs, Reagan, and Bill Clinton...

I met Bill in the Oval Office with my book Editor Mitchell Ivers and my Co-Author Eric Marcus, and they were smitten with meeting Bill... I have to admit, while I was honored to meet another President, what I really wanted was a picture with the "First Cat!" Socks!
That is just me... and who I am as a person.
Years later, I got a call from the State Department to see if my husband and I would go to Nepal, for the first LGBTI Sports Festival in SE Asia for Hillary Clinton... It was quite an education and proved to me that education needs to happen all over the World. I went to Moscow for the LGBTI Russian Open Games in 2014, and now this year, "Side by Side" the LGBTI Film Festival to support our brothers and sisters in a country that can be rather hostile to them.
I am voting for Hillary for the simple reason that she will be an awesome President! Words are often empty, actions speak louder than words! Much of what I do goes under the radar, but trust me, I am out there, and Hillary is out there, fighting for human rights, children's rights, HIV/AIDS advocacy and so much more. Hillary is a woman of action.
My Mom taught me to "Make everywhere I go better because I was there" she also taught me to observe what people do, how they treat others, and to be kind. Hillary has proven that she cares, and has my best interests at heart, and the best interests of all of us at heart. As a four time Olympic Gold medalist, I also know something about preparation, temperament and focus. I see all of that in Hillary, so YES! I am with her!

And for those who are concerned about "emails," I understand mistakes were made, and I also understand that no candidate is perfect, but the decades long record of Secretary Clinton in supporting the environment, LGBTQ rights, the rights of women and children, and the overall commitment to working for social good, so clearly speaks for the support of the candidate who will take us forward in this country, not backward.

A big hug to everyone who has supported me all of these years, and who listens to my voice.

So now, go to the polls on November 8, our future depends on every single vote.
REAL LIFE. REAL NEWS. REAL VOICES.
Help us tell more of the stories that matter from voices that too often remain unheard.