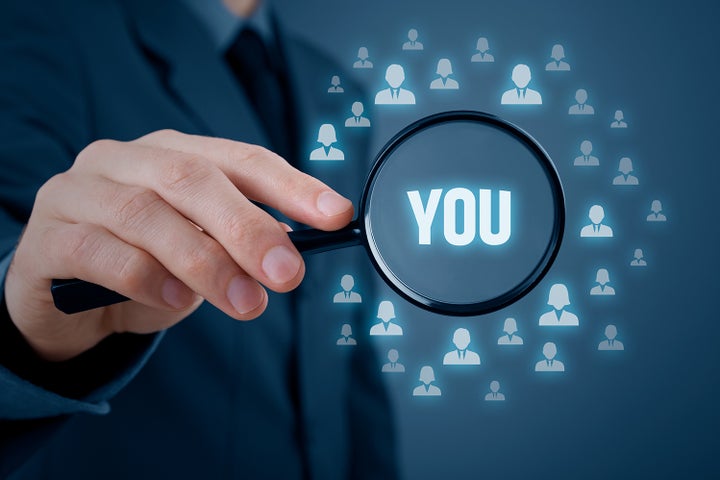 Our fast-paced society seems to leave little room for individuality. A successful job hunt, however, requires exactly that – a clear formulation of your unique experience, achievements and personality into your "Unique Selling Proposition (USP)".
As markets are becoming increasingly global and interconnected it strikes me that companies go to great lengths to differentiate their goods and services. Marketing departments and advertising agencies engage to showcase a brand's "unique selling proposition (USP)" in an attempt to attract new customers and retain existing ones.
In our global markets, customers have access to detailed product information.
Technology platforms help compare products specification and prices. Near perfect transparency of product information is increasingly guiding individual purchasing decisions. As a consequence to rising volatility, globalization and product transparency, sellers of goods and services are finding it more and more difficult to uphold customer loyalty over a longer period of time.

Similar trends can be observed in the job market.
Much like the market for goods and services, the job market has become volatile and competition among candidates has risen sharply. Social media, job platforms and recruiting sites are providing deep insight into jobs, organizations, their culture, leadership and strategy. Free movement of labor has created trans-regional labor markets. And as social norms shift, frequent employer changes become more publically accepted (driven especially by the rising generation of millennials), employee engagement and loyalty have fallen[1] and remain on a low level.
On the other hand, attracting and retaining talent remains high on the CEO's agenda[2]. Employers are stepping up their efforts to shape their employer brand in order to win the war for talent[3]. And in an effort to speed up the onboarding of new hires, some organizations have adopted a "zero-gap-tolerance" and have started sourcing candidates from other geographies to exactly fill a profile.
"But I am the CFO of a stock-listed company!"
Recently, I worked with a senior finance executive who wanted to get hired by a leading luxury brand. When I asked him why this specific company should hire him he answered "I am a CFO!".
I challenged him that there were thousands of CFOs out there and he responded "But I am the CFO of a stock-listed company!". I then argued that there were still hundreds of CFOs of listed companies - this fact alone would not be sufficient to create an interest from the luxury brand. He realized that he had to differentiate himself from other candidates. And so we worked on his USP and found that he had successful track record as CFO in the area of Mergers & Acquisition (M&A). He began to position himself as a CFO-expert on M&A and the interview invitations started rolling in.
Differentiation is key if you want to get a new job
It seems to me that many job seekers have not yet realized that – much like a sales process of products and services – a successful job hunt requires a clear description, positioning and presentation of their personal brand – their "unique selling proposition".
Over the past years I have consulted dozens of individuals across hierarchies, functions and industries. I have witnessed the extent to which job applications and job interviews become more successful as soon as the applicant manages to clearly articulate what they will bring to the new employer and why s/he should be hired.
I am therefore convinced…
…that a personal brand – your unique selling proposition (USP) – is a crucial element in helping you find a new job in today's highly complex, volatile and global job market.
[1] http://www.gallup.com/
[2] Creating People Advantage, The Boston Consulting Group
[3] ‪Ed Michaels, Helen Handfield-Jones, Beth Axelrod, The War For Talent
Popular in the Community