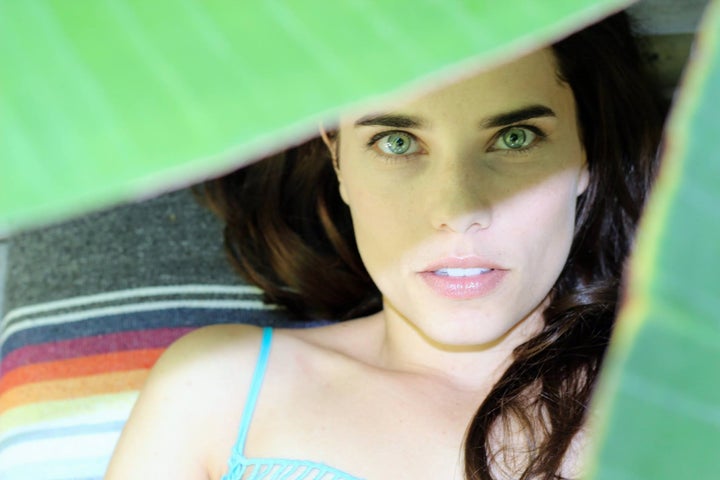 Kris Angelis' passion for singing was first captured on a home video of herself and her twin sister, Alix, singing theatrically on their home staircase at the age of three. Growing up on a on a farm in rural Florida without cable television, she spent her childhood absorbing the music from her grandparents and parents' vinyl collections; Artists like The Eagles, The Beatles, and the Pretenders just to name a few.
"My parents and whole family are doctors, and when I told them, 'I wanna be a performer,' they were like, 'where did you come from?'" She said with a laugh.
Kris spent her years in school eagerly pursuing every opportunity to perform in musicals, church choirs, anything she could to be on stage. Despite her excitement to perform, Kris admits that she used to be PAINFULLY shy.
"It's kind of amazing to me I can actually sing on stage now. I used to get so terrified that my voice would just stop working. But I still wanted to do [music]."
Even this strange paradox didn't stop Kris from chasing her dream.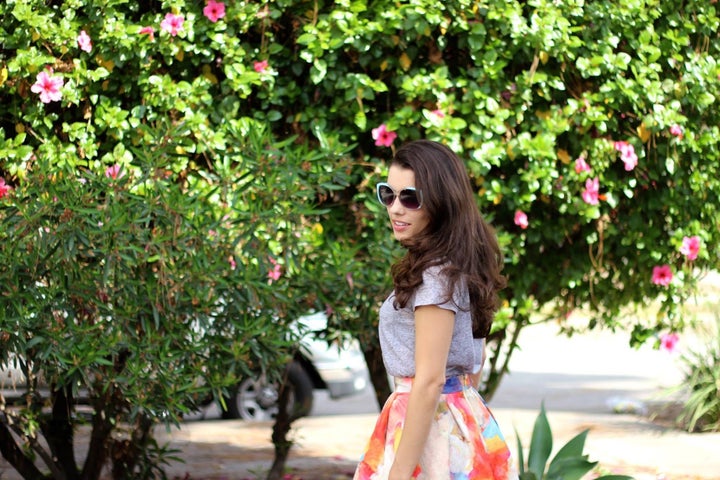 Angelis eventually swapped coasts and wound up in California. There, she found herself immersed in an incredibly artistic culture and pursued acting. She's had quite a unique slew of gigs--including a featured role playing a conjoined twin with her sister in an episode of Bones. She's also appeared in Bud Light's Super Bowl XLVIII commercial, as well as several independent films over the years.
While still an actress, Kris has focused in on her musical endeavors.
"I switched gears a few years ago to exclusively pursue music," she explained.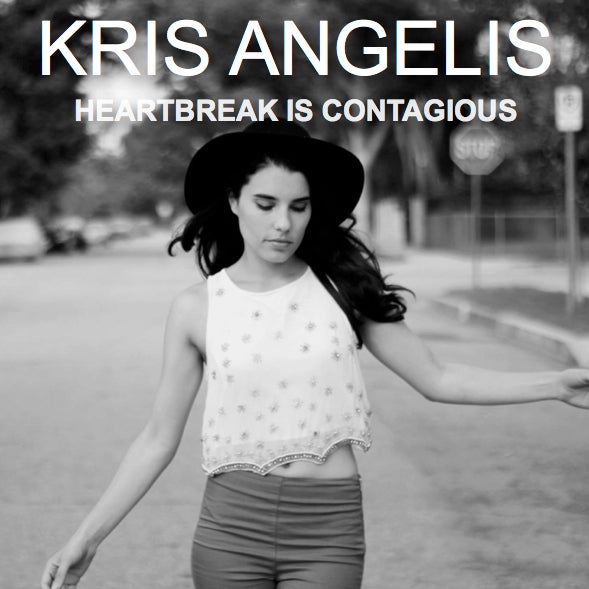 Kris credits her musical inspiration to a countless range of artists: Elton John, Sara Bareilles, Hanson, Taylor Swift, Freddie Mercury, and more. Having so many diverse musical influences, Angelis admits that she sometimes finds herself inside an identity crisis when describing her own sound. She eloquently phrased her spot on the music spectrum as "Folk/Americana ideas and storytelling with organic instrumentation and modern Pop production." Loving both the Folk and Pop music realms, she tries to meld the two genres together in her own music.
Digging into the "organic-ness" of a song is something that's very important to Kris.
"The part of music that I fell in love with is the emotional connection you can make. I like to hear the musician breathe, or fingers making contact with guitar strings."
She elaborated on this idea, explaining that she feels the meaning of a song in today's world can get a little lost sometimes. She recalls when Miley Cyrus--yet another artist she admires--released "Wrecking Ball," it wasn't until she heard a Mumford & Sons mashup with Cyrus' lyrics that she realized the true beauty of the song.
"I realized that I got so distracted by the video and everything surrounding the presentation of it, that I didn't see how good of a song it was until it was stripped down."
Keeping it simple is another philosophy Angelis incorporates into her projects. She says some of her older idols like Elton John and Freddie Mercury helped her understand the gravity of simplicity.
"Just the way they sing a word is the emotion. Sometimes when I'm writing, I'll have a melody that is so melancholy or moving, and I'll think to myself, I don't have the words important enough for this melody or vice versa."
Kris has come to realize that sometimes saying the simplest, obvious concept in a raw, human way can make a huge emotional impact and be incredibly profound.
But the singer-songwriter is in touch with more than just the melancholy side of her sound--she aims to lift spirits with her music, too.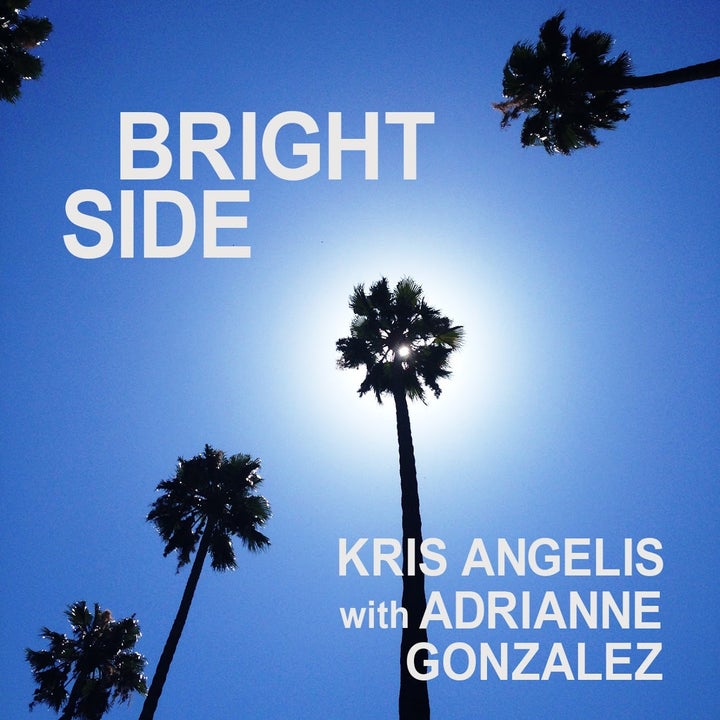 Just this past Friday Kris released her newest single "Bright Side." She co-wrote the track with The Rescues band member Adrianne Gonzalez. Angelis found the inspiration for the song a few months ago after her car was stolen with everything she owned in it.
"After that happened, I was just like, you know what, I've got to look on the bright side. I have amazing friends, amazing family that are helping me out, people online who were watching the live streaming I had been doing."
Angelis explained that she received an immense amount of support after the misfortune and someone someone sent her an entire recording setup for free.
"Even when stuff like this happens, I think there's always a reason to look on the bright side."
When Angelis and Gonzalez first met to write together, the two didn't have a specific sound in mind for their project. Having recently released her heart-wrenching, core-melting Heartbreak Is Contagious EP, Angelis knew she was ready to create something happier. Gonzalez had come up with a beat that was originally much slower, and Angelis proposed an idea.
"What if we made something that is just really upbeat, something happy, but not too cheesy? Something kind of in your face, like, 'YEAH! Life can suck sometimes, but that's OK!"
Gonzalez was on board. The pair wrote the track in a day's time.
"Bright Side" was released at a seemingly perfect time--in the midst of the political, natural disaster, tragedy-stricken state the world is experiencing right now.
"This song has a making lemons into lemonade, 'no one's gonna steal my thunder' type of feeling, which I think is empowering. We need that," she said of the single. "It's a happy song for happy people or sad people."
Kris is donating the proceeds from the single's presale and it's first week of release to those who were affected by the tragic Route 91 Harvest music festival shooting in Las Vegas on October 1, 2017.
Check out "Bright Side" and Kris Angelis' other projects here!
Popular in the Community