The '90s had some weird but wonderful children's shows.
Take "The Big Comfy Couch," which featured Loonette and Molly, a clown and her dolly, who hung out on said couch and did clock stretches -- ultimately imparting wisdom to children and stoned older viewers.
Actress Alyson Court played Loonette from 1992 to 2002, when the role was taken over by Ramona Gilmour-Darling, who played the clown until the series ended in 2006.
If you were wondering what Court is up to today, well, we've got you covered.
Today she looks like this:
And she's not afraid to embrace her red-nosed roots either:
Nor is she afraid to try to terrify you with her Halloween costumes. Yes, that's her as a zombified Loonette and a most horrifying Molly the dolly costume.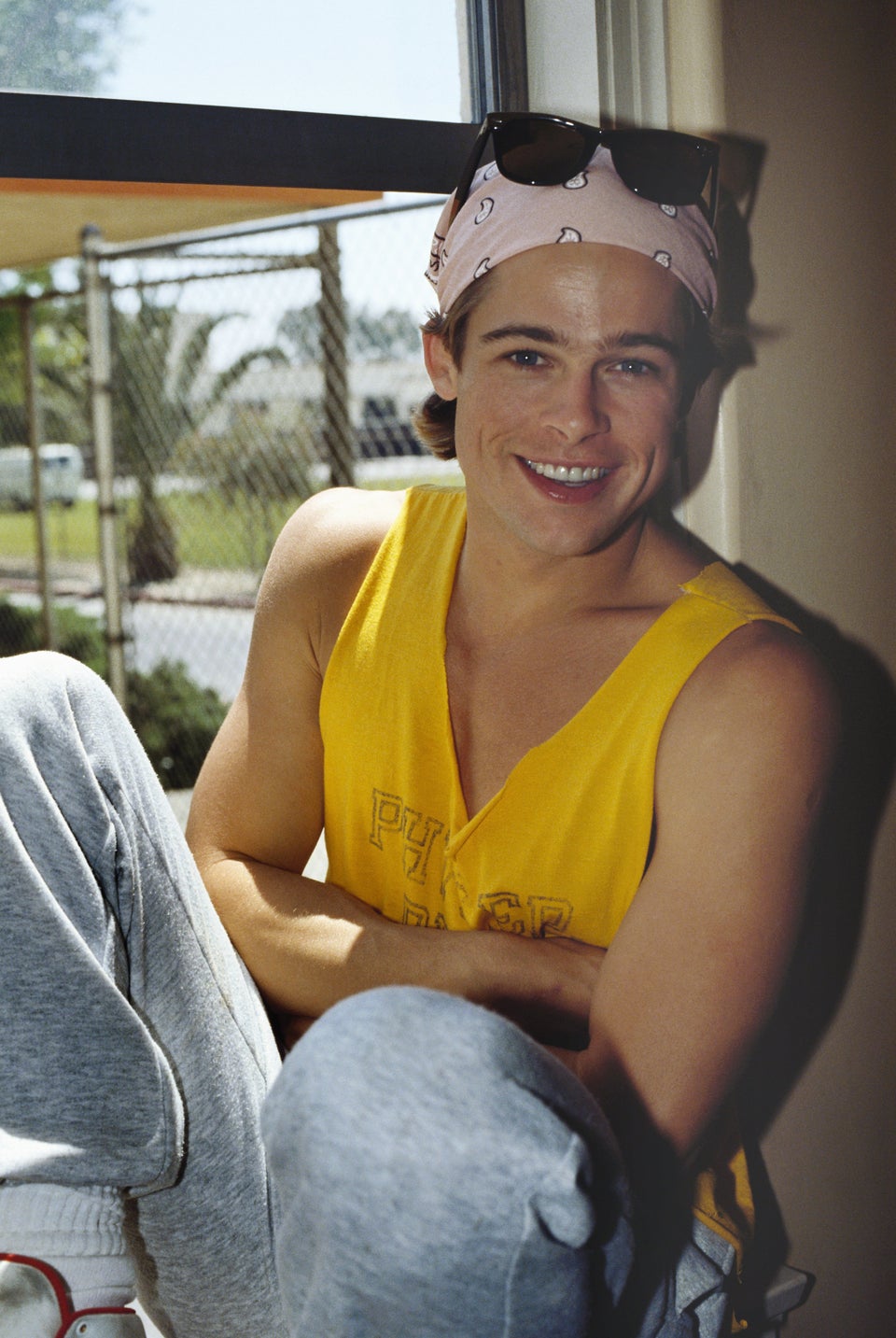 Before They Were Famous
Popular in the Community