HuffPost Entertainment is happy to debut the two new posters for "Looper," one in gold, one in silver (see the film and you'll understand the significance). The limited edition prints, designed by Martin Ansin, will be available for sale at Fantastic Fest beginning on Friday, Sept. 21.
Directed by Rian Johnson, "Looper" focuses on Joe (Joseph Gordon-Levitt), a hitman employed by the mob who gets paid to kill people sent back in time by his bosses. Things are going great, until he's faced with killing his older self (played in the film by Bruce Willis).
Check out the special edition posters below. For more on "Looper," read director Rian Johnson's recent interview with HuffPost Entertainment by clicking here.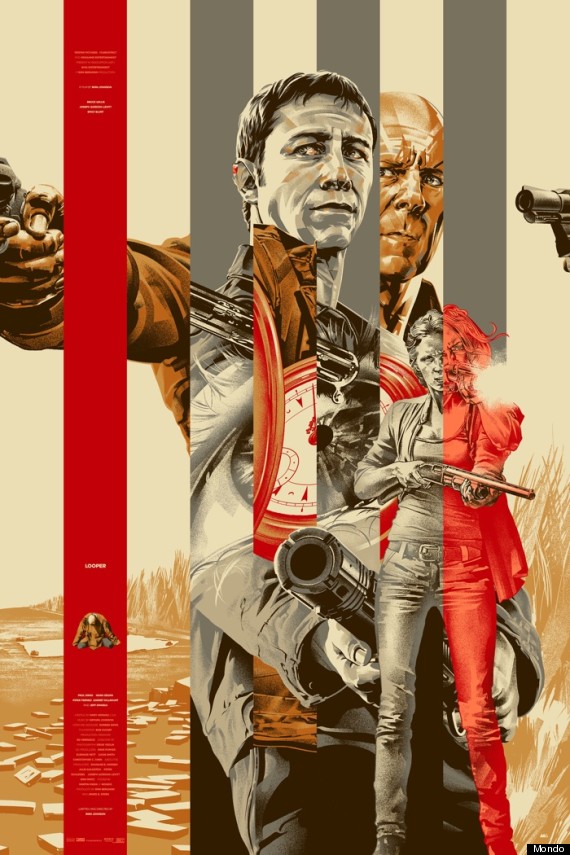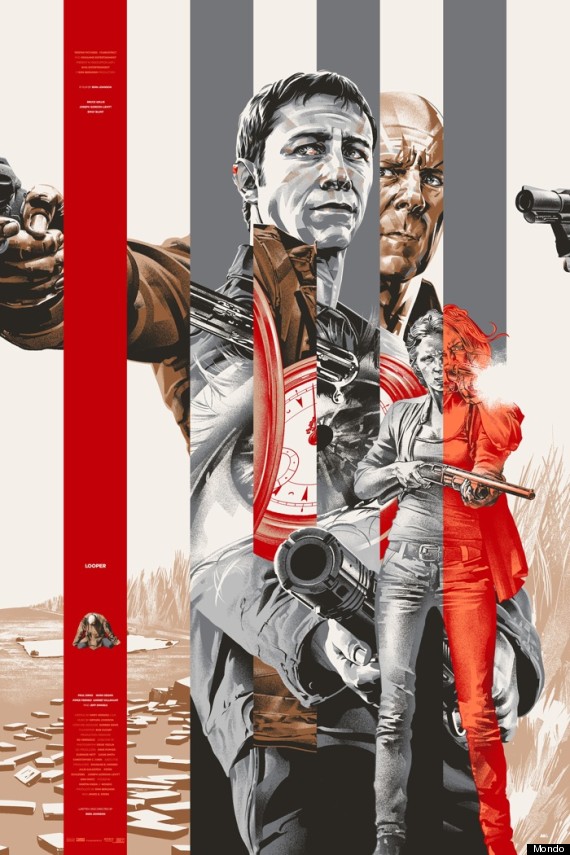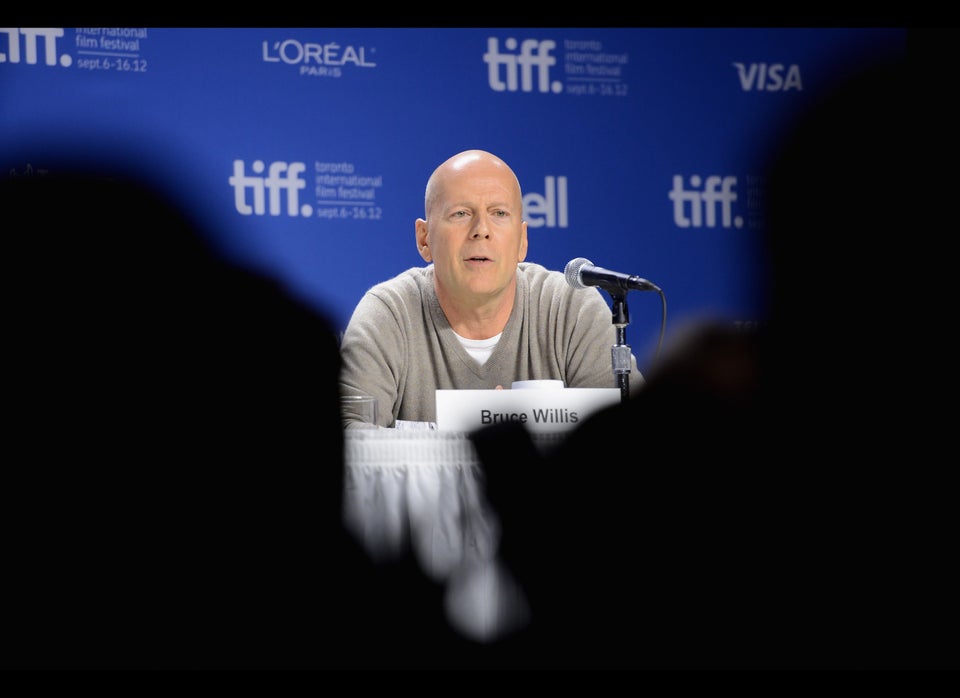 Looper Press Conference