While you can see the clothes that the designer craft on Lifetime's "Project Runway," now in its tenth season, you can't try them on to see how they look on YOUR body. (We always had the same problems with the delicious creations on "Top Chef" -- how are we supposed to know what your steak tartare with foie gras foam tastes like?)
But that's about to change, as department store Lord & Taylor has announced the launch of the first-ever Project Runway Collection. Exclusive to Lord & Taylor, the collection is filled with pretty cocktail and evening dresses that represent the best of Project Runway's past ten seasons. One dress has been created by one notable designer from each season; we spy a lot of figure-flattering belts and draping.
On Thursday's episode, designers faced the challenge of designing a frock for the new collection. The winning dress for season ten, created by designer Christopher Palu, was revealed during last night's episode. All of the frocks retail for $350 and under.
"Project Runway," which debuted in 2004 on the Bravo network, has been battling up and down ratings in recent years, and the collection would appear to be one fresh twist on . Do YOU have "Project Runway" fatigue? Still a devoted fan? Which of these dresses is best? Will you be snapping one up?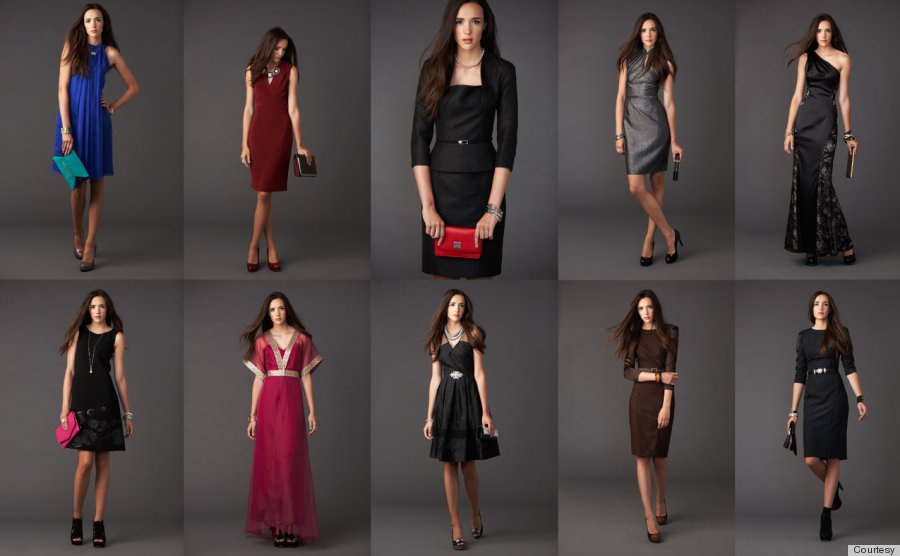 Popular in the Community