HuffPost may receive a share from purchases made via links on this page.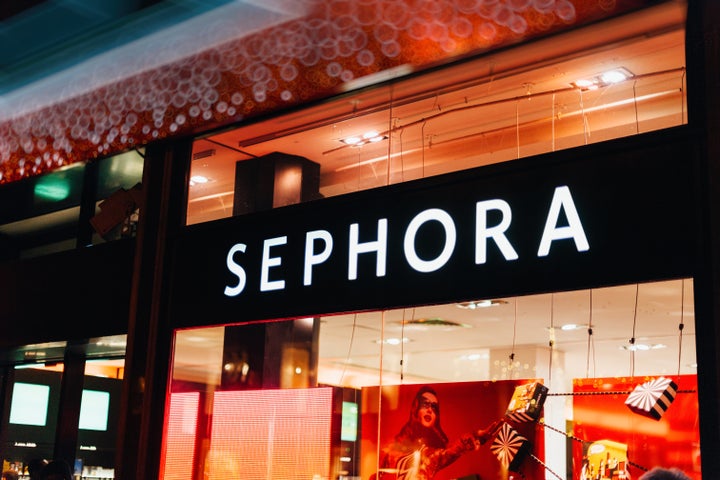 There's one celebrity favorite, however, that's particularly enticing at a markdown: the never-on-sale lotions, balms and oils from luxury CBD brand Lord Jones. During the sale, Rouge members can save 20% off Lord Jones products, while VIB members can save 15%.
It's a huge savings on a celeb-endorsed brand that rarely (if ever) goes on sale. Kristen Bell told The Strategist that she loves Lord Jones' CBD lotion so much she's "giving it out left and right, practically to strangers on the street." In an interview with Coveteur, Mandy Moore said her stylist recommended she try Lord Jones on her feet to ease the pain of a night in stilettos.
CBD is in the zeitgeist of beauty and wellness right now, especially as people look for more natural ways to address stress, anxiety, insomnia, pain, skin redness and more. Research suggests CBD has pain-relieving and anti-inflammatory benefits, and people turn to CBD-infused lotions, oils, balms and even bath salts for all kinds of reasons — whether to ease stress and anxiety or to give their sex lives a boost.
We've written about Lord Jones several times in the past, calling it one of the most legitimate CBD brands to shop and labeling its CBD lotion one of the best CBD products of 2019. We even detailed how "Game Of Thrones" fans were turning to Lord Jones's CBD gummies for "episode anxiety" in the lead-up to the series finale earlier this year. We've also previously reviewed Lord Jones's High CBD Body Lotion. But if lotion isn't your thing, the brand recently added two new products to Sephora shelves that are part of the summer sale: High CBD Bath Salts and Heavy Duty Chill Balm.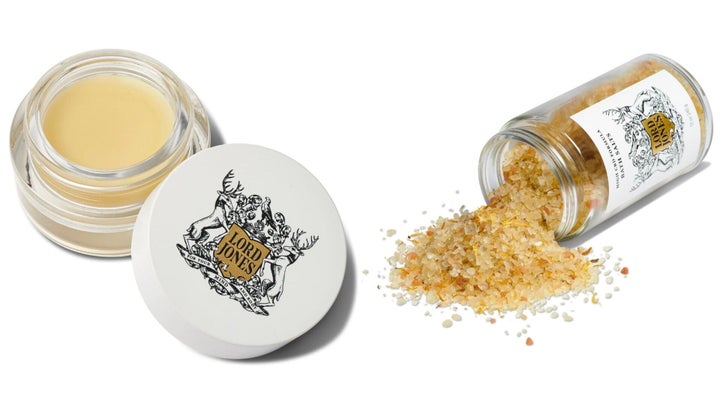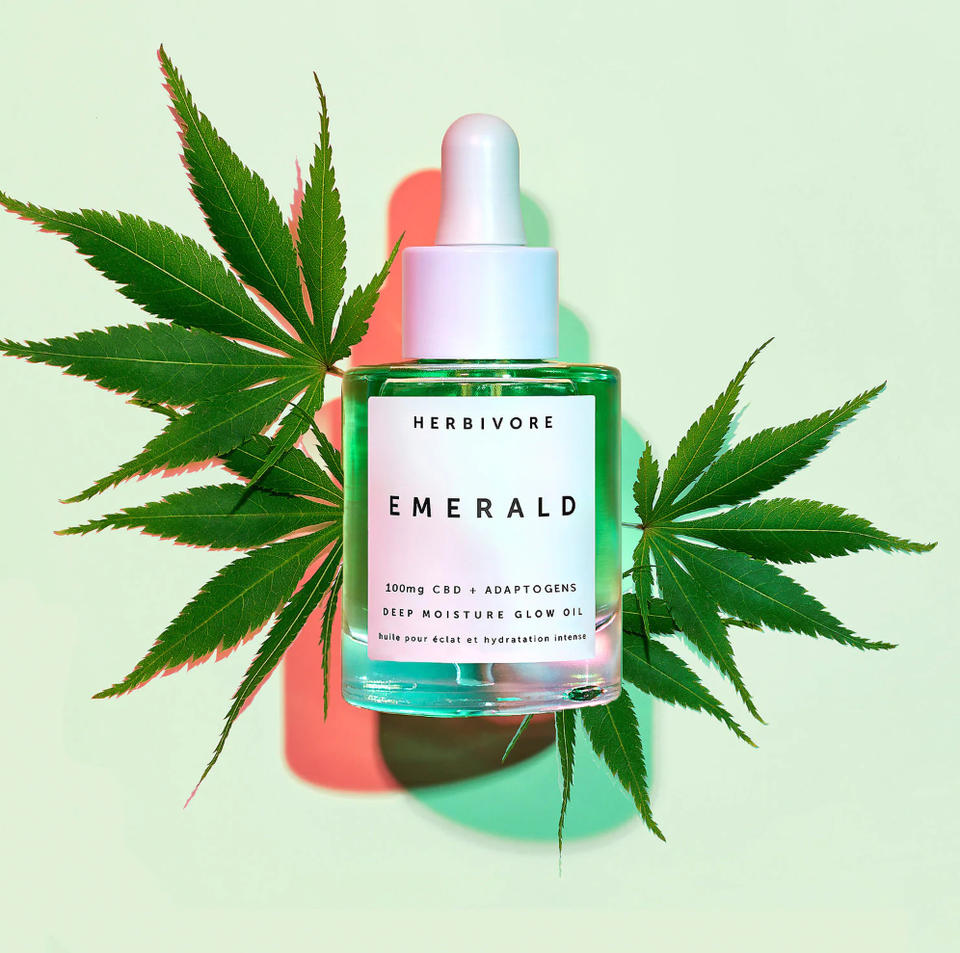 CBD Beauty To Get From Sephora's Summer Sale 2019