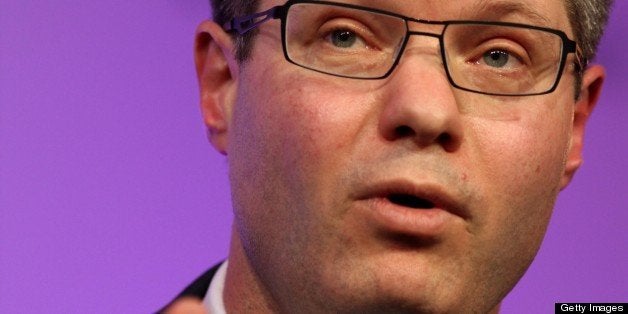 He could've bought a sweet vacation home or at least started saving up for a $52 million cake draped in diamonds, but a British CEO decided instead to give his hefty bonus back to his employees.
Lord Wolfson, CEO of clothing retailer Next, announced in an email that he was giving his 2.4 million pound, or $3.7 million, bonus to his employees, the Telegraph reports. He told his workers that it was a "gesture of thanks and appreciation from the company for the hard work and commitment you have given to Next over the past three years and through some very tough times."
But this isn't the mogul's first foray into charitable giving.
Wolfson, who became CEO of the company at 33, serves as trustee of the Charles Wolfson Charitable Trust, an organization that supports a number of initatives, including the Meningitis Research Foundation and the National Osteoporosis Society, according to the Week.
Some have praised the generous move and say they hope other CEOs will follow suit, but some say it's not enough to curb excessive executive pay.
"We need to see employees elected to boards and remuneration committees to break up the cosy club of directors who set each others' pay," Deborah Hargreaves wrote in the Guardian on Wednesday. "This is the only way to turn Wolfson's gift into more than a one-off gesture."
We can think of other a number of other ways Wolfson can raise the charitable bar even further, though. Perhaps by following the examples of some very giving politicians out there.
Jose Mujica, President of Uruguay is also on a pretty steady giving spree considering that he donates 90 percent of his salary to charity. He earns $12,500 a month, but only keeps $1, 250 for himself, according to a translation by Univision.
"I do fine with that amount," Mujica told the paper. "I have to do fine because there are many Uruguayans who live with much less."

Related
Before You Go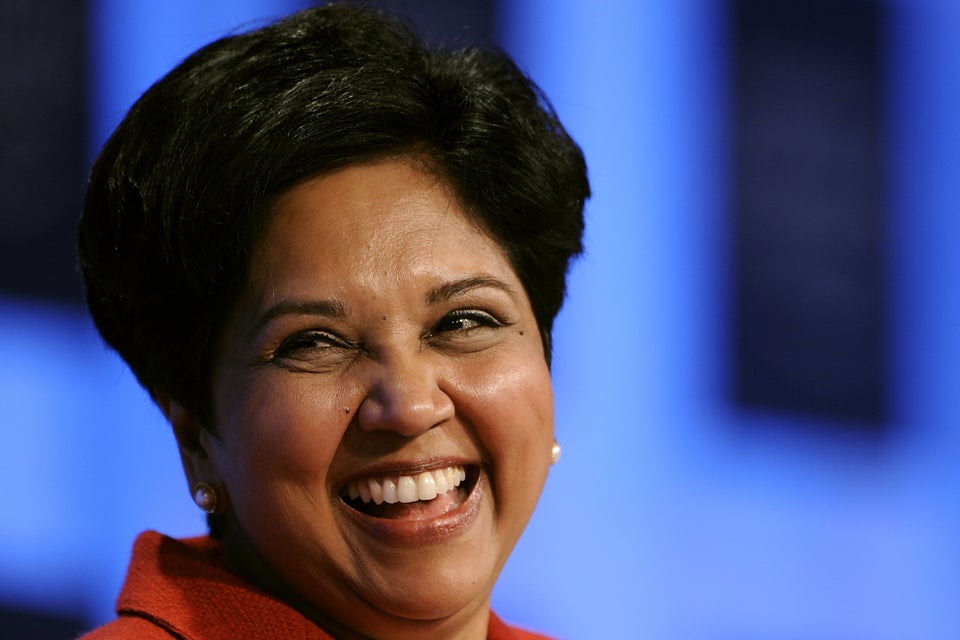 CEOs Who Get Paid Significantly More Than Their Employees
Popular in the Community