It's okay. Lorde doesn't really bear resemblance to any teenager we've ever known, and she also seems to possess more wisdom than most adults three times her alleged age. Theorists additionally note that some of the singer's quips in recent interviews seem to give the conspiracy legs.
So now you're thinking it's all part of a scam, right? Just like that "Felicity" writer/actress Riley Weston who claimed to be 18, and earned praise as a "wunderkind," before it was revealed she was actually 32. It was all very movie-of-the-week, but when it comes to Lorde, apparently she's actually the real deal.
Come on people, she's just an old soul.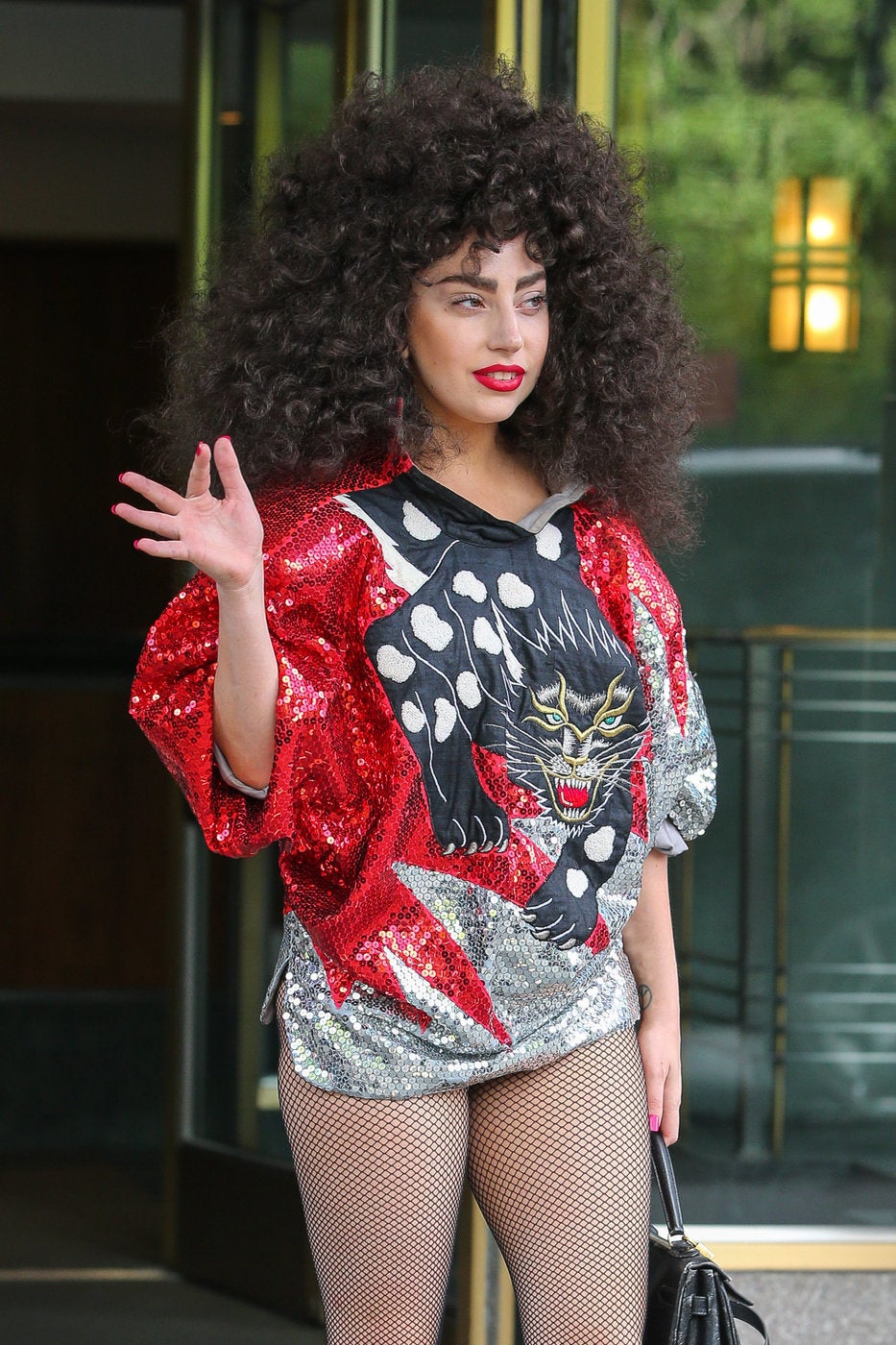 Celebrity News & Photos
Popular in the Community