Lorde took the No. 1 spot on the Billboard Hot 100 chart for her song "Royals" this week, making her the youngest artist to do so in 26 years.
The 16-year-old singer, who was born in New Zealand, rose to the top of the chart from holding the No. 2 spot last week. She topped Katy Perry, whose "Roar" took the No. 2 spot this week, and Miley Cyrus, who came in third with her latest, "Wrecking Ball."
Industry veteran Stevie Wonder holds the honor of the youngest artist ever to hit No. 1, taking the title at the age of 13 for 1963's "Fingertips - Part 2." Lorde comes in behind the youngest female singer to reach this success, 15-year-old Little Peggy March who hit No. 1 in 1963 with "I Will Follow Him."
After signing a record deal with Universal Music Group at the age of 13, Lorde released her debut studio album, "Pure Heroine," in September.
"I've seen people compare me to just about every female slightly alt[ernative] female musician because people feel the need to put females with other females, which I guess I understand, but I think I'm different because my music is accessible, but it's also smart and those are two things that don't often go together musically," Lorde told HuffPost in July. "I think it's probably because I'm an Internet kid. I'm watching 'Adventure Time' but I'm also reading Allen Ginsberg. I'm a mesh of references -- fun and smart? I don't know where I'd put myself. I'd like to think I'm doing something different."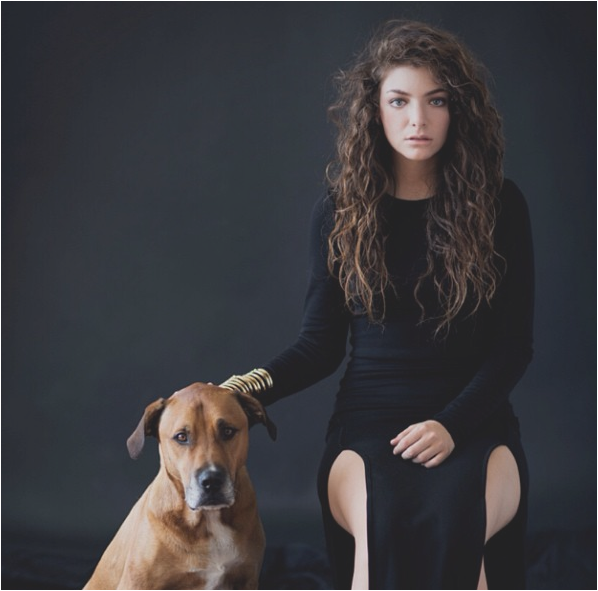 Lorde
Popular in the Community