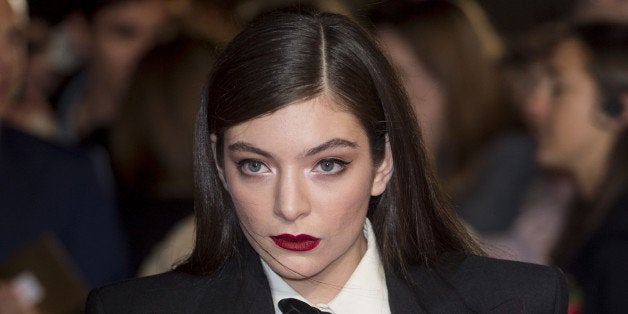 Word to the wise: Don't mess with T. Swift, unless you want Lorde to totally burn you on Twitter.
One of the DJ's 1.3 million followers quickly jumped at the opportunity and actually made one, which, at press time has raised $45:
As for Lorde and Diplo, the two actually had a friendship at one point, when the DJ remixed Lorde's "Tennis Court." Only time will tell how this one works itself out.
Before You Go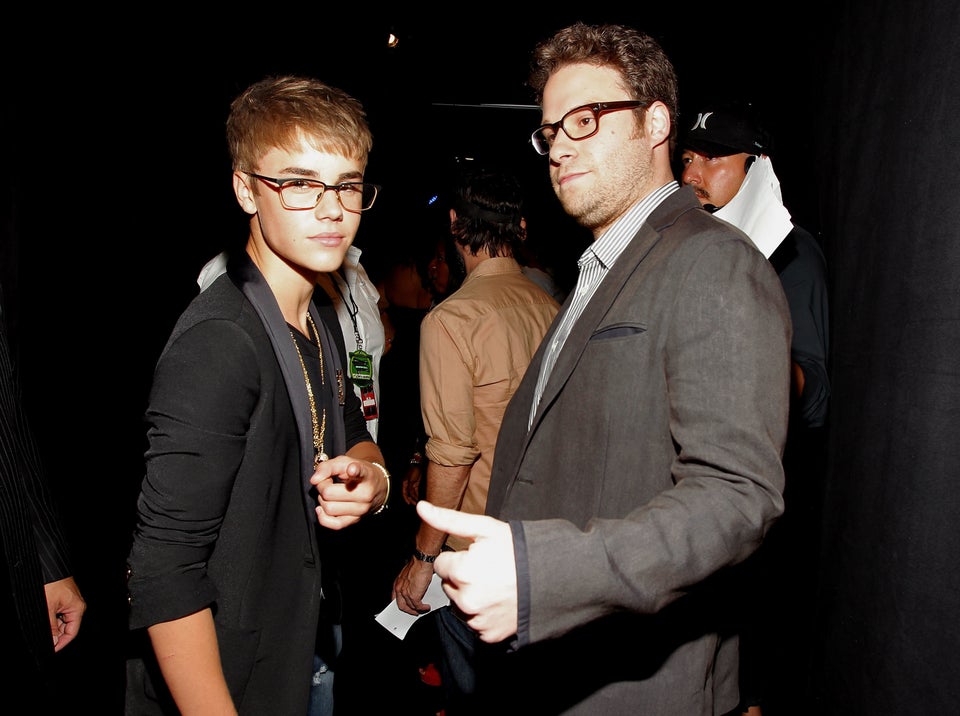 Celebrity Feuds
Popular in the Community