Lorde skipped out on the red carpet at the 2018 Grammy Awards on Sunday night, which is why many might've missed the feminist message on her gown.
The 21-year-old singer wore a powerful statement from artist Jenny Holzer sewn into the back of her red Valentino dress.
"My version of a white rose — THE APOCALYPSE WILL BLOSSOM — an excerpt from the greatest of all time, jenny holzer 🕊🌹," Lorde captioned an Instagram photo of her gown.
The full text on Lorde's dress reads:
Rejoice! Our times are intolerable. Take courage, for the worst is a harbinger of the best. Only dire circumstance can precipitate the overthrow of oppressors. The old & corrupt must be laid to waste before the just can triumph. Contradiction will be heightened. The reckoning will be hastened by the staging of seed disturbances. The apocalypse will blossom.
Lorde was the only female artist among this year's Album of the Year nominees ― and, reportedly, the only one who wasn't asked to perform solo at Sunday's show. According to a report from Variety, the singer was only invited to perform in a Tom Petty tribute, which she declined.
Lorde herself has yet to comment on the matter, but the singer's mother tweeted this on Friday: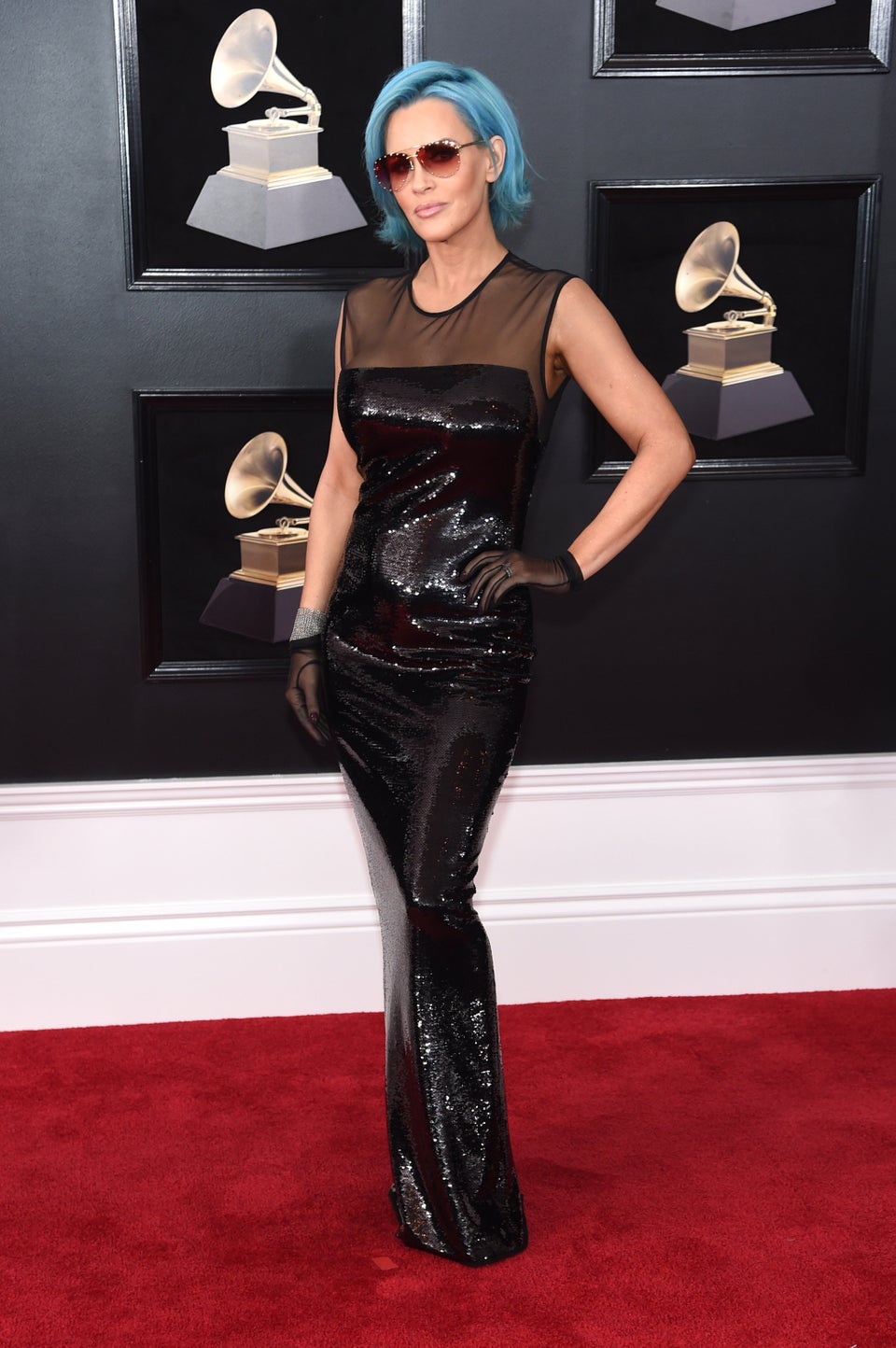 Most Outrageous Grammys Looks 2018