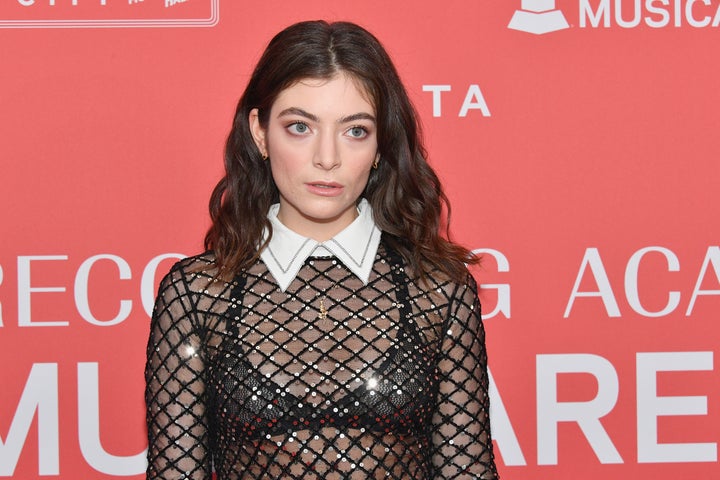 Lorde knows the struggles of acne all too well.
The 21-year-old "Green Light" singer lamented how much "acne sucks" in an Instagram story over the weekend, talking as she used a light therapy device on her skin. And she's not here for the unsolicited acne advice people give her, assuming she hasn't tried everything already.
"You know what also sucks?" Lorde said into the camera. "When you've had acne for years and years and years, done all the drugs, tried all the things, and people are still like, 'You know what worked for me, is moisturizing!'"
She continued parodying the simplistic advice some people give her, and jokingly added: "Make a mask out of honey, greek yogurt and avocado. All you need to do is buy an apricot scrub! Coconut oil – the secret is coconut oil!"
It's even more insulting when people ask seemingly dumb questions, as if the singer hasn't thought of everything already.
"Do you wash your face?" she joked. "It's like, yes, I wash my face, I'm just genetically cursed."
Even though she's done with bad advice and blemishes, Lorde ended her message to fans on a positive note.
"For anyone out there who has bad skin — and actual bad skin, not the kind of bad skin you can just use a fancy cream for for a few days and it will get better — I feel your pain," she said. "We'll get there, we will. Promise."
Lorde has opened up about her struggles with her skin before, and shares it with her social media followers (even when it's a no-makeup, acne cream-on selfie).
She's even pointed out photos of herself that are digitally altered, so she can show fans that "flaws are ok."
It's always nice to see celebrities, who have so many resources at their fingertips, openly and honestly talk about problems like bad skin ― something that so many people deal with.
Miley Cyrus and Bella Thorne regularly share pictures of themselves with acne cream on their faces, and Chrissy Teigen sometimes Snapchats videos of her skin during her period.
Kendall Jenner, who struggled with acne as a teenager, shut down acne shamers on Twitter last month after a breakout before the Golden Globe Awards.
"Never let that shit stop you!" Jenner tweeted.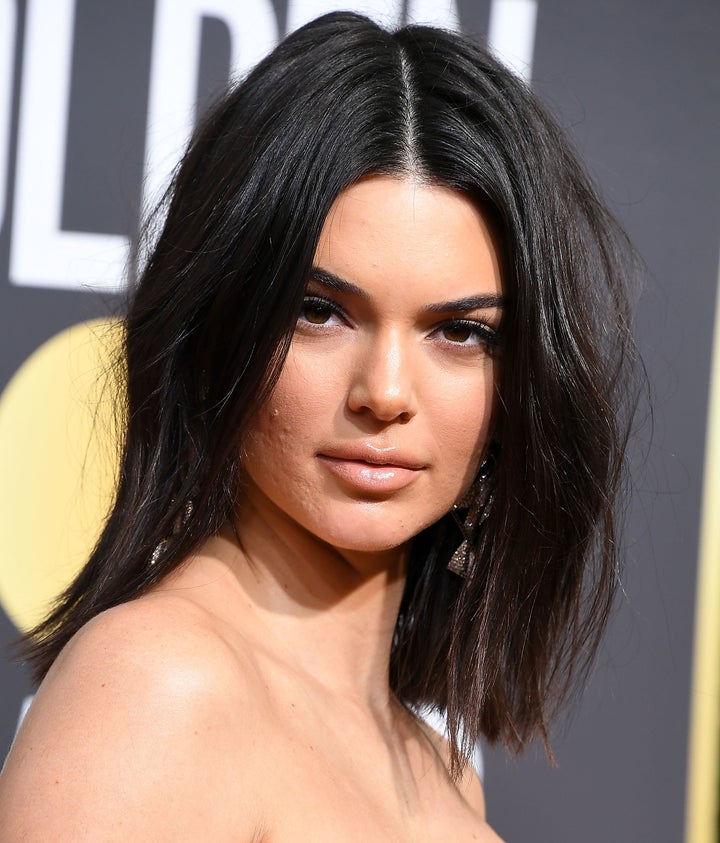 Like Lorde said, things will get better.