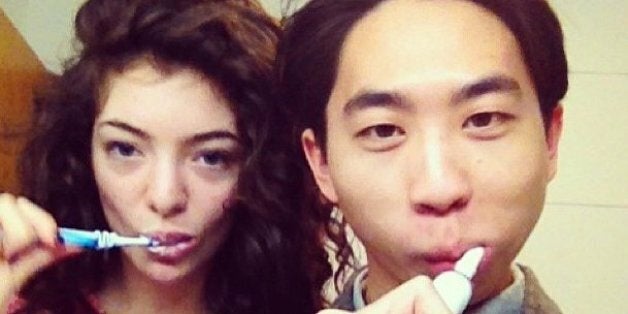 Well, this is awful: Teen chanteuse Lorde and her rumored boyfriend, James Lowe, are being bullied on Twitter in the meanest way.
The cause for this supposed cyber attack is some teens' claims that Lorde, 17, called Justin Bieber and the members of One Direction "ugly." Though there is no record of her saying such things, notes Jezebel, the pop stars' fans have taken to Twitter in a racist, vile attack on the singer and her 24-year-old man.
damn lorde is a lucky girl i bet her boyfriend gives her free manicures and pedicures

— IT HAPPENED :D (@craicdaddyniall) October 13, 2013
Lorde called every member of One Direction ugly, please look at Lorde's boyfriend. Some random Asian dude! C'mon!

— j e s w i n (@twerkingwlarry) December 10, 2013
LORDE'S BOYFRIEND IS SOME UGLY OLD ASIAN GUY WTF

— ❊ (@xotomlinson) October 17, 2013
The Grammy nominated, "Royals" singer, who communicates with her fans regularly via social networks, has thus far remained silent in the face of her attackers. Kudos for taking the high road, girl!
Related
Before You Go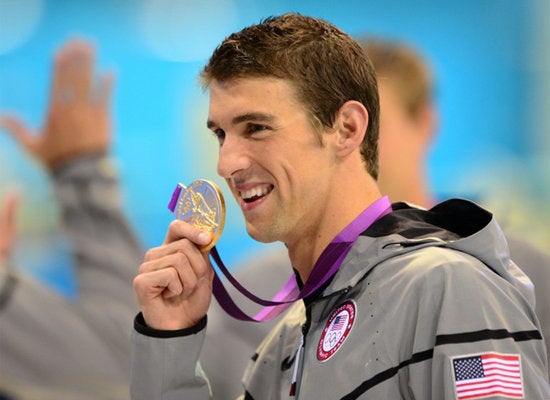 Celebrities Who Were Bullied
Popular in the Community