The "Royals" singer further proved her awesomeness when she shared an au naturel selfie with her 767,000 followers on Instagram Monday (Feb. 10). In the photo, a makeup-free Lorde poses in bed. Her face is dotted with acne cream and her hair is tied up in a messy bun -- a look many high schoolers are familiar with.
"in bed in paris with my acne cream on," she wrote.
Fans loved the stripped down pic and responded with messages like "RESPECT" and "Love u." In 24 hours, it received more than 95,000 likes.
The New Zealander has opened up about struggling with self-consciousness before. During an interview with Rookie magazine last month, Lorde offered up some advice for others who might be dealing with insecurities.
"It's so hard, especially when you put yourself out there creatively," she said. "Just take pride in what you do. Take photos of yourself wearing super weird clothes and love how it looks and be happy with that and be happy if other people hate them, 'cause sometimes there's some fun in that too. [Laughs] But that's a hard one, and everyone deals with it on some level."
Coolest. 17-year-old. Ever.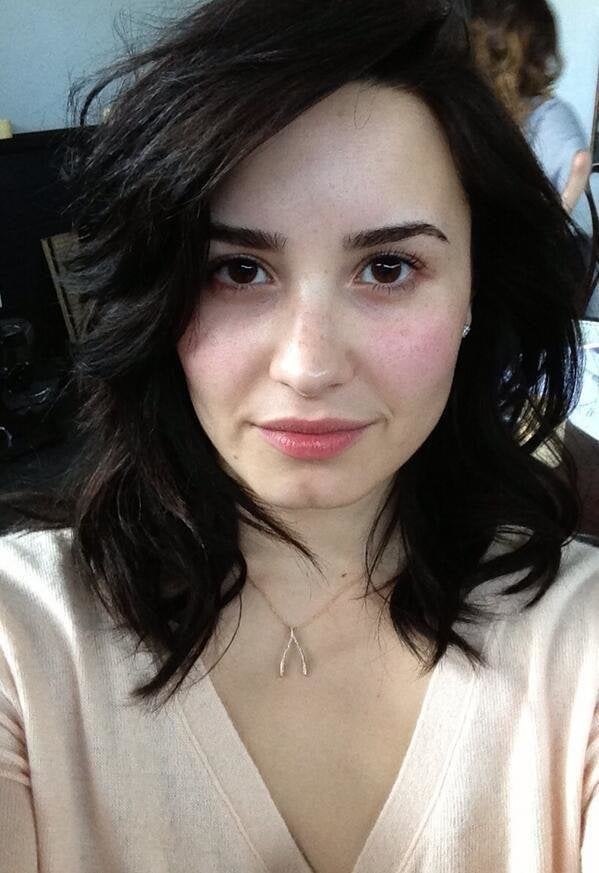 No Makeup, Still Gorgeous!
Popular in the Community