 Aside from her moody voice and I-don't-give-a-you-know-what attitude, I think that a lot of Lorde's success can be attributed to the fact that the "Royals" singer just gets it -- those universally wonderful-yet-exasperating feelings that characterize adolescence. And though Lorde (a.k.a. Ella Yelich-O'Connor) isn't quite old enough to drink from the champagne bottles she sings about, the new Rolling Stone cover girl has the wisdom of someone who's twice her age, making her the kind of girl you'd want on your team.
I've totally learned in this process that 99 percent of the time, your gut is right, and you know what's right for you. I know exactly what's right for my career and for my art, and sometimes, even if the whole room is saying, "Don't do that, don't do that," you know that doing that is going to be good for you, in the long run. So, yeah, I guess it's a balance between listening to what other people say and not listening.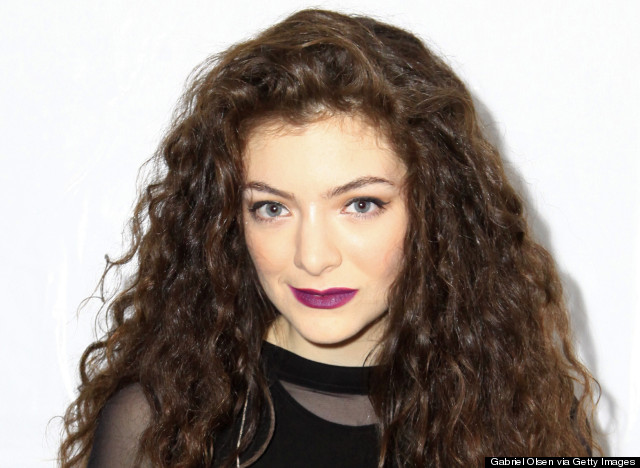 2. Speaking up is hard, but always worth it.
I'm actually a super non-confrontational person, and I hate having to assert myself. I find it difficult and really awkward. But the way I see it is, it's 15 or 20 seconds of discomfort, and then a product that you are truly happy with. Which is a lot better than being like, "Dammit, why did I not speak up?" I just tell myself that the reward will be good, considering it's usually just a small amount of stress.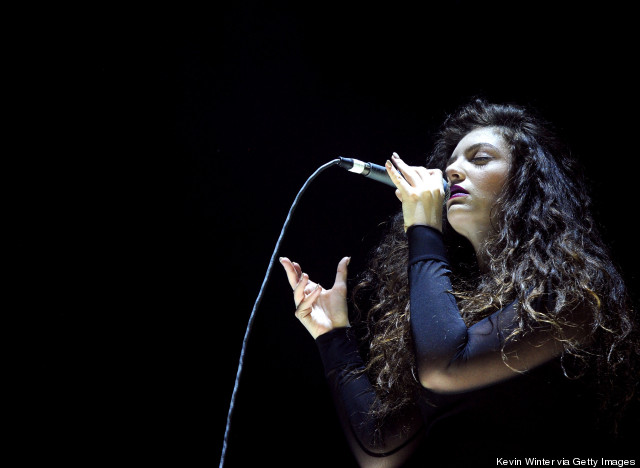 3. Never be afraid to put yourself out there.
As a young songwriter, I would put a lot of pressure on myself. I'd write a line and then aggressively backspace because I was like, "This isn't a representation of you!" or "This is weird!" I would just censor myself so heavily. I felt like there wasn't room for me to write a bad song or write something that didn't necessarily fit with my vibe or whatever. I think if I were to go back I would be much easier on myself. Write all kinds of stuff, man. Don't be afraid to cast your net wide creatively, 'cause I think that's the only way you're gonna learn about yourself as a writer. 4. Keep your eye on the prize.
There are a lot of shock tactics these days. People trying to outdo each other, which will probably culminate in two people f*cking onstage at the Grammys. I try to keep blinkers on and focus on making music. 5. Do you -- and don't worry about everybody else.
[Twerking is] something I'd never do -- I wouldn't feel confident with my arse out. But if Miley feels comfortable doing it herself then it's no one's business to judge. If she wants to appear in her bra and panties then it's cool. Having been in an institution like Disney all her life, it's important she has fun. For now, it's not for me. It's not natural.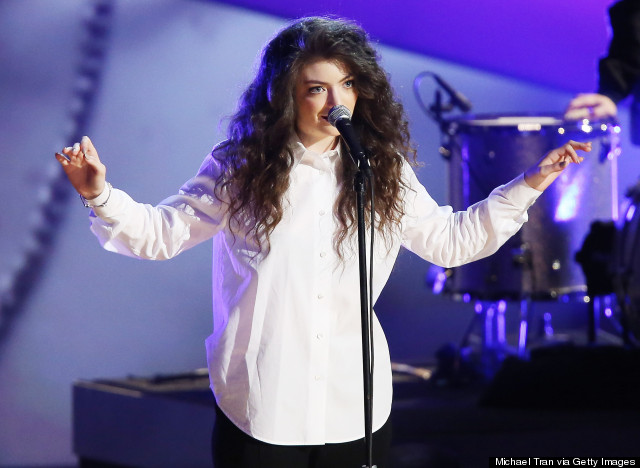 6. Stand by your convictions.
I have pretty strong morals and opinions being in pop music, and I can't help but express those, which I think people appreciate. I mean, I don't think I say anything that isn't backed up. Most of the time I will stand by things that I've said.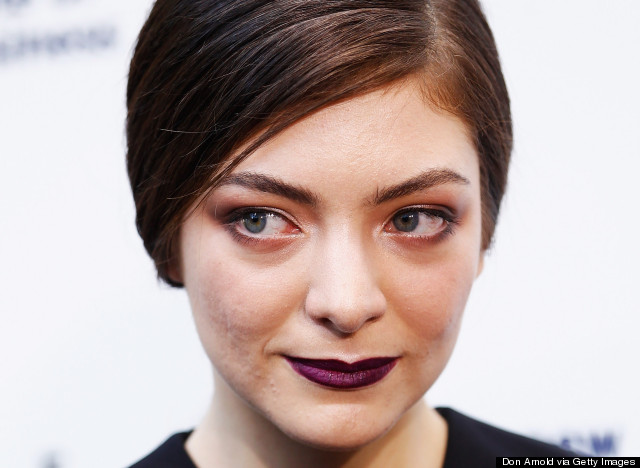 7. Embrace being different.
I've seen people compare me to just about every female slightly alt[ernative] female musician because people feel the need to put females with other females, which I guess I understand, but I think I'm different because my music is accessible, but it's also smart and those are two things that don't often go together musically. I think it's probably because I'm an Internet kid. I'm watching "Adventure Time" but I'm also reading Allen Ginsberg. I'm a mesh of references -- fun and smart? I don't know where I'd put myself. I'd like to think I'm doing something different. 8. Don't forget where you came from -- it's part of your identity.
When I meet people whose music I really inspire, and they may be a little bit famous, I still get the little, "Holy crap! This person wants to talk to me." And I think when you stop having that feeling, and you're like "Oh, of course they do," then maybe you're not who you were anymore.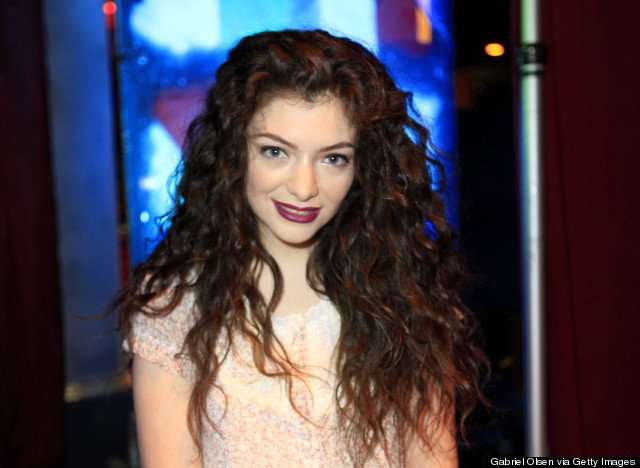 Related
Before You Go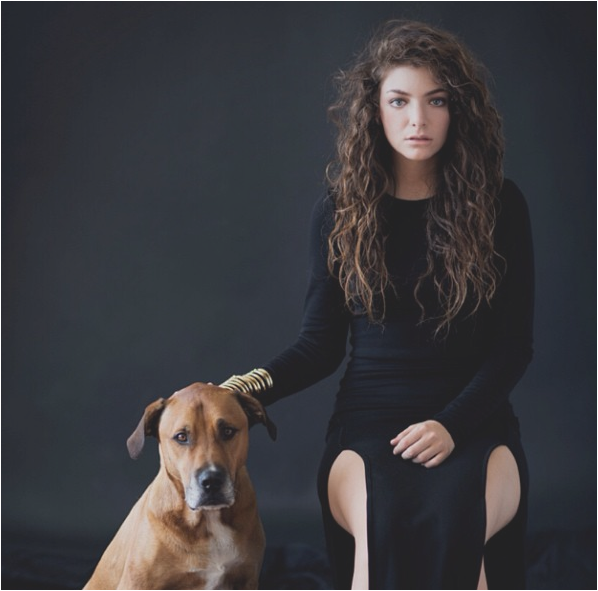 Lorde
Popular in the Community