So you're really into Lorde (like, "Pure-Heroine"-on-repeat-into) but do you even know her real name?
It's a mouthful: Ella Maria Lani Yelich-O'Connor. She can thank her Croatian-Irish ancestry for that.
"My name is Ella, that's who I am at school, hanging out with friends, while I'm doing homework" the 16-year-old told Interview Magazine. "But when I'm up on stage, Lorde is a character. My friends actually find that really difficult to digest, separating me from the theatrical character they see on stage; but they're getting used to it."
So how did she come up with the moniker?
"When I was trying to come up with a stage name, I thought 'Lord' was super rad, but really masculine -- ever since I was a little kid, I have been really into royals and aristocracy," she said. "So to make Lord more feminine, I just put an 'e' on the end! Some people think it's religious, but it's not." Before You Go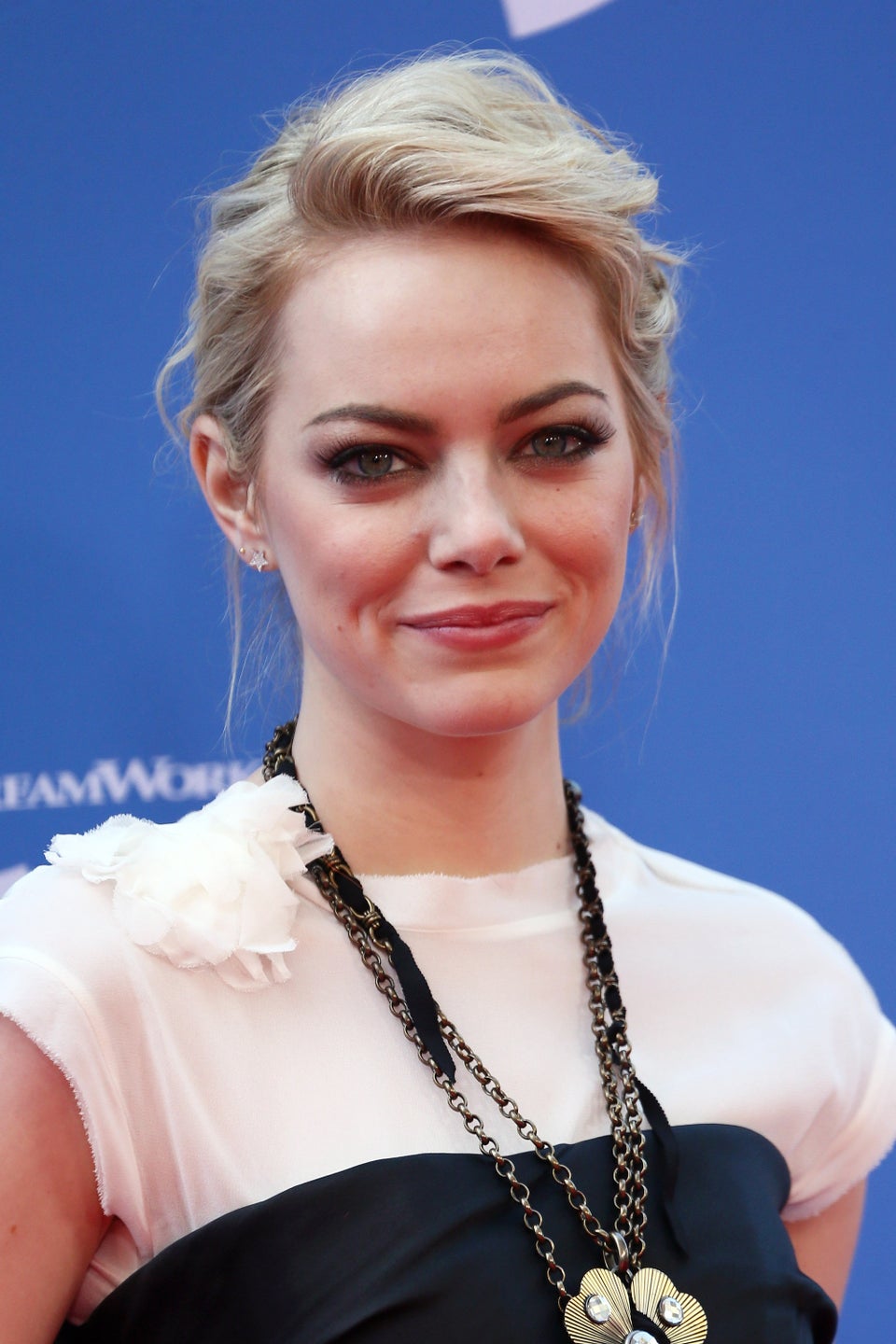 Celebrities' Real Names
Popular in the Community