Seventeen-year-old Lorde made a name for herself earlier this year with the release of her hit single "Royals." The song climbed to the top of the Billboard Hot 100, holding the No. 1 spot for weeks while earning Lorde major recognition and a string of high-profile performances.
While the New Zealand-born singer/songwriter has spoken about her inspiration for the track in the past, new details have emerged about how she landed on the song's name. Lorde previously explained that "Royals" is her take on the upper crust, telling Rolling Stone, "I've always been fascinated with aristocracy. I'm really interested in the Ivy Leagues, the final clubs, all the really old-money families, the concept of old money."
The "royals" who Lorde was singing about, however, were reportedly not those of the British monarchy variety. In a September interview with VH1, the singer explained, "I'd been kind of thinking about writing that song for a while and been pulling together a couple little lines here and there, and I had this image from the National Geographic of this dude signing baseballs. He was a baseball player and his shirt said Royals. I was like, I really like that word, because I'm a big word fetishist. I'll pick a word and I'll pin an idea to that."
The photo in question is reportedly one of former Kansas City Royals player George Brett. Check out the photo below and catch Lorde speaking about "Royals" above.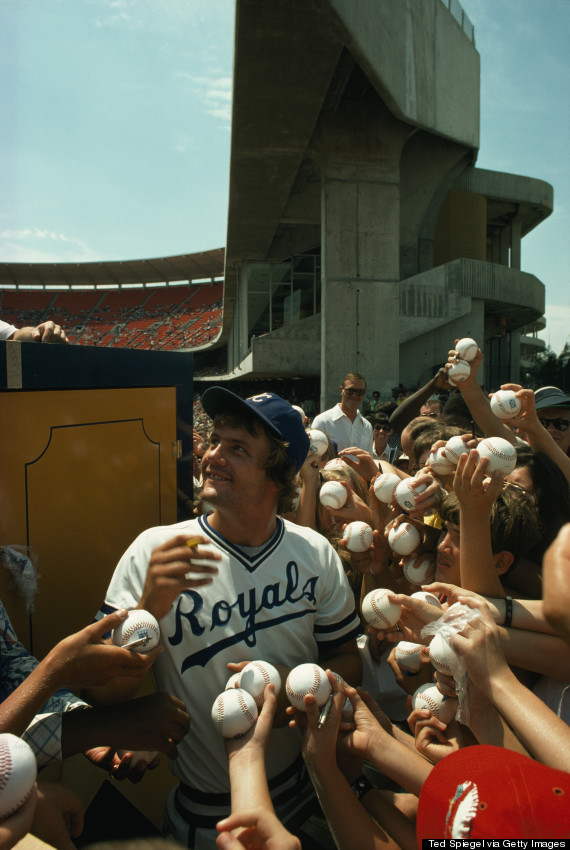 Before You Go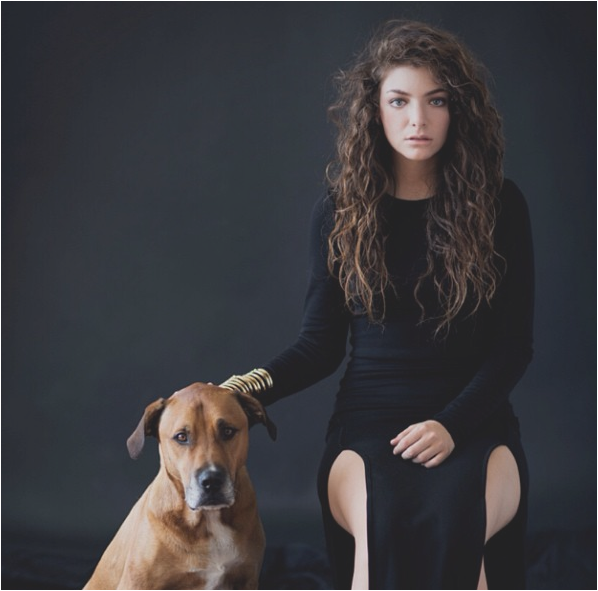 Lorde