Lorde continues to uphold her standing as the queen bee of pop music.
Back in September, the 16-year-old singer called out Selena Gomez for the way her hit single, "Come & Get It," portrays women. "I love pop music on a sonic level," Lorde told Rolling Stone. "But I'm a feminist and the theme of her song ['Come & Get It'] is, 'When you're ready come and get it from me.' I'm sick of women being portrayed this way."
Asked to clarify those remarks in an interview with MTV earlier this month, Lorde held her position. "I think there's a funny culture in music that's only happened over the last 15 years, and that is haters," she remarked. "That if you have an opinion about something in music which isn't 100-percent good, you're a hater, even if you have perfectly reasonable grounds for that critique."
Lorde, whose hit song "Royals" has topped the Billboard Hot 100 for three straight weeks, told MTV that she was right to express her opinion on Gomez. "I mean, I don't think I say anything that isn't backed up," she said. "Most of the time I will stand by things that I've said."
[Taylor Swift] was the first person I thought of, which I regret. She happens to be good looking, but I think she actually uses her other imperfections in an incredibly powerful and relatable way. Taylor Swift has a very unique vision, which I admire.
For her part, Gomez responded to Lorde's critiques in a recent radio interview. "I think she is super talented and I think it's awesome. But I think at the same time that feminism and that specific thing is very sensitive because in my opinion it's not feminism if you're tearing down another artist," she said. Gomez didn't stop there: It was reported this week that she stopped covering "Royals" on her Stars Dance tour, replacing the song instead with Katy Perry's "Roar."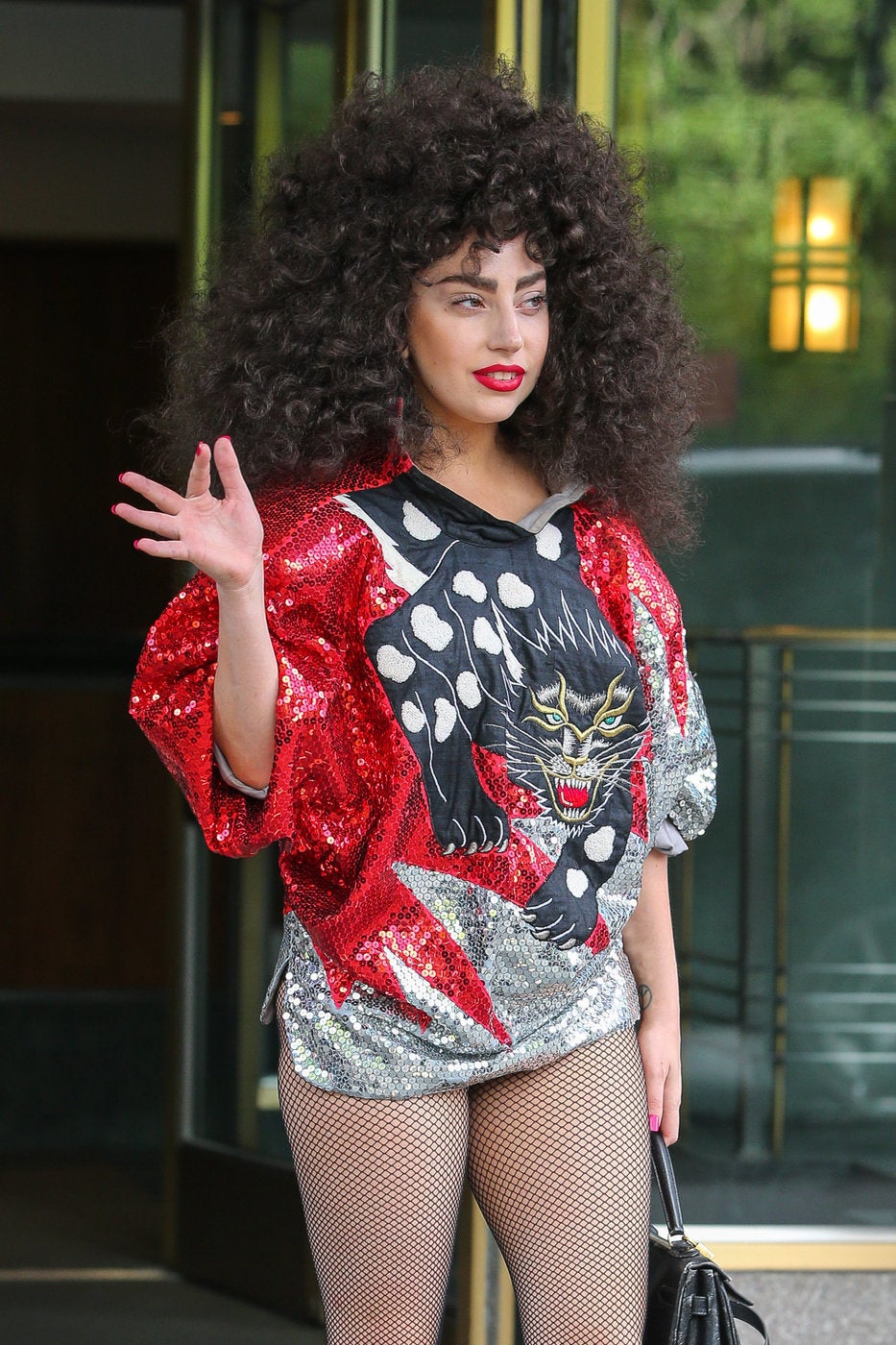 Celebrity News & Photos
Support HuffPost
The Stakes Have Never Been Higher
Popular in the Community