As history has shown, pissing off Taylor Swift is pretty easy. It presumably takes a little more to get on Selena Gomez's bad side, but the "Green Light" singer might have offended both when she likened her friendship with Swift to having an autoimmune disease.
"It's like having a friend with very specific allergies," Lorde told The Guardian about being friends with someone as famous as Swift. "There are certain places you can't go together. Certain things you can't do. There are these different sets of considerations within the friendship. It's like having a friend with an autoimmune disease."
Remember, Gomez revealed in 2015 she had been diagnosed with lupus, an autoimmune disease that forced her to scrap the rest of her tour and take a step back from her career.
After Lorde's comments, people on the internet dragged her ― not only for painting Swift in an unflattering light, but also for offending those, like Gomez, who struggle with autoimmune diseases.
"I wonder how [Selena Gomez] feels about this," one Twitter user wrote. "What an incredibly ignorant analogy to make [Lorde]."
After catching wind of the gathering tweetstorm headed her way, Lorde responded to that message with an apology, taking responsibility for her off-color remarks.
"[I] didn't mention taylor, but regardless, i fucked up & that was really insensitive. I'm sorry," she wrote.
Remember, Lorde, the first rule of the squad is YOU DON'T TALK ABOUT THE SQUAD.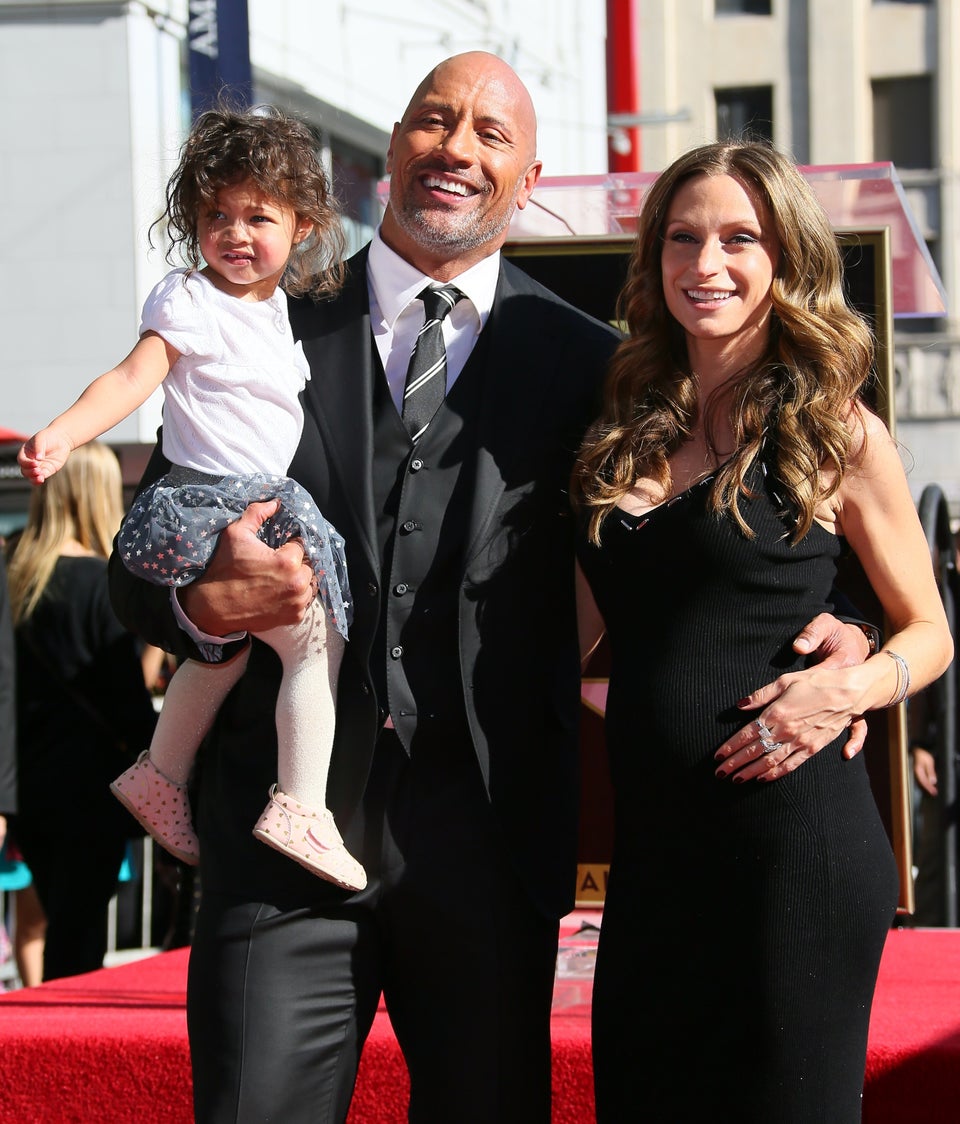 Celebrity Photos 2017
Popular in the Community