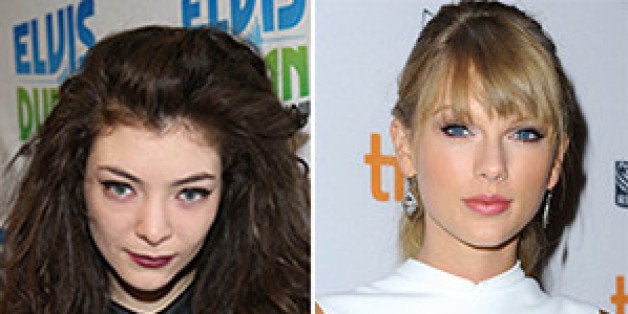 "Taylor Swift is so flawless, and so unattainable, and I don't think it's breeding anything good in young girls. 'I'm never going to be like Taylor Swift, why can't I be as pretty as Lorde?' That's f–king bulls–t," the 16-year-old singer said.
i think i cocked that up a bit and what i said wasn't put in context also. what i meant was: there's a lot of importance placed on physical perfection in this industry, and i wish my favourite stars didn't look perfect because i think fans (me included) have these feelings of worthlessness, like they'll never be as pretty/talented/whatever, as a result of this intense photoshop culture and the endless strive for perfection. ts was the first person i thought of, which i regret. she happens to be good looking, but i think she actually uses her other imperfections in an incredibly powerful and relatable way. taylor swift has a very unique vision, which i admire. i think somewhere along the line also there was a misquote where people got the impression i thought writing about love was shameful. i don't! i just haven't found a way of doing it which is powerful and innovative, which is why i don't.

ps. i am very very new to this whole thing. i will probably never be the kind of role model for my fans that ts is for hers. i admire her very much for this reason. basically, this is an apology for not thinking too hard before i speak. peace.
Support HuffPost
The Stakes Have Never Been Higher
Related
Before You Go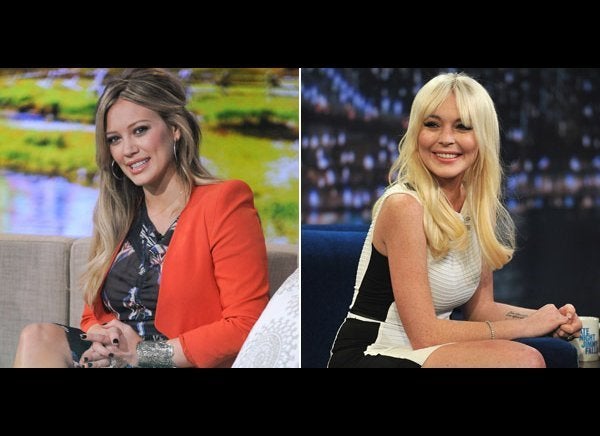 Celebrity Feuds
Popular in the Community