 Lorde doesn't need a team in order to stage a successful tour to support her debut album, "Pure Heroine." So she turned down Katy Perry when the offer came around to join the "Roar" singer on Perry's upcoming world tour.
"In the really early stages of an artist's career, it's important for them to establish themselves for themselves. I'm just basically really stubborn and I want to be really independent," Lorde told an Australian radio station this week. "So I want to be headlining my own shows instead of supporting someone else. Which I think is fair enough."
It is fair enough, seeing as Lorde's tour, which kicked off this month, needed no assistance in selling tickets.
Instead of Lorde, an assortment of popular opening acts will take turns opening for Perry throughout the various legs of her tour, including Icona Pop, Capital Cities, Kacey Musgraves and Tegan and Sara.
Before You Go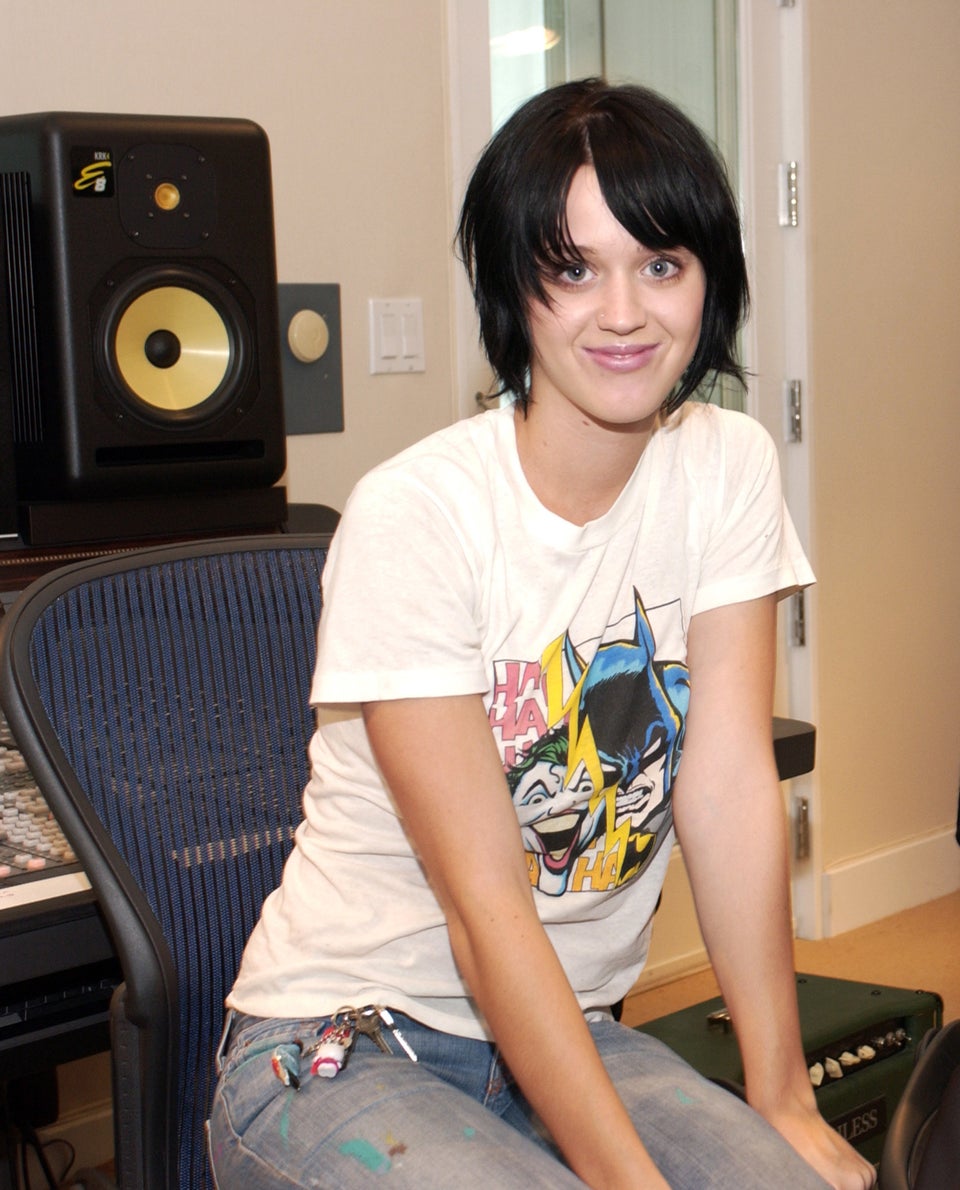 Katy Perry's Style Evolution
Popular in the Community