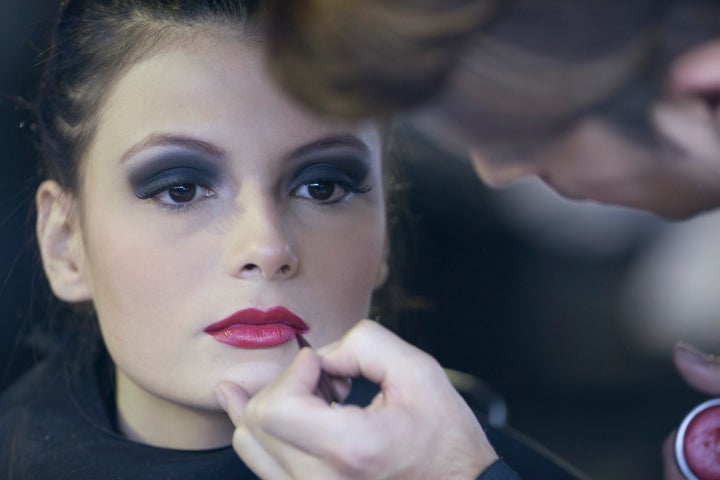 So with all that growth in mind, who is the world's biggest beauty company? According to WWD Beauty Inc's Top 100 issue, debuting this Friday, the answer is...
Part of that success may be owed to L'Oreal's expansive reach: the French company, founded over 100 years ago, actually owns a whole slew of beauty brands you know and love, such as Shu Uemura, Kᅢᄅrastase, Garnier, Maybelline, Lancome, Essie and plenty more (see below).
Of course L'Oreal isn't the only one seeing major growth. WWD Beauty Inc reports that the top 100 beauty companies brought in a total of $195.36 billion in sales last year, as everyone stocks up on eye shadow, lipstick and especially nail polish. Nails still make up the smallest segment of the beauty industry but saw the biggest growth in sales last year (unsurprisingly, this went along with the exploding popularity of nail art).
Proving the Lipstick Index right yet again, the lip segment also saw growth: sales were up eight percent for a total of $305 million.
So who else besides L'Oreal is dominating the beauty biz? Procter & Gamble Co., owner of CoverGirl, came in second with 2011 sales of $20.7 billion and Unilever, maker of Dove products, came in third with $18.58 billion. Rounding out the top 10: Estee Lauder, Shiseido, Avon, Kao Corp. (maker of Jergens and Curel), Beiersdorf (home to Nivea and La Prarie), Johnson & Johnson (parent company of our beloved Neutrogena) and Chanel.
Fun fact: cute little Burt's Bees made the list at #83. Who knew those yellow tubs of lip balm were so plentiful?
See the full Top 100 list tomorrow when WWD Beauty Inc's latest issue hits newsstands. In the meantime, take a look at how L'Oreal worked its way to the top: by owning all your favorite brands.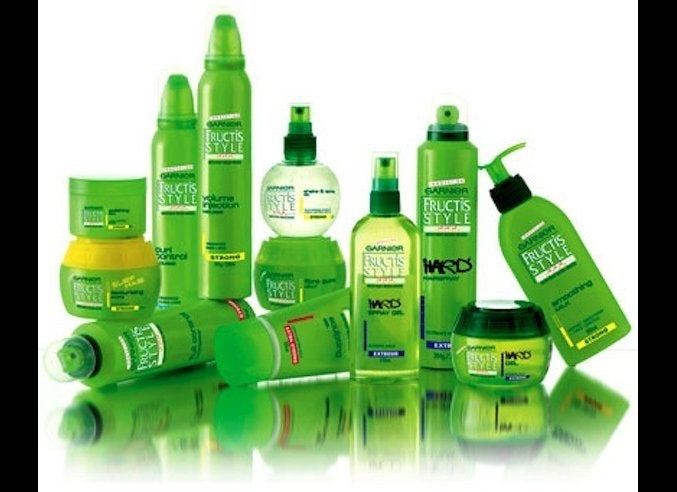 L'Oreal owns...
Popular in the Community