A 21-year-old woman was sentenced to two years in prison for having forced sexual intercourse with an 8-year-old boy 50 times.
Loren Morris, who was 16 when the abuse started five years ago, was given the sentence on Tuesday, a month after she was convicted at trial at Worcester Crown Court in England. The abuse lasted two years and came to light after the child was heard bragging about the encounters at school.
The Daily Mail reports that Judge Robert Juckes QC gave Morris a more lenient sentence because she stopped sexually assaulting the boy after she realized it was "wrong."
"I take into account what has been said to me and the fact that you stopped the activity yourself," Juckes said in open court. "You realized it was wrong rather than being caught and forced to stop."
The judge also said, "That does not stop the fact though that you had full sexual intercourse with a child when he was 8 to 10 years old."
Defense lawyer Antonie Mullers said his client was still struggling to come to terms with what she had done.
"Her immaturity at 21 means she cannot accept the facts yet," Mullers said. "She accepts her conviction but with time will accept more."
The Mirror reports that Morris, who "grinned broadly" as she headed to court with a cigarette between her lips, was convicted on three counts of sexual intercourse with a child under 16.
Morris is also barred from having any contact with a child without the parents' permission and forced to register as a sex offender for 10 years.
The sentence comes during the same week that a Texas grandmother was sent to prison for 14 years for trading a massive porn cache.
Before You Go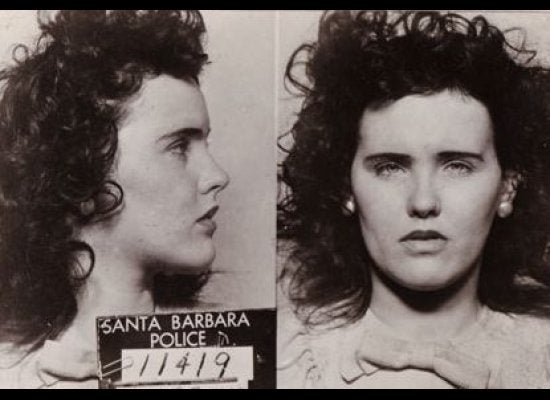 10 Major Crimes That Shocked the Nation (SLIDESHOW)
Popular in the Community