Niagara Falls police confirmed that more body parts of New York mother Loretta Jo Gates were found, in what has been a gruesome puzzle for local law enforcement over the past week.
A passerby found a bag full of Gates' remains Sunday in Hyde Park, just days after her arm, leg and torso were discovered on the Canadian side of the Niagara River, WGRZ reports.
Authorities are still looking for a suspect.
"It's just sick ... sick," Gates' aunt, Peggy Leone, told the station.
Gates, 30, of Niagara Falls, went missing on Aug. 25. Police said that the mother of three told her family that she would be back in 15 minutes when she left her home. It was the last time anyone heard from her.
Friends and family held a vigil on Friday to remember Gates. She had three children, ages 4, 5 and 11.
Because of the findings, the family has some "closure," said another aunt, Michele Eodice, to WGRZ. "We can move on and help her with rest of the investigation and catch this monster that did it."
Niagara Falls Police ask anyone with information to contact them at: 716-286-4553 or 716-286-4711.
Related
Before You Go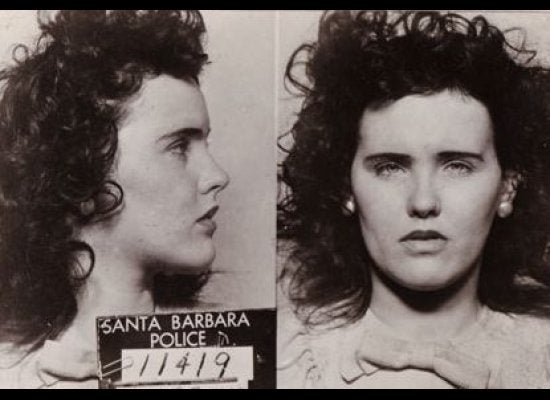 10 Major Crimes That Shocked the Nation (SLIDESHOW)
Popular in the Community