WASHINGTON -- Attorney General Loretta Lynch will accept whatever decision career prosecutors make about whether to bring charges in connection with Hillary Clinton's use of a private email server, a Justice Department official said Friday.
The announcement was timed to head off a political firestorm that sprung up following the news that Lynch and former President Bill Clinton had an impromptu meeting at a Phoenix airport on Monday. Lynch has said the meeting was social, primarily focusing on Clinton's grandchildren and golf. Clinton and Lynch have a long history -- it was Clinton who nominated Lynch, then a career prosecutor, to serve as U.S. attorney in the Eastern District of New York back in 1999. Lynch returned to that position in the Obama administration before she was nominated to replace Eric Holder as attorney general.
FBI Director James Comey and the bureau's agents investigating the matter will also be involved in the decision about whether to bring charges, although the determination is ultimately a prosecutorial one.
Lynch discussed the matter further at a conference in Aspen, Colorado, on Friday, noting in a forum that she "certainly wouldn't" meet with Clinton again because it had "cast this shadow" over the investigation.
"It's important to make it clear that that meeting with President Clinton does not have a bearing on how this matter will be reviewed and resolved," Lynch stated.
Also during the forum, Lynch was asked what Holder had failed to tell her about the attorney general job before she began.
"Where the lock on the plane door was," she quipped.
This post has been updated with statements Lynch made at the conference in Aspen on Friday.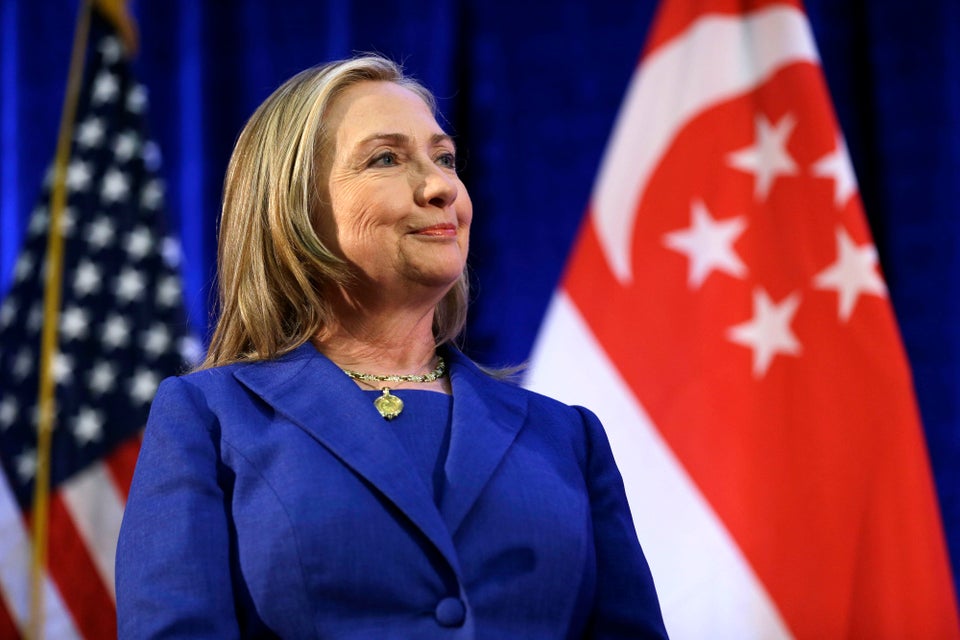 Hillary Clinton
Popular in the Community