WASHINGTON -- U.S. Attorney General Loretta Lynch on Tuesday urged state attorneys general to strengthen the national background check system that is used to screen prospective gun buyers.
"We need your help to make the [National Instant Criminal Background Check System] as robust, as accurate and as up-to-date as possible," Lynch said at the National Association of Attorneys General winter meeting at a Ritz-Carlton hotel in Washington, D.C.
"That includes removing the legal and technological barriers that have kept some states from reporting fully in the past," she added.
Under federal law, fugitives, felons, those with certain mental health conditions, some domestic violence offenders and others are barred from possessing a gun. Federal firearms licensees must check the system to ensure that a gun can be transferred legally under federal, state and local laws. But records in the database, which are provided by a number of agencies, are incomplete, which makes it difficult for the government to quickly and accurately process requests. Many unchecked sales also still occur online or at gun shows.
Lynch wrote governors last month asking them to provide more robust information, particularly criminal history and domestic violence and mental health records. On Tuesday, she noted that the number of records states and U.S. territories made available for background checks has increased by nearly 70 percent over the past three years.
"We know that the system will be even better when the database is more complete," she said.
Lynch's call arrives less than a week after an Uber driver went on a shooting rampage in Michigan, and a little over a month after President Barack Obama issued executive actions to reduce gun violence. His efforts will modestly shrink the gun show loophole, and lead to the FBI hiring more than 230 examiners and other staff to process background checks.
Lynch said that next month the FBI will also be announcing each state's individual reporting status for the first time.
Forty-six attorneys general were registered to attend the winter meeting as of Feb. 18, but not all were present when Lynch gave her remarks. Some attorneys general oppose gun control measures, and Alabama Attorney General Luther Strange (R) last month testified against the president's executive actions on guns. But Lynch was optimistic that the top attorneys would heed the call.
"The bottom line is the more records that are available, the more that we will all enhance the safety and security of the states that we serve," she said. "And this, of course, is our main objective in everything we do. And it's an objective we all support."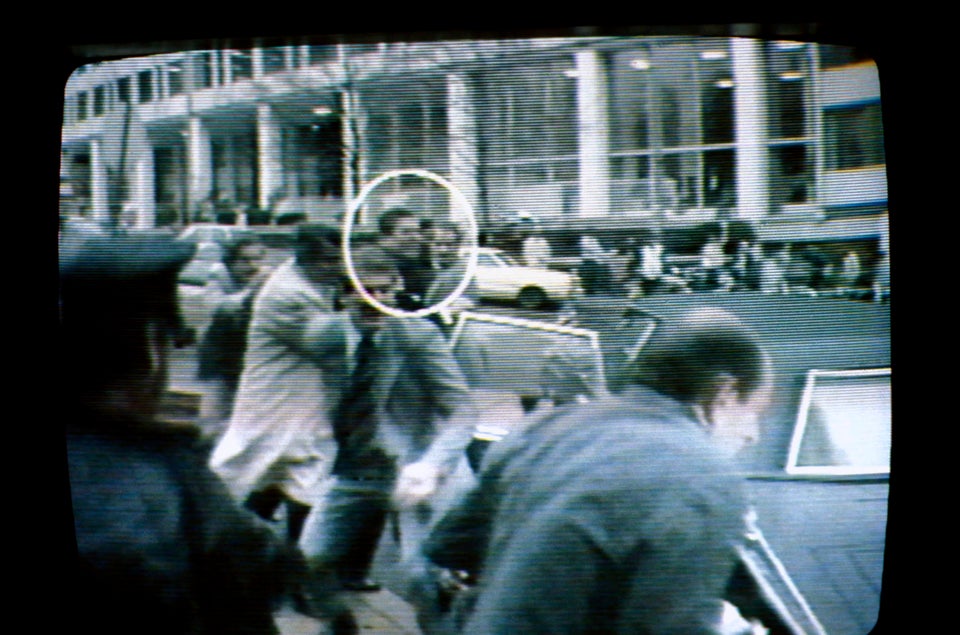 Pivotal Moments In The U.S. Gun Control Debate
Support HuffPost
The Stakes Have Never Been Higher
Popular in the Community