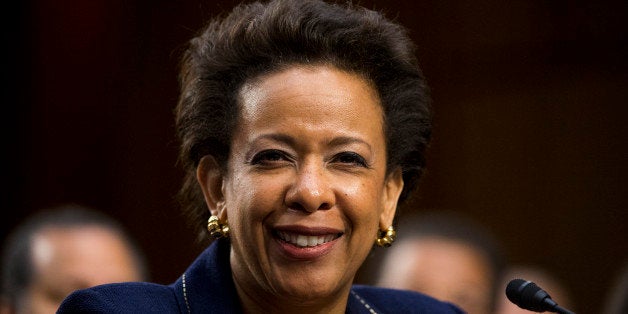 WASHINGTON -- The Senate Judiciary Committee voted Thursday to confirm Loretta Lynch as the next U.S. attorney general, bringing her one step closer to becoming the first African-American woman to hold the post.
The panel voted 12 to 8, with all Democrats voting for Lynch. Republicans were split: Sens. Orrin Hatch (Utah), Jeff Flake (Ariz.) and Lindsey Graham (S.C.) supported her nomination, while Sens. Chuck Grassley (Iowa), David Vitter (La.), Jeff Sessions (Ala.), John Cornyn (Texas), Mike Lee (Utah), Ted Cruz (Texas), David Perdue (Ga.) and Thom Tillis (N.C.) opposed her.
Senators in both parties have hailed Lynch's qualifications. Hatch described her as "well-qualified," and Sen. Dianne Feinstein (D-Calif.) said Lynch has "the character, the determination and the experience to be a strong, independent attorney general."
Lynch's critics all opposed her for the same reason: concerns about her stated intention to defend President Barack Obama's executive actions on immigration.
"We shouldn't confirm anyone who supports the legality of the president's executive amnesty," said Sessions.
But Democrats noted that presidents as far back as Dwight Eisenhower have used their executive authority to shape immigration policy. Some Republicans also agreed that her support of the president's actions wasn't a fair standard by which to judge Lynch; Hatch called such arguments "ridiculous."
"No senator has opposed the president's overreach more than I have," said Hatch. "I have concluded that Ms. Lynch's full record, including but hardly limited to her hearing testimony, shows that she is qualified to serve as attorney general."
Graham said one reason he's eager for Lynch to get confirmed is because it means Eric Holder will no longer be attorney general.
"Eric Holder is ready to go, and I wish him well," Graham said to laughs. "He is about to make a lot of money. Republicans are into that."
Lynch, a twice-confirmed U.S. attorney for the Eastern District of New York, has waited months for a vote. She was nominated by Obama in November, but didn't get a hearing until late January. Grassley, who chairs the committee, delayed her vote until Thursday.
"We're going to be voting -- finally, finally, finally -- on the nomination for Loretta Lynch," said Sen. Patrick Leahy (D-Vt.), the committee's ranking Democrat. "I've been here for 40 years, and no attorney general ... has ever had to wait this long for a vote."
Lynch's nomination now heads to the full Senate for a vote.
Before You Go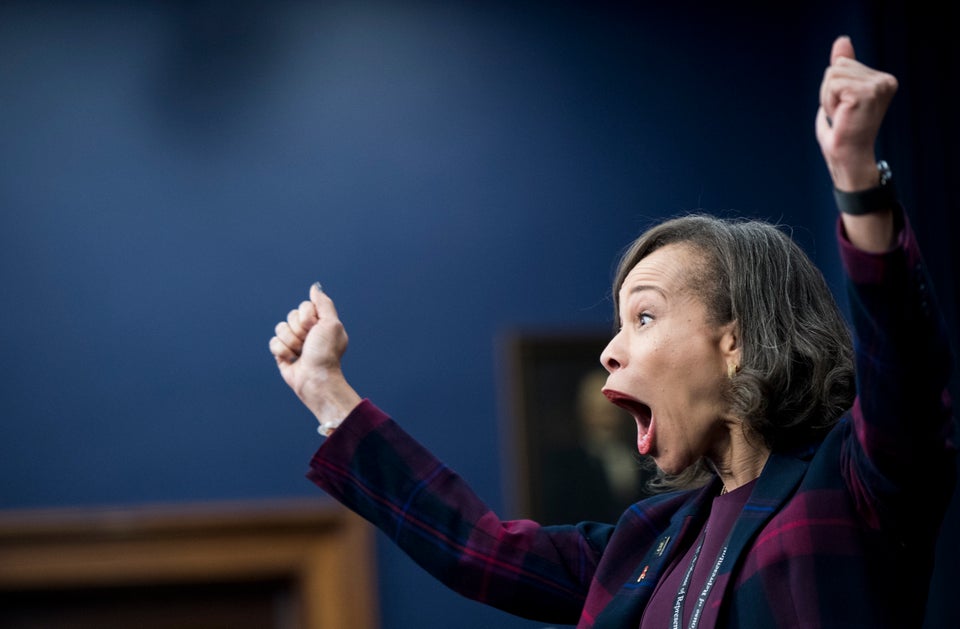 Scenes From 114th Congress And Capitol Hill
Popular in the Community