 Indiana's Supreme Court will have a female chief justice for the first time in history.
Loretta Rush, who is the court's only female member, was selected by a seven-member panel for the position, the Indianapolis Star reported Wednesday. All four sitting members of the court were interested in the spot.
As chief justice, Rush will be in charge of the operational aspects of the court's business.
The Indiana judiciary has struggled with gender diversity. In 2009, female judges made up only a third of all Indiana Court of Appeals judges.
The federal bench is not significantly more diverse when it comes to gender. While close to a third of federal trial court judges are female, there are nine district courts around the country in which a woman has never served on the bench. Thirty-five percent of federal appeals court judges are female.
Rush was appointed to the Supreme Court by then-Gov. Mitch Daniels (R) in 2012. Before she took on her current role, she was a judge in juvenile court. In 2003, while in that position, she was named the best juvenile court judge in the state.
Before You Go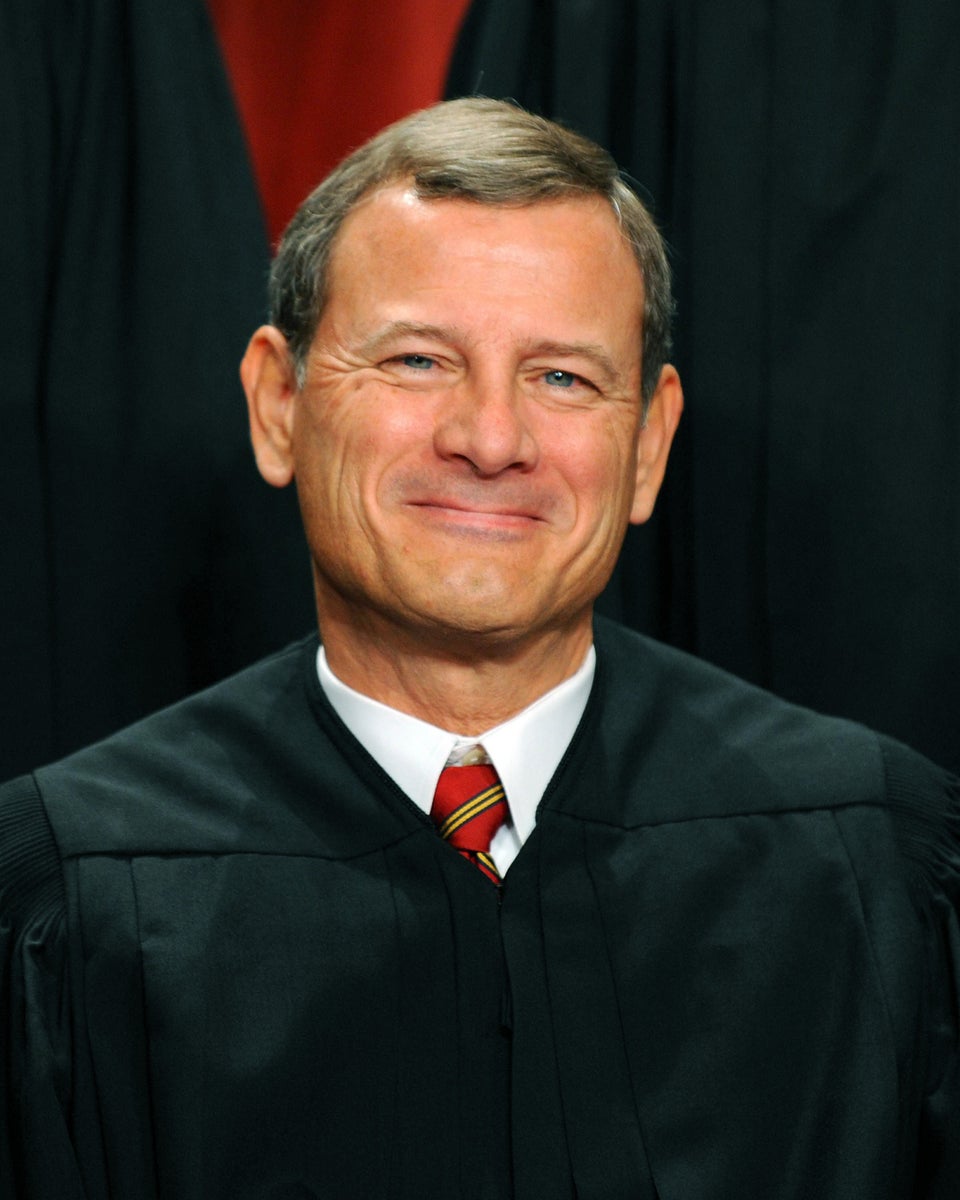 Supreme Court Justices
Popular in the Community