Rep. Loretta Sanchez (D-Calif.) warned that the recent revelations on the government's clandestine national surveillance programs, brought to light by an NSA whistleblower, are just the "tip of the iceberg."
Sanchez spoke to CSPAN's "Washington Journal" on Wednesday, after attending a briefing Tuesday with intelligence officials. While she said she couldn't repeat much of what she and other House members were told, she said they learned "significantly more" than what is currently being reported in the media.
"I believe it's just the tip of the iceberg," she said.
Last week, The Guardian published a bombshell report detailing how the U.S. government has been secretly collecting phone and Internet data. Edward Snowden, who came out as the individual responsible for the explosive leaks, is currently hiding in Hong Kong.
"I think it's just broader than most people even realize," Sanchez went on.
Before You Go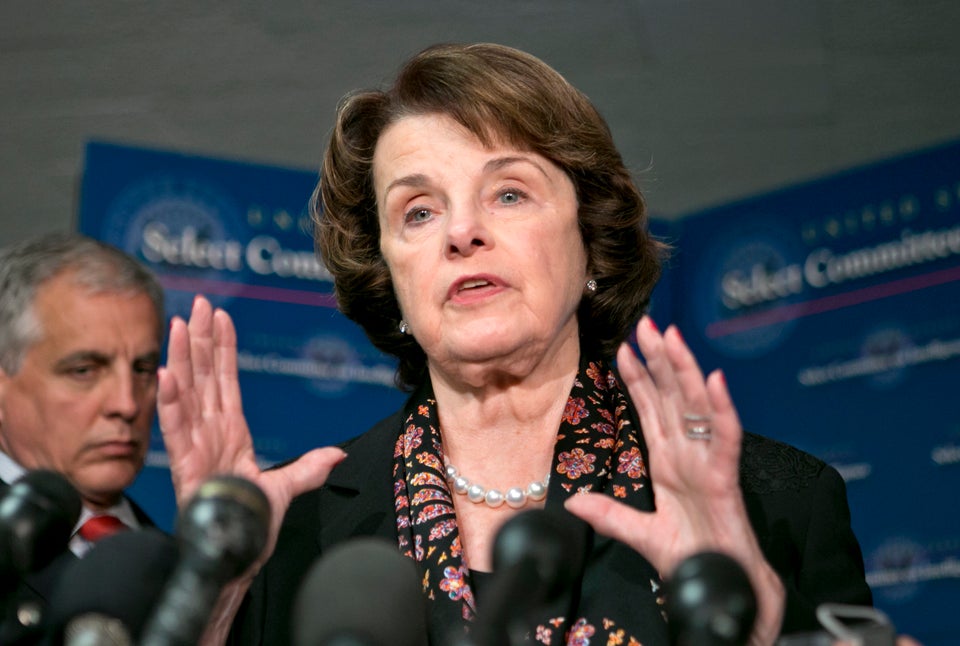 Politicians React To NSA Collecting Phone Records
Popular in the Community