Lori Loughlin returned to the red carpet for the first time in years on Saturday at a benefit in Los Angeles.
Loughlin, the former "Full House" star who served time in prison for a college admissions bribery scandal and has kept mostly a low profile since, had cameras clicking at the DesignCare 2022 Gala to benefit the HollyRod Foundation for families affected by autism and Parkinson's disease.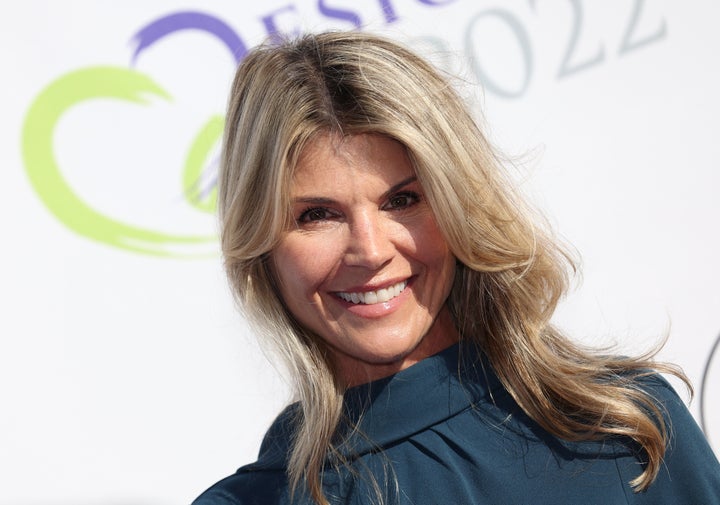 Loughlin wore a long-sleeved blue dress for the occasion, her first "red carpet" walk (on what appears to be a purple carpet this time) since the scandal broke in March 2019, People reported.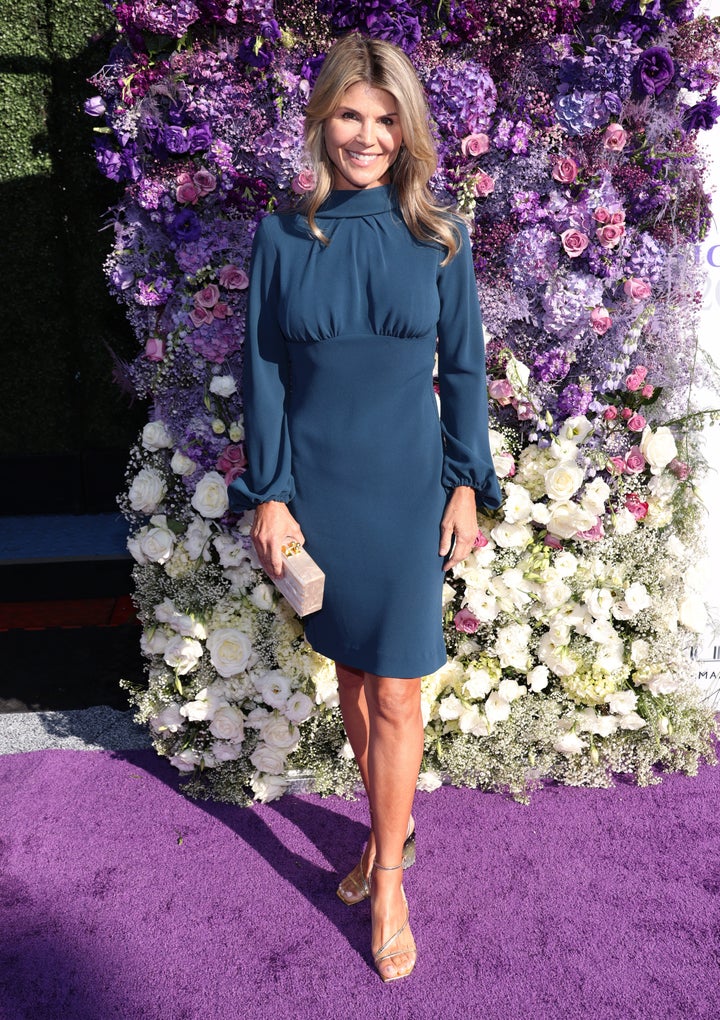 In March 2019, Loughlin and designer husband Mossimo Giannulli were arrested for attempting to game the higher-education admissions process. The two paid $500,000 to a fixer to have their daughters, Olivia Jade Giannulli and Isabella Rose Giannulli, accepted to the University of Southern California as crew athletes, even though neither participated in the sport.
Loughlin served nearly two months in prison, gaining release in December 2020. Giannulli completed a longer sentence.
One of Loughlin's last red carpet appearances before the nationwide sting snared her, fellow actor Felicity Huffman and other prominent parents participating in admissions bribery, was with her daughters at a Women's Cancer Research Fund event in February 2019 in Beverly Hills.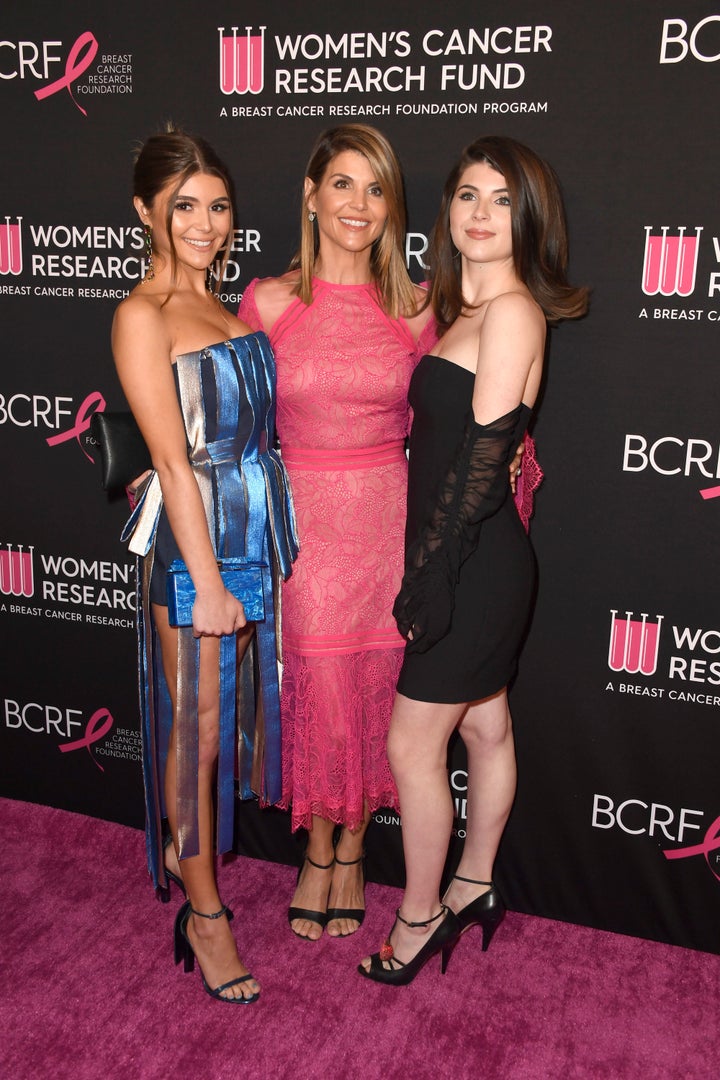 Popular in the Community