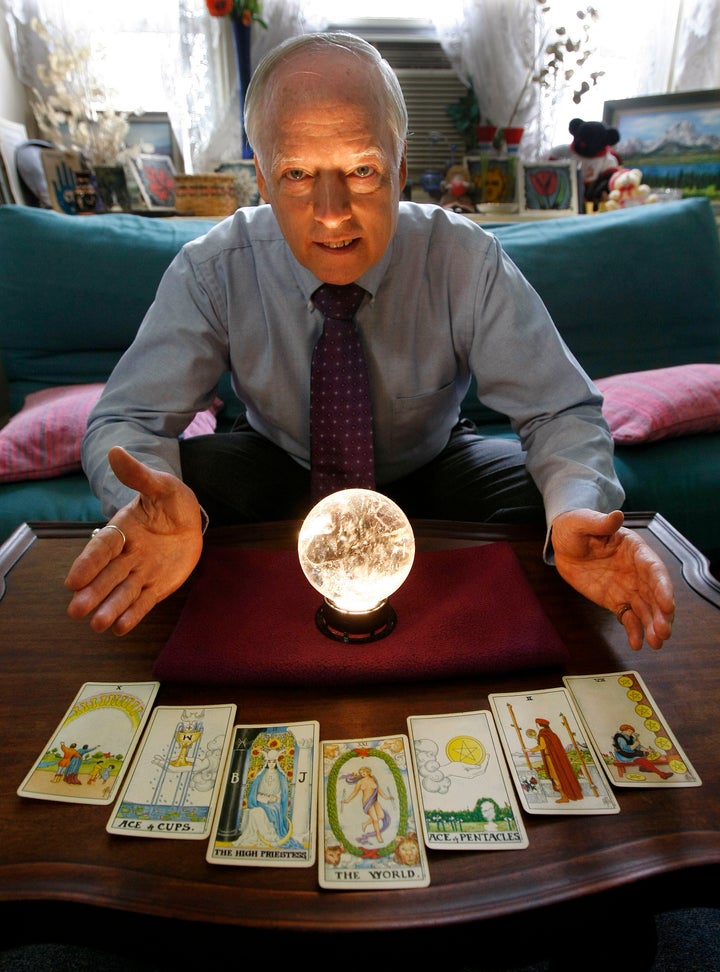 Lori Niell, a former occupational nurse in Colorado Springs, says she unfairly lost her job because of her psychic abilities. Hospital and city officials, however, argue that Niell accessed 2,500 records of Memorial Hospital patients without cause. Niell has resigned from the position she held for 8 years.
Niell contends that her abilities made her supervisors uncomfortable and that the accusations of misusing medical information are false. While she admits to accessing the database to look up a phone number she lost, Niell says there's a different reason for her leaving the position.
She told the Colorado Springs Gazette the city made her case public because officials know she has spoken to a deceased city employee from beyond the grave and are concerned about what she knows. "It's a power play," she said. "They are showing me how strong they are. I know for a fact that they are pushing me because there is a dead city employee with important information who I have access to."
Hospital spokesman Brian Newsome said Niell's employment was through the city, not the hospital. As such, she had no medical need to access the hospital's records, especially when she wasn't at work.
As of July 12, Niell has not been charged or arrested.