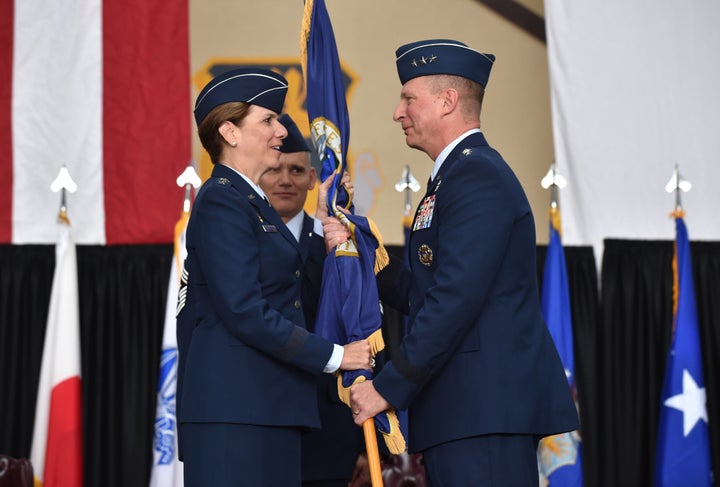 Robinson will replace Adm. Bill Gortney, if she is confirmed by the Senate. Gortney has held the position since December 2014. A combatant command is a Defense Department command composed of forces from at least two military departments, with a broad and continuing mission.
Robinson has shot through the ranks ever since entering the military in 1982. The Air Force general has served in multiple positions as an air battle manager, including instructor and commander of the Command and Control Operations Division at the Air Force Fighter Weapons School.
Since October 2014, Robinson has been Commander of Pacific Air Forces at Joint Base Pearl Harbor-Hickam in Hawaii. With this assignment, Robinson became the first U.S. female four-star to command combat forces.
Today, women are eligible to serve in all combat jobs, opening up 213,600 male-only positions in 52 different specialties, including elite special operations units.
Before You Go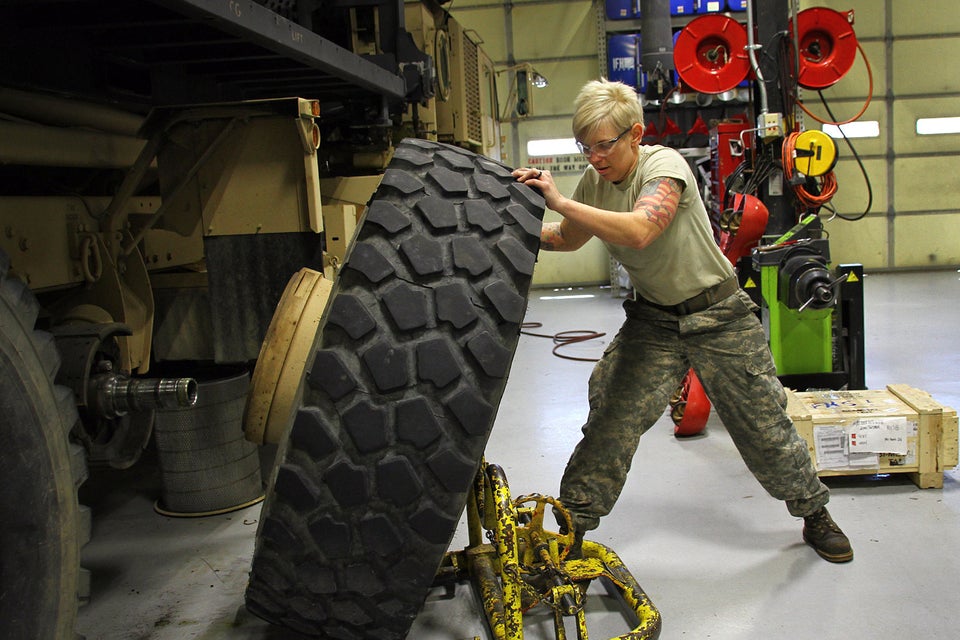 Military Women