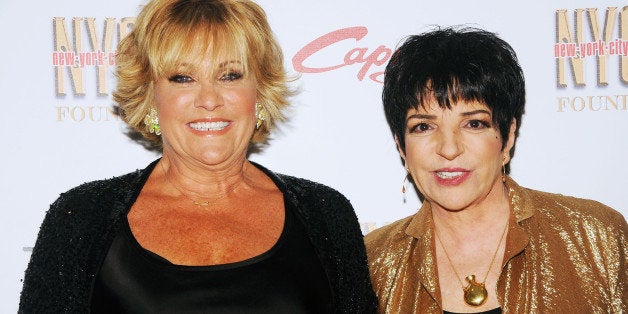 If there's one lesson Lorna Luft learned early, it's that the show must always go on. The singer-actress and her sister Liza Minnelli share more in common than just stage and screen talents which have endeared them to generations of fans; their well-established survival skills rival only those of their famous mother, Judy Garland.
Still, it's hard not to take pause when Luft, 60, says that she maintained that steadfast, neo-vaudevillian mindset even after learning she had breast cancer in January. In fact, she still views the entire experience as only a show business veteran can.
"I knew that it meant I was going to go to intermission," she recalls. "I never said Act I or Act II -- I was at an intermission." That doesn't mean she took her initial diagnosis entirely in stride, however: "It was like being punched in the face by Muhammad Ali, George Foreman and Mike Tyson all at once. I know everything about the theater and I know everything about singing and all of that...but all of a sudden, cancer?"
Fortunately, Luft had supportive family members and friends around during treatment and the subsequent recovery period -- several of which, in fact, she's opted to bring together next month for "Lorna's Pink Party," a pair of celebratory concerts to commemorate National Breast Cancer Awareness Month at New York's Birdland.
"I thought to myself, 'How do I pay this [experience] forward? How do I make a difference?' Every single person I asked had a relationship, of some sort, with breast cancer," Luft, who had five weeks of radiation remaining when she spoke to The Huffington Post in early September, says. "It isn't even six degrees of separation with this disease; it's one degree."
The intimate event will offer fans an opportunity to witness another milestone: the first onstage reunion of Luft and Minnelli in 20 years. Also set to take the stage during the Oct. 14 and 21 performances -- which benefit the Actors Fund's Phyllis Newman Women's Health Initiative and the Dr. Philomena McAndrew Fund of Tower Cancer Research Foundation -- are Broadway performers Ann Hampton Callaway, Liz Callaway, Brian Stokes Mitchell, Nick Adams, Phyllis Newman and Marcia Strassman, though the Luft-Minnelli sister act will undoubtedly be one of the evening's highlights.
Of course, that performance will draw the inevitable comparisons to Garland; although her own work speaks for itself, Luft insists she remains indebted to the Hollywood trail blazed by her mother.
"The responsibility I feel to my mom's legacy is always making sure it is held in high regard, with respect and with honor, and that it is held for her work and what she gave to all of us as an actress, a singer and an entertainer," Luft says. As for her mother's somewhat mythical connection to her gay male fanbase and, more specifically, the 1969 Stonewall riots, Luft notes, "The gay community had lost their legend and their icon, but I had just lost a parent, so I didn't know about that for many years."
Still, she adds, "I think it's a remarkable moment in history that is attached to my family, and I carry that with pride. I know that my mother would've said that everybody at Stonewall did the right thing: they stood up for themselves."
True to her showbiz pedigree, however, Luft is fully focused on making "Lorna's Pink Party" not only a memorable night of entertainment but also an inspirational one, calling it a heartfelt thank you to the fans who expressed their support during her treatment. She advises anyone with loved ones battling the disease to remain a source of empowerment, much as those close to her have continued to do.
"If you have a family member, a friend or a spouse, who is going through breast cancer, realize that they're still there," Luft, who says she "takes her hat off" to Angelina Jolie for going public about her decision to undergo a double mastectomy earlier this year, notes. "Don't let that person go through this alone. Bother them, annoy them, and do anything you can to let them know they're still them."
Lorna Luft and Liza Minnelli will perform in "Lorna's Pink Party" at New York's Birdland on Oct. 14 and 21. For more information, click here.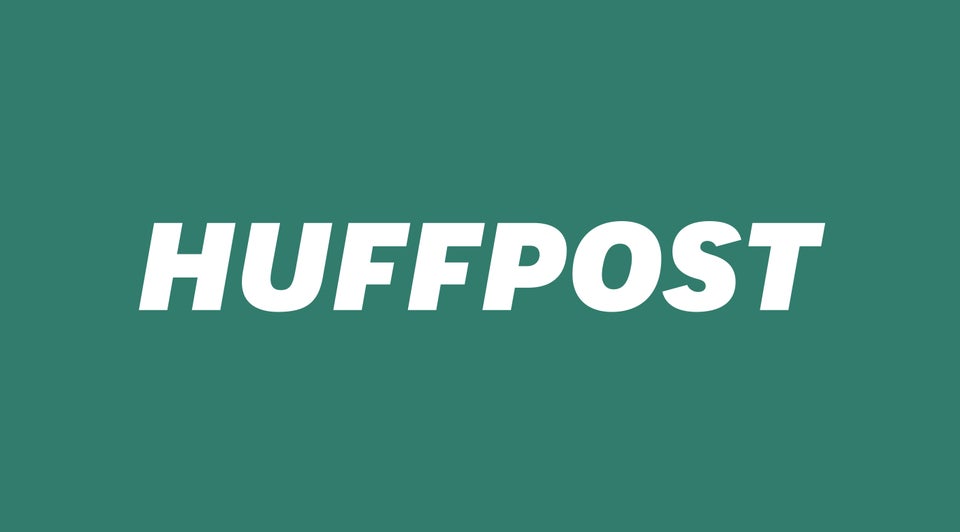 Lorna Luft's Great Moments
Popular in the Community