What if you marked every day of your life with a small, independent act of creativity? Now, what if it was a really small act? Like, we're talking ant-sized.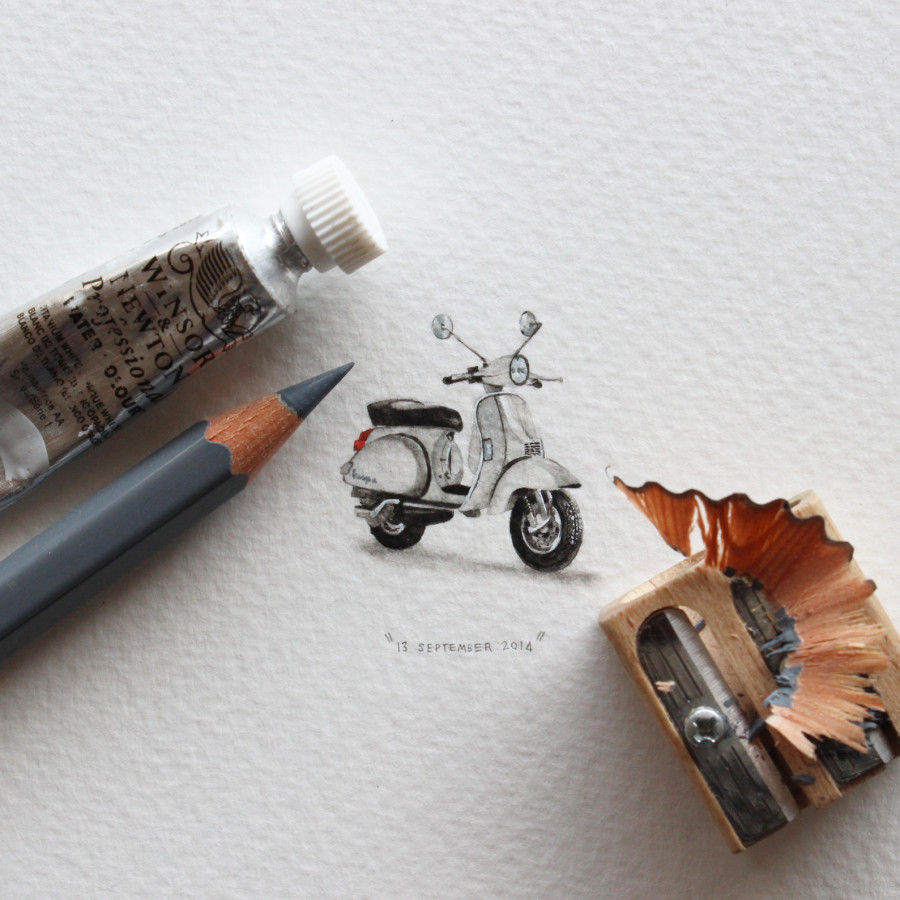 Every day since January 1, 2013, Cape Town-based artist Lorraine Loots has created a complete artwork of diminutive dimensions. She calls the endeavor "Postcards for Ants." The miniature renderings capture everything from beets to scooters to blossoms to burgers -- all the little joys of everyday life.
"After I had decided that I didn't want art to be my 'career' (ironically), I knew that I would need to have a system in place if I still wanted to keep producing art," Loots explained in an email to The Huffington Post. "So I decided to dedicate an hour a day to completing an artwork -- and the only thing I could finish in that time was a tiny painting (although these days it takes me about six hours to complete a painting).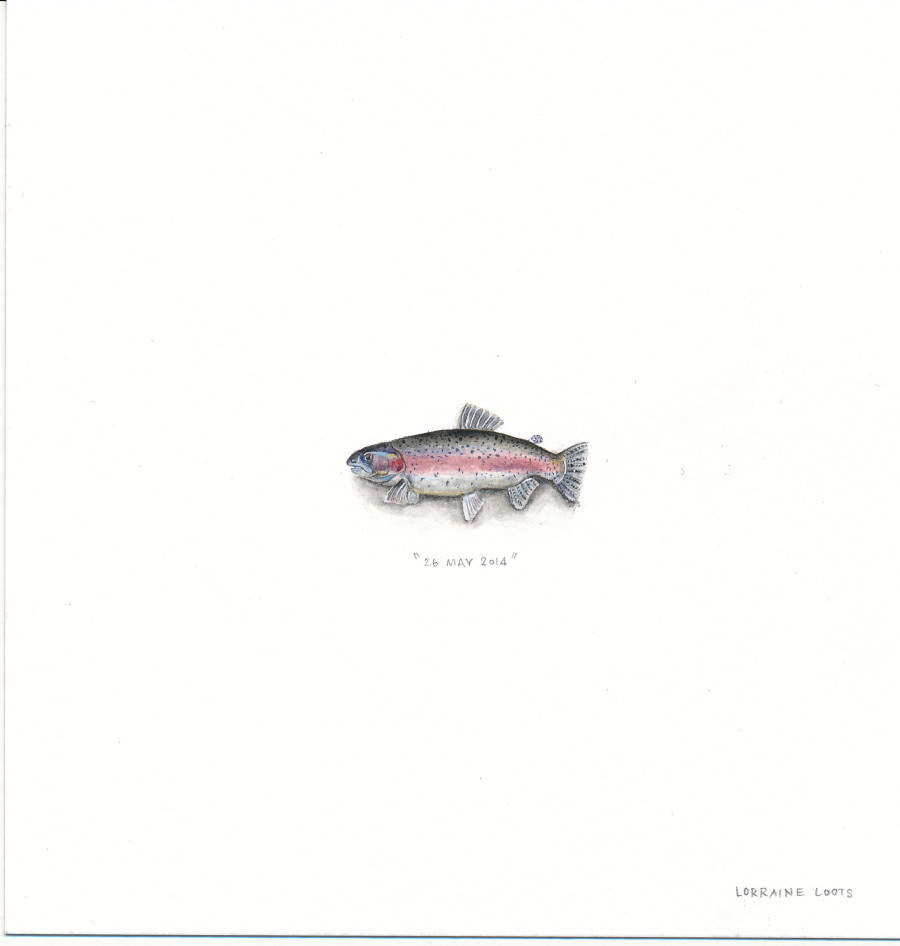 "I had been painting some miniatures around that time and people would always ask what I was planning on doing with such tiny pieces. 'Surely no one would buy a painting that small?' I started to get annoyed with those questions so I would answer that the paintings were made for ants. I guess 'Zoolander' was a subconscious influence. At the same time, I've always wanted to find a way to document each day; to make the mundane brilliant."
Loots is currently in the second phase of her project, which has been in motion since the beginning of last year. You can watch her upload her paintings daily to a calendar here and also reserve a future painting of your choosing. The prospective works are all sold out for this year, but fingers crossed you can have a shot in 2015.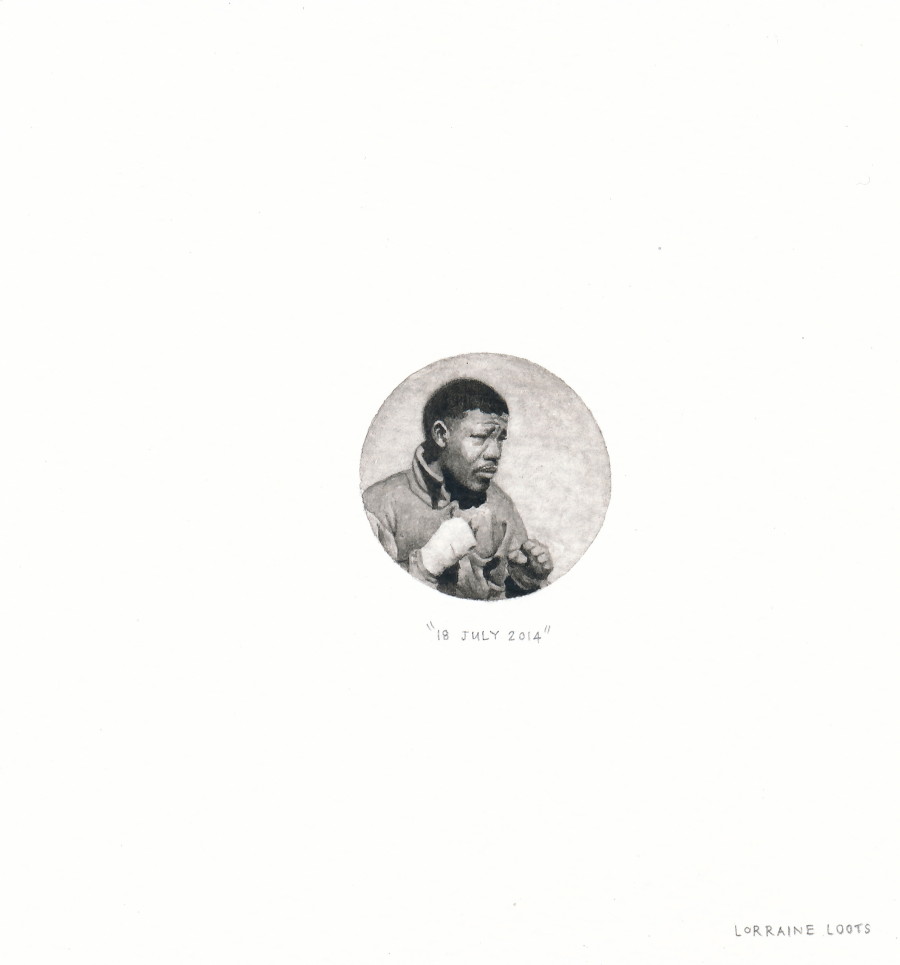 The delicate images form an alternative mode of tracking time, that eschews days and weeks for images that seem to continue on forever. "I want to cultivate an appreciation for the little details in life that often go unnoticed," Loots said of her artistic mission. "My purpose is to synthesize sentimental dates, people and themes, and to manifest this in heirloom artworks that could be passed down through generations."
Take a look at Loots' ambitiously small endeavor below and let us know your thoughts.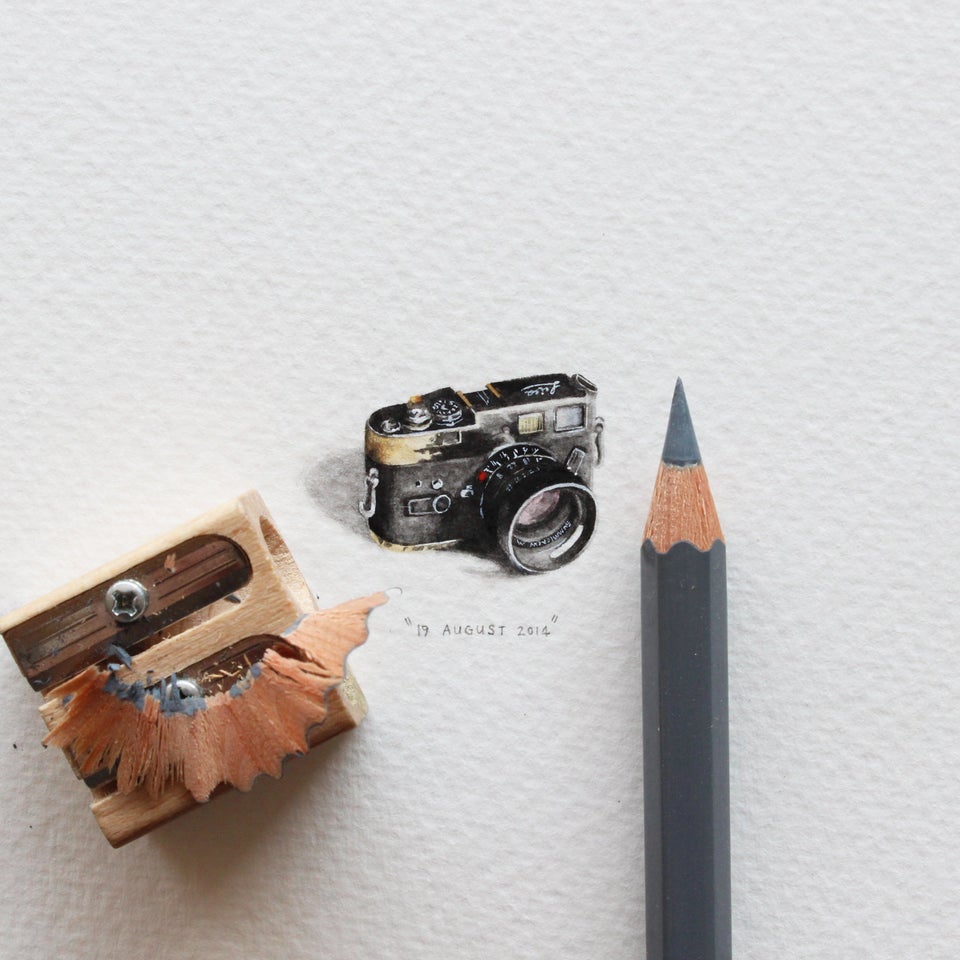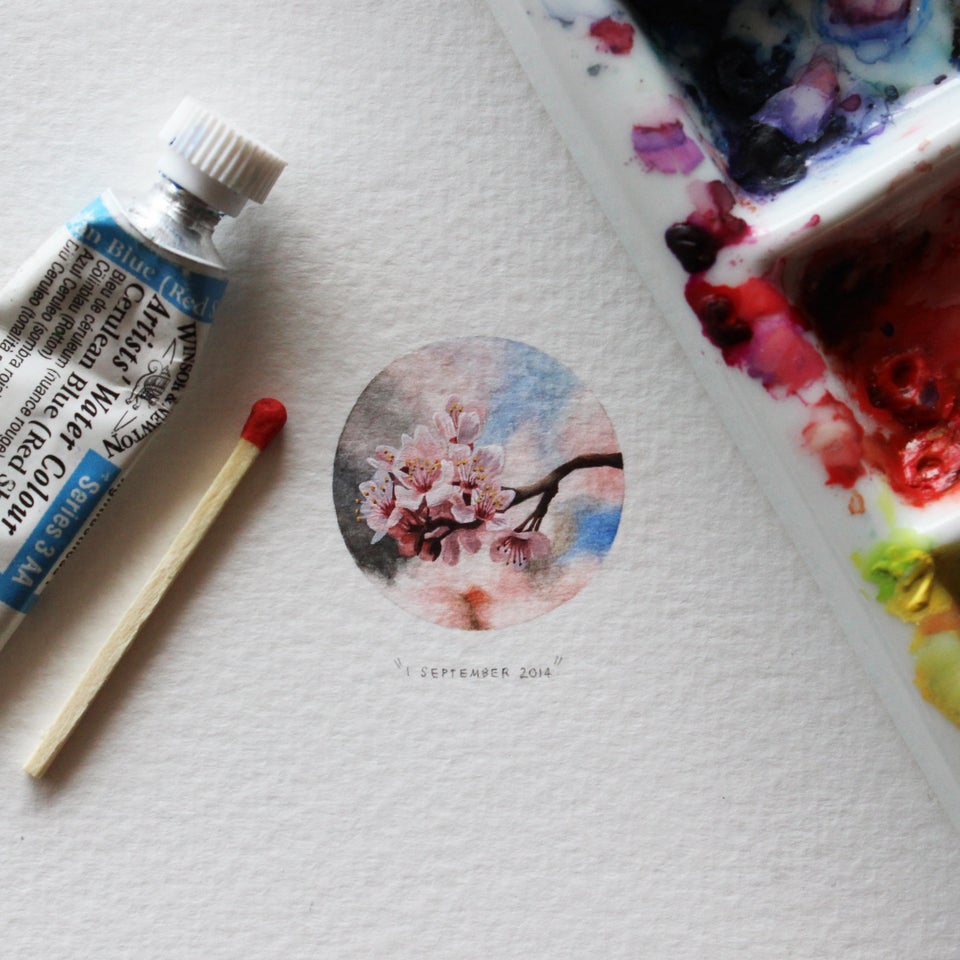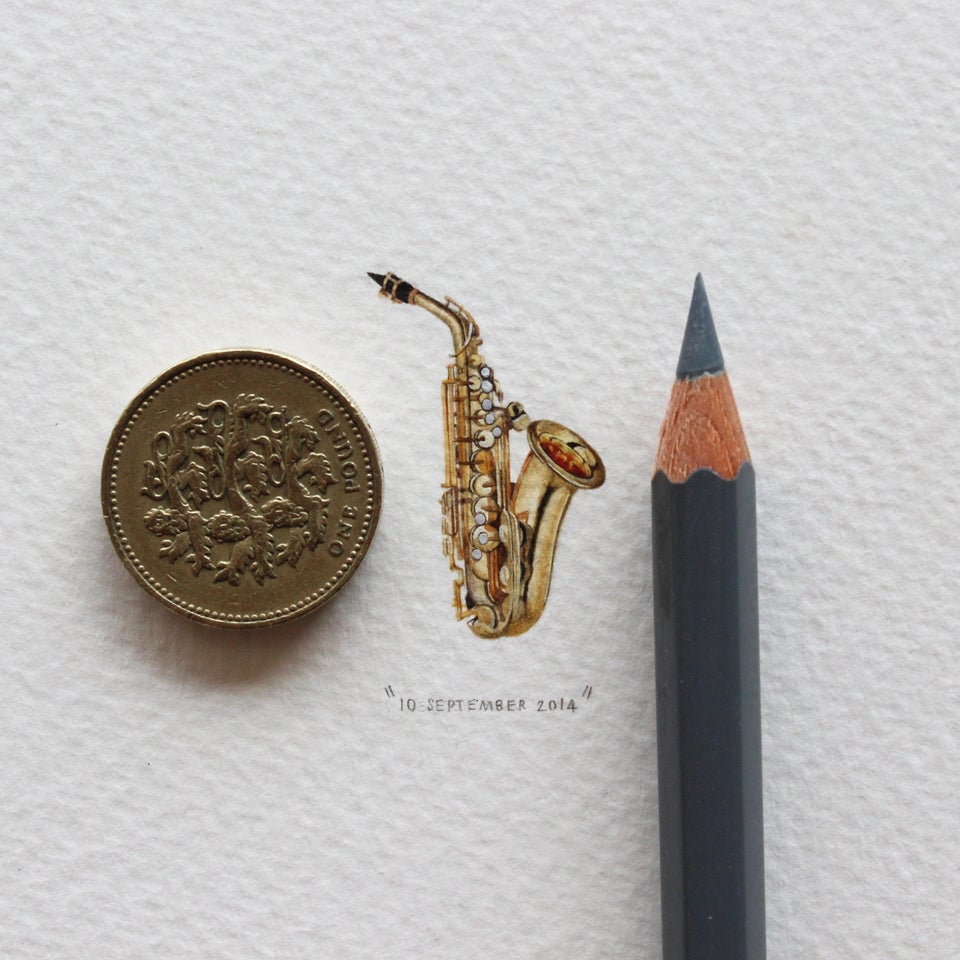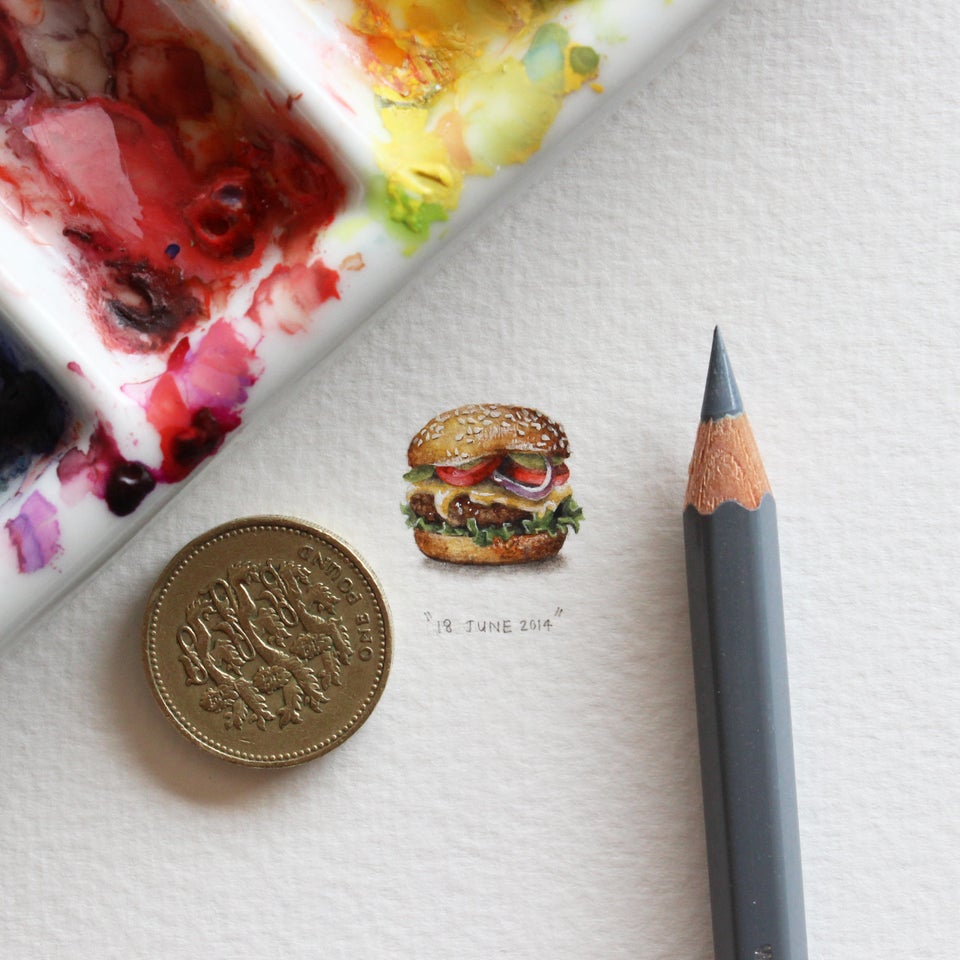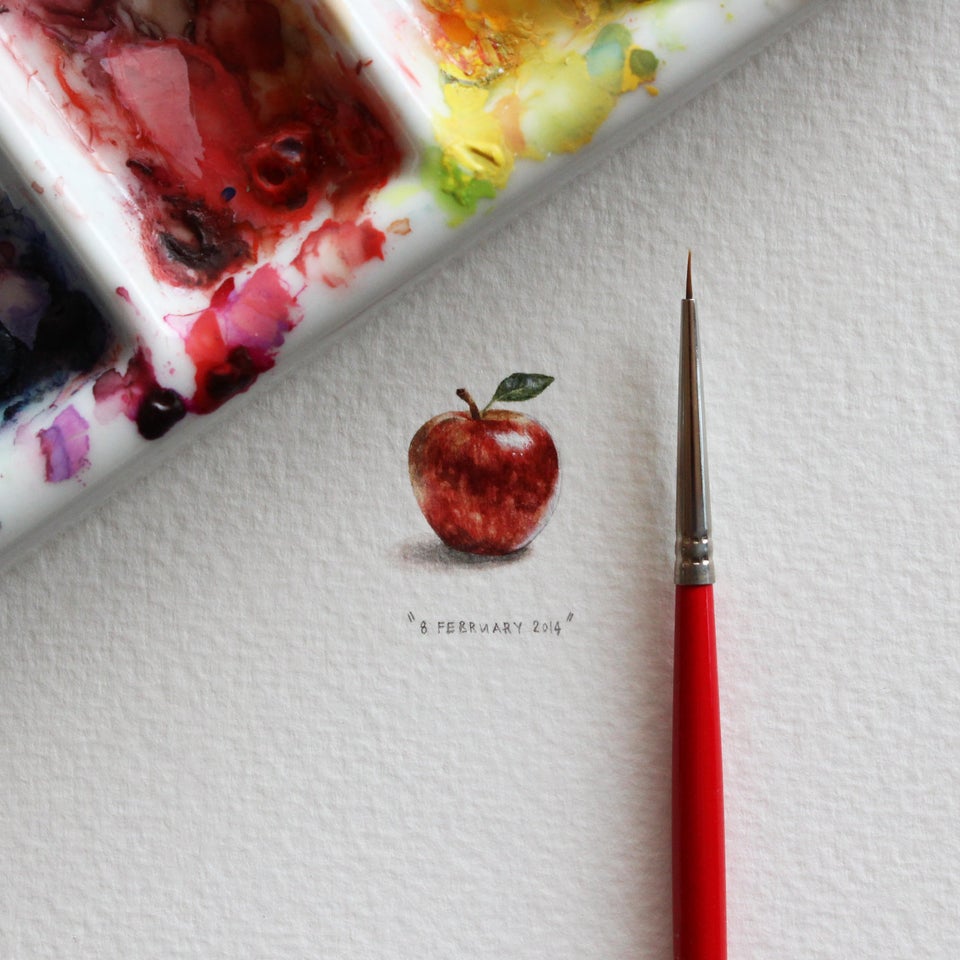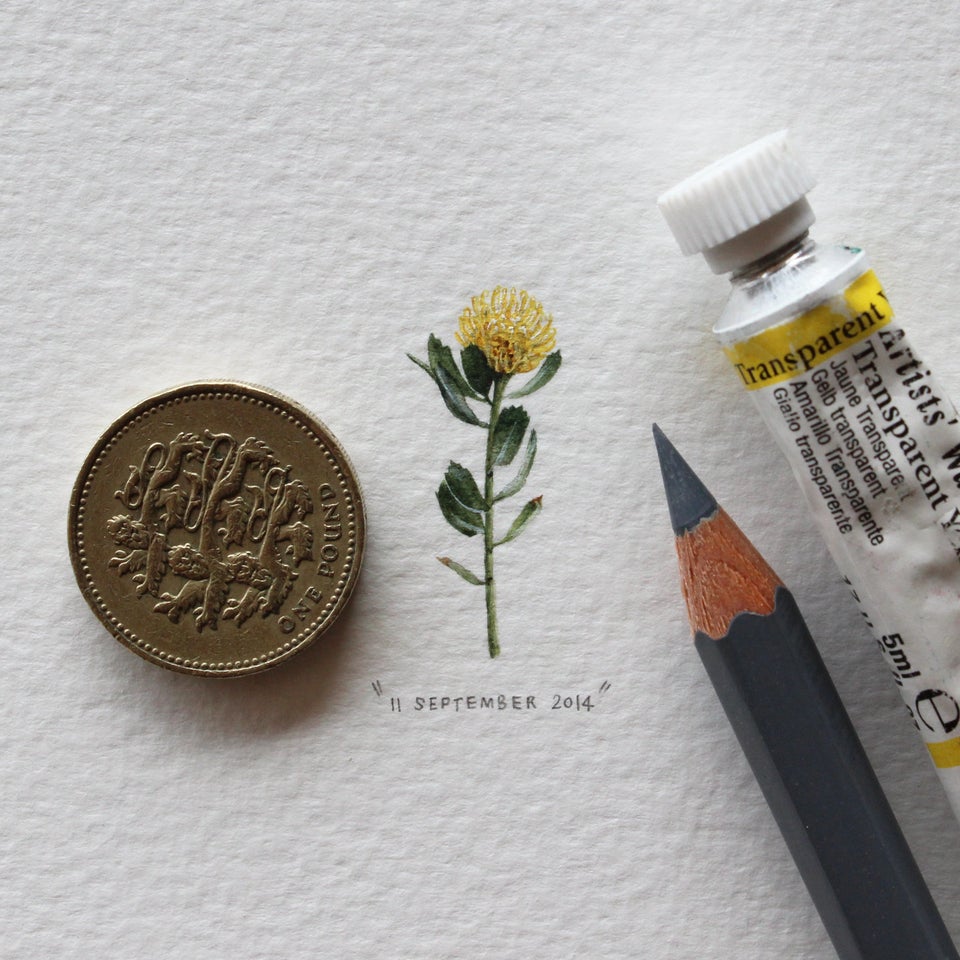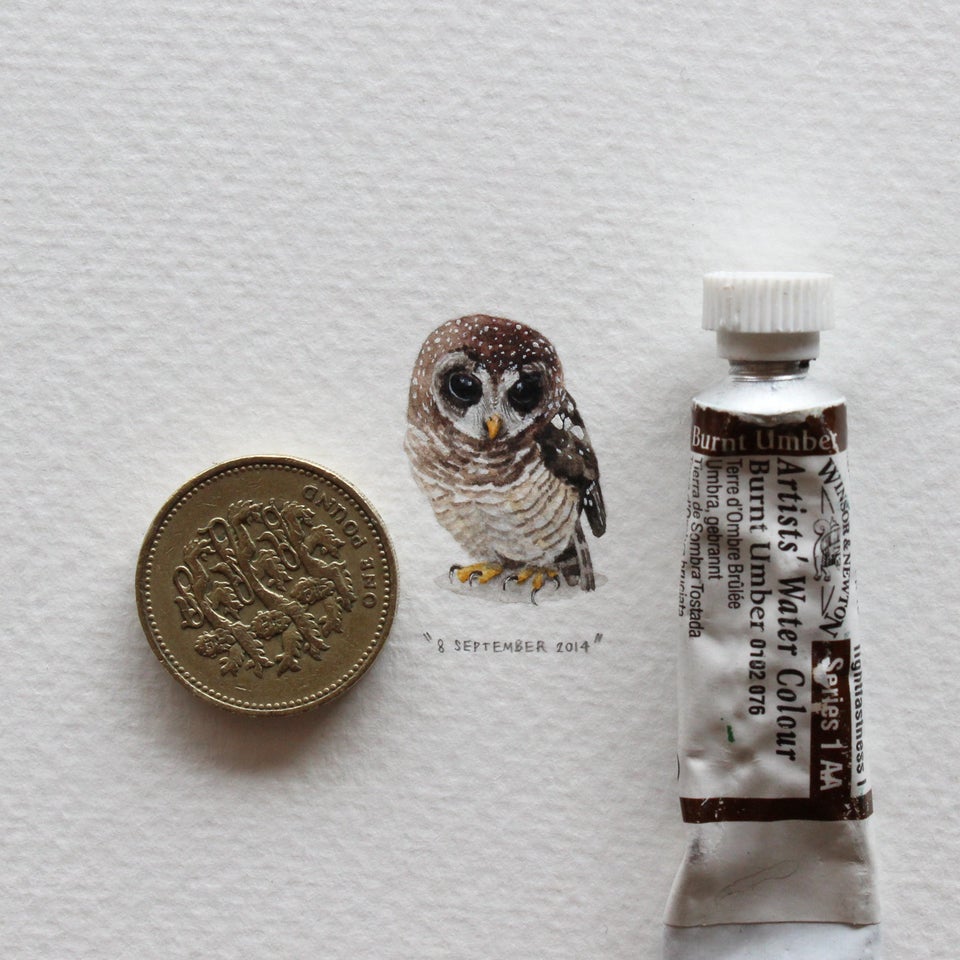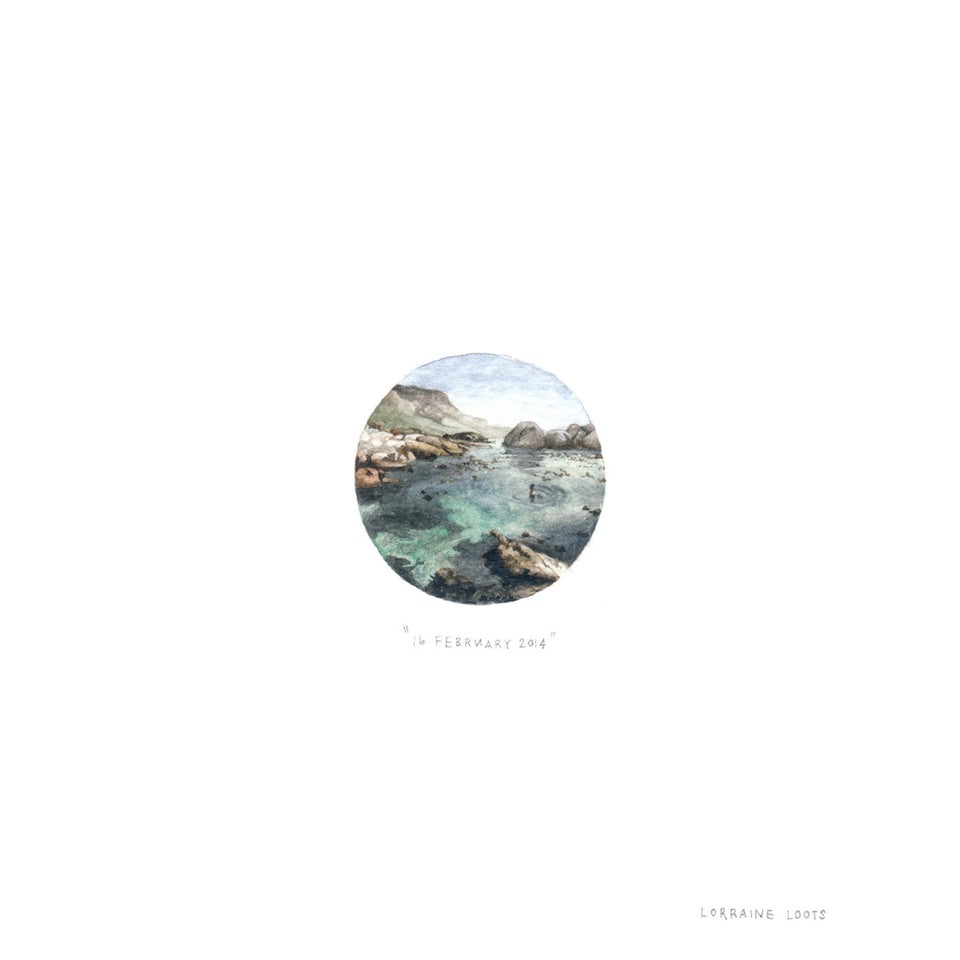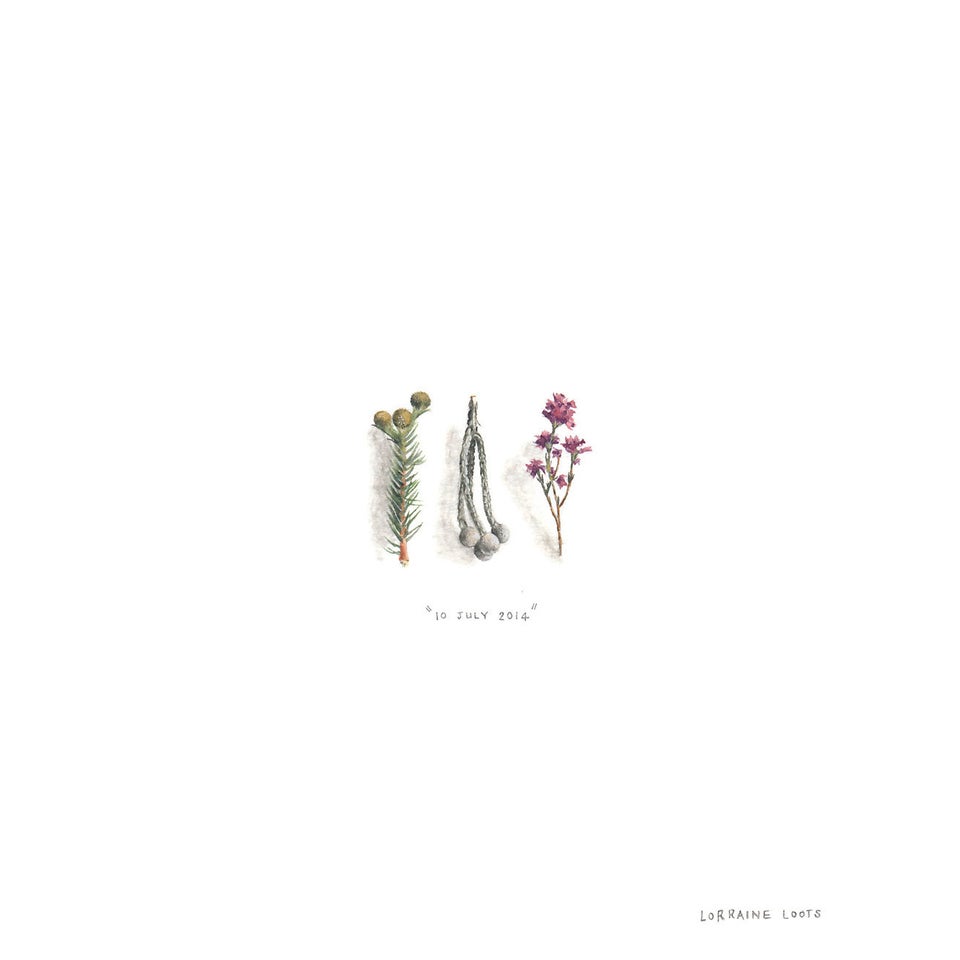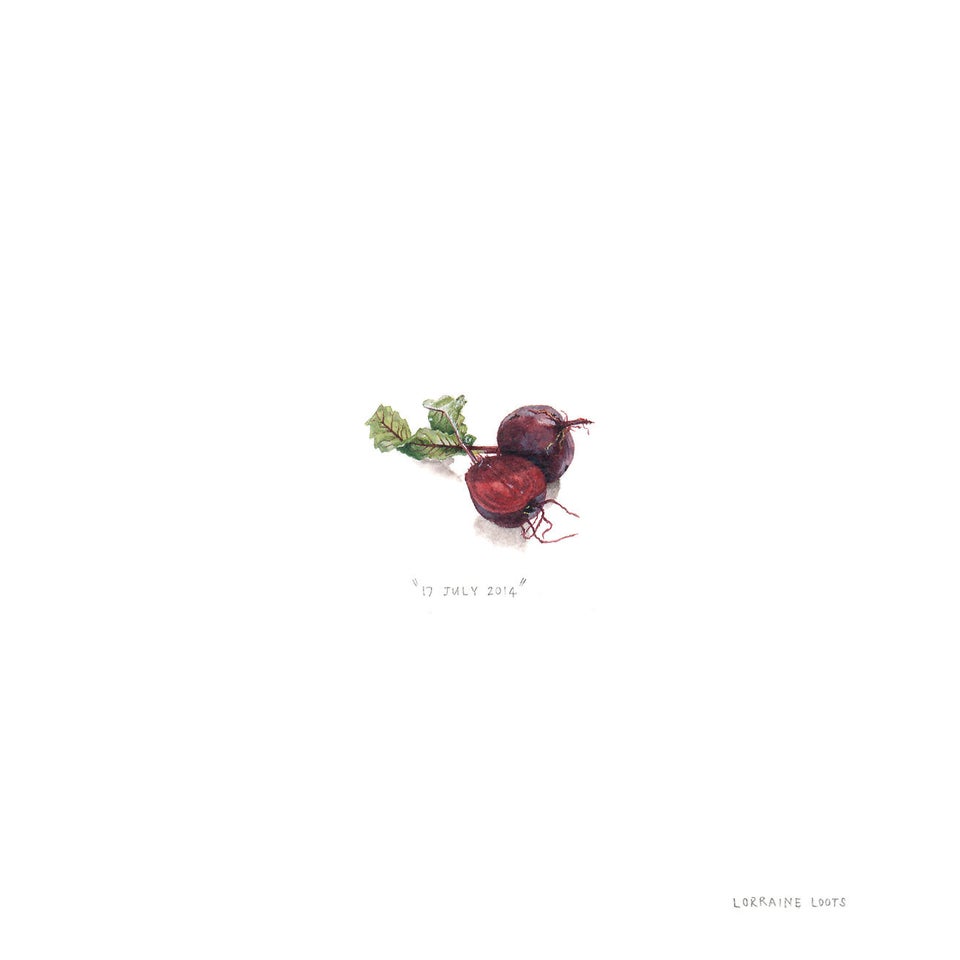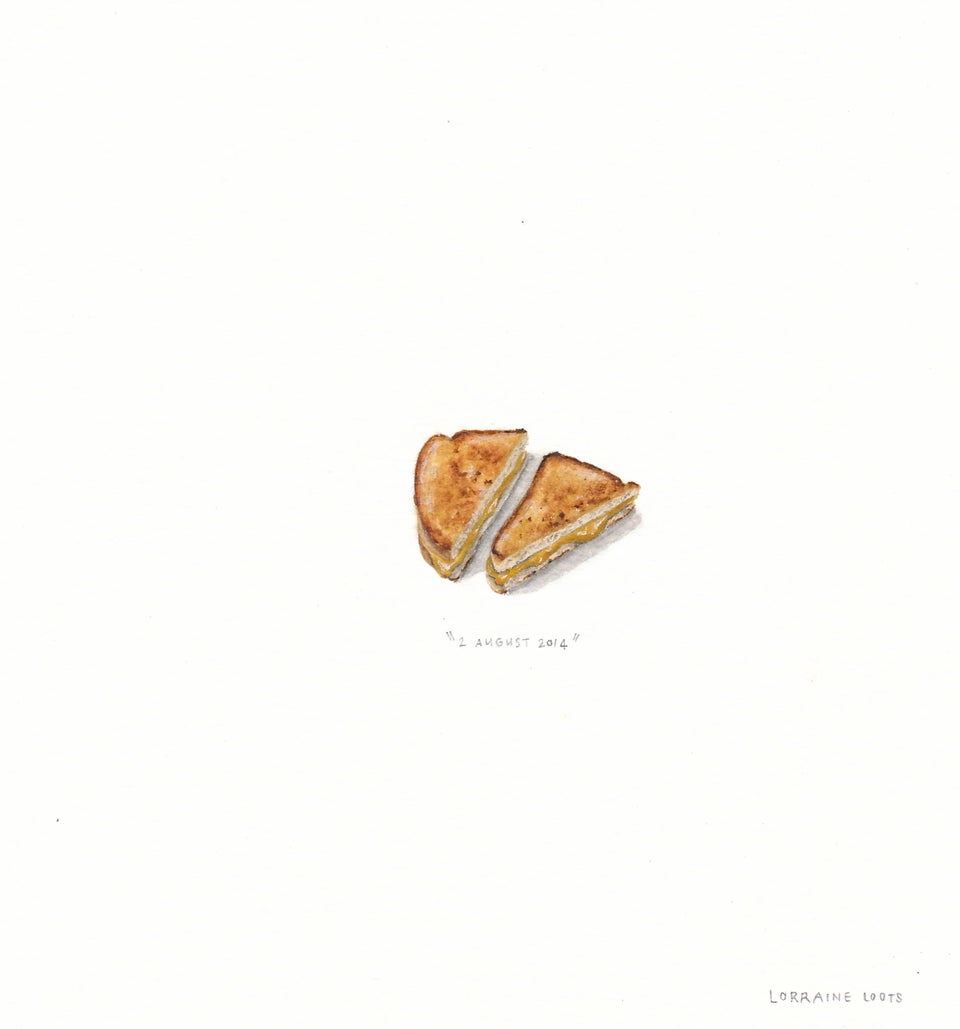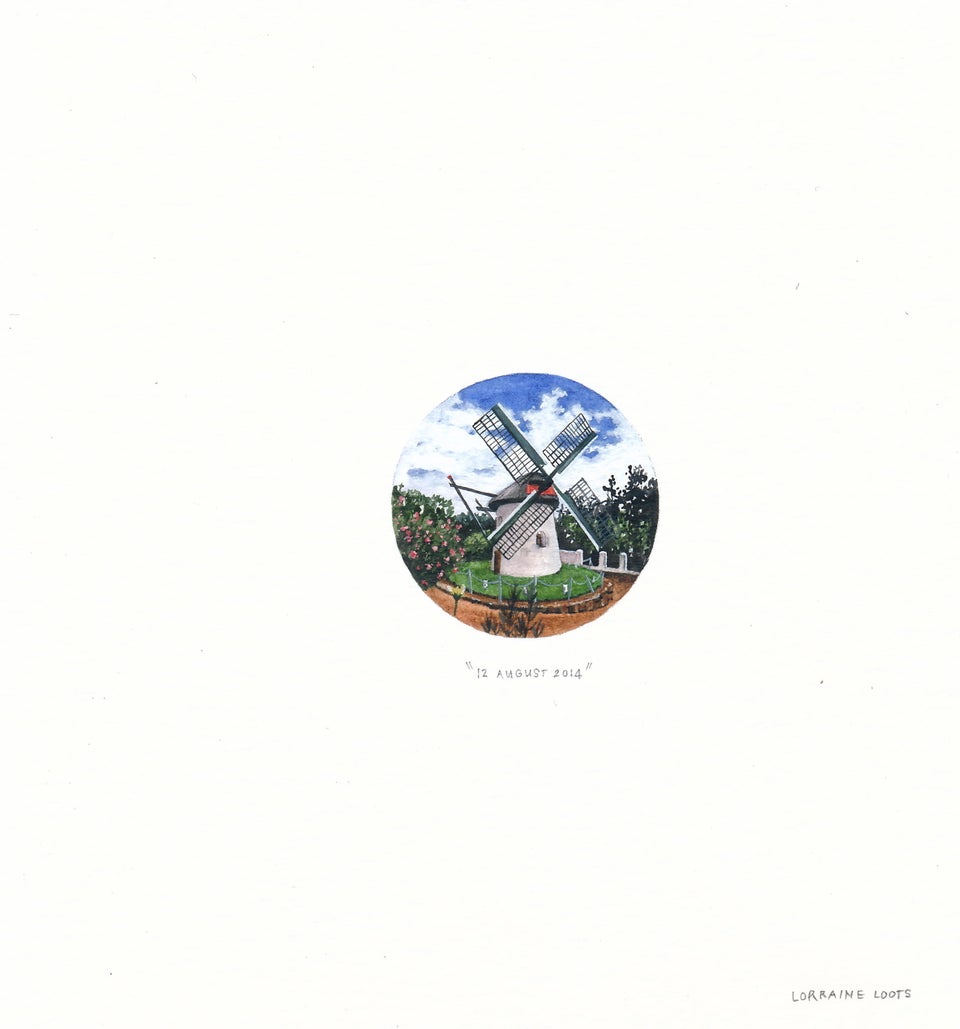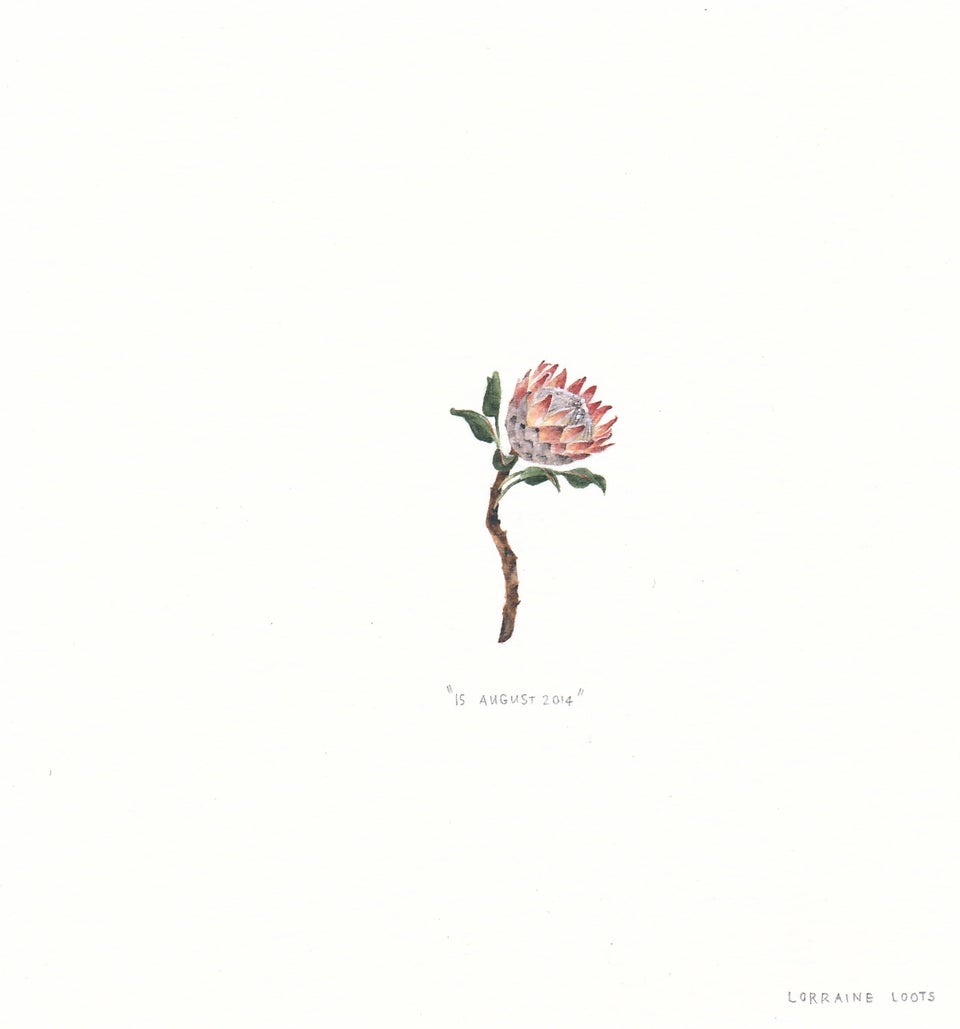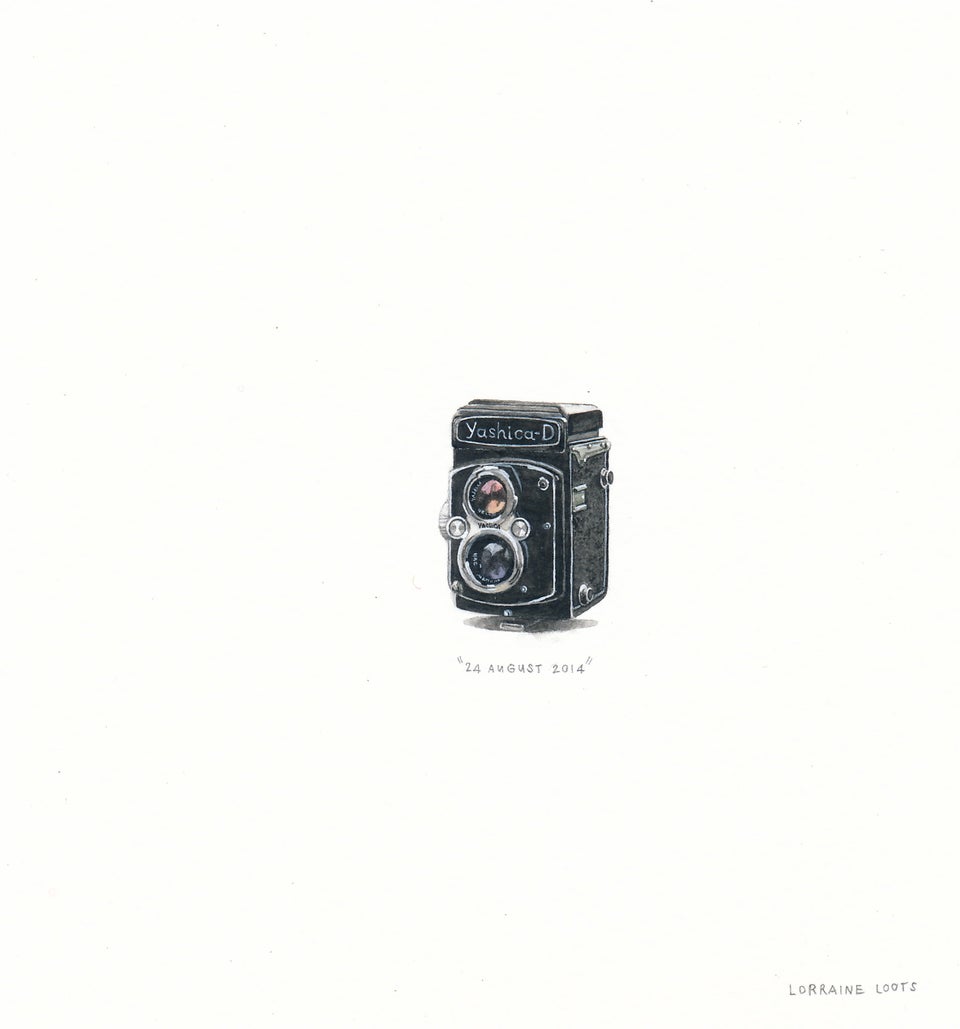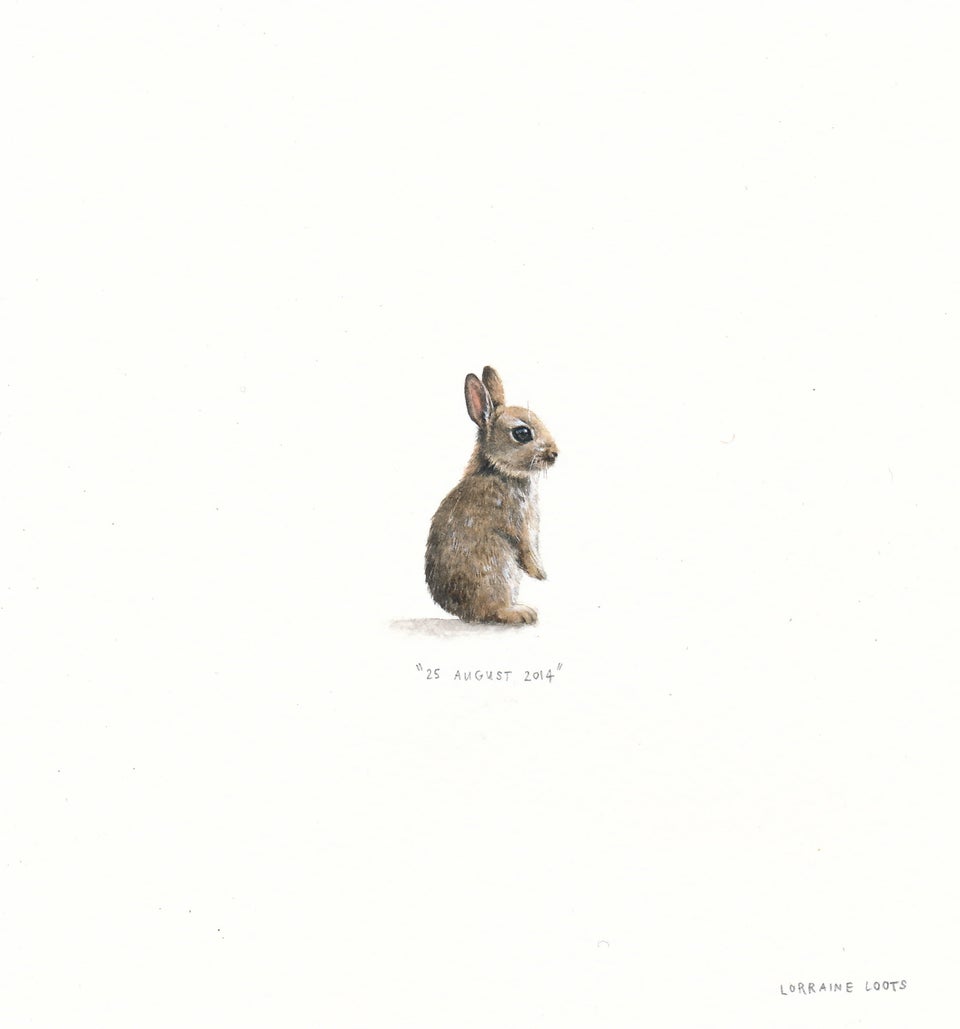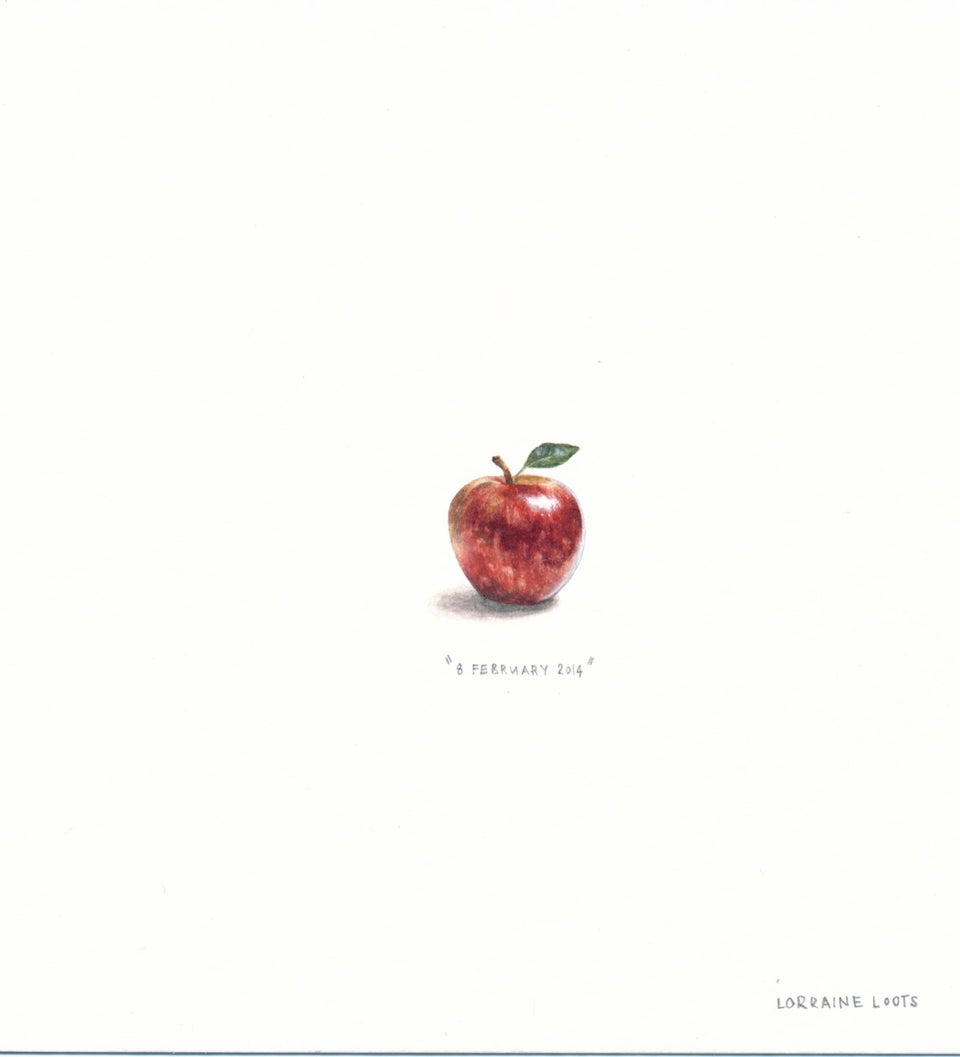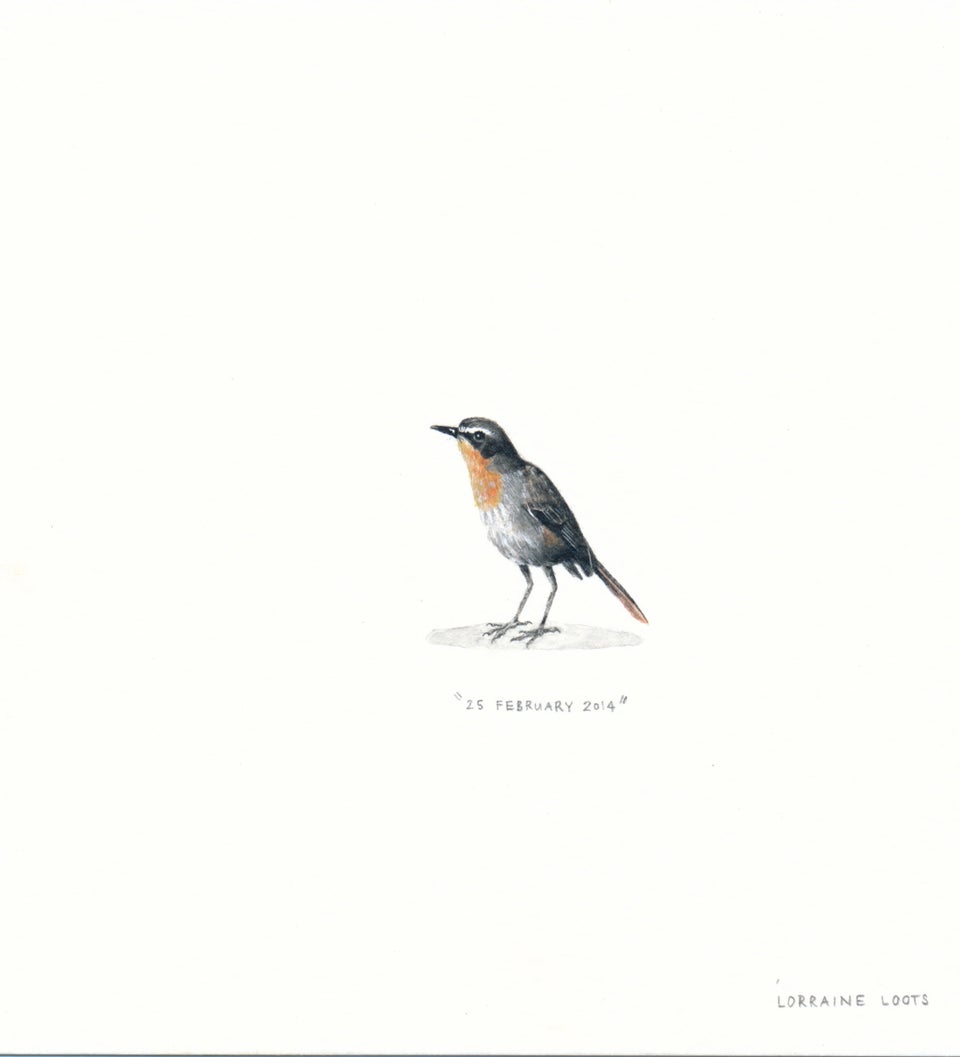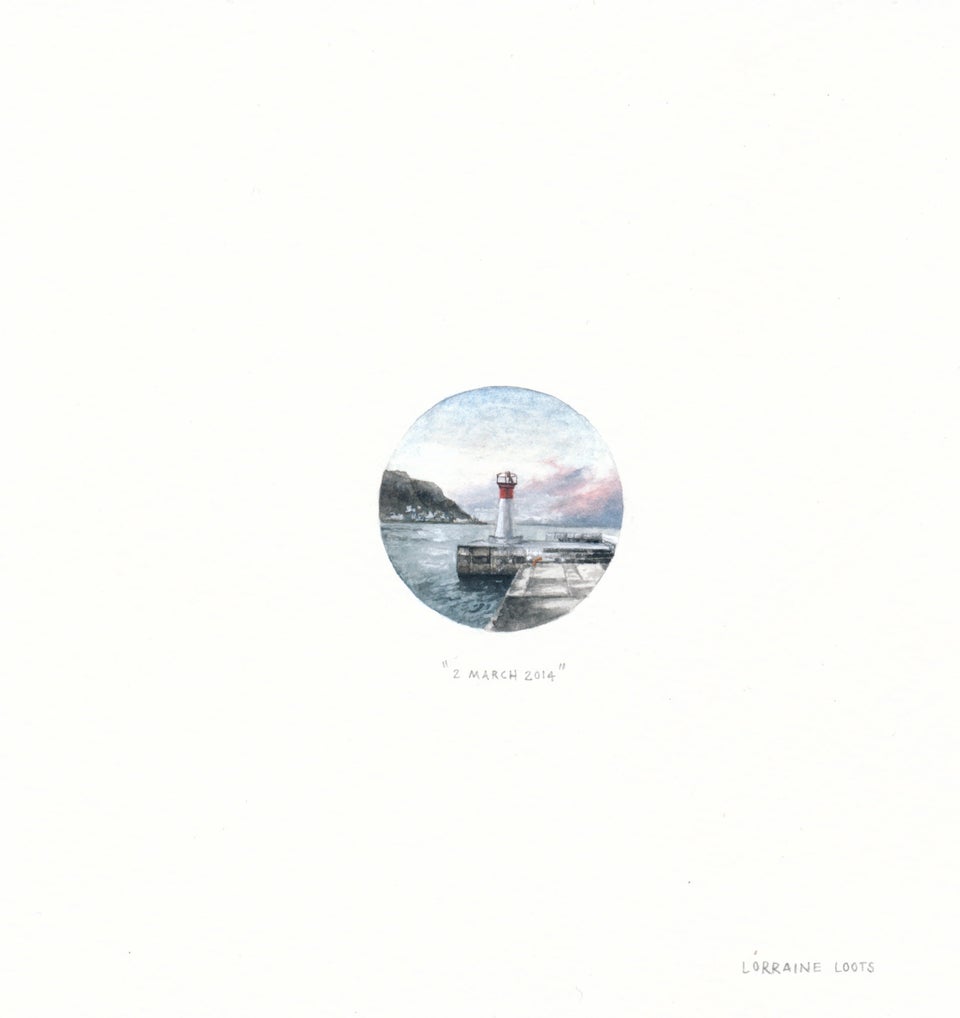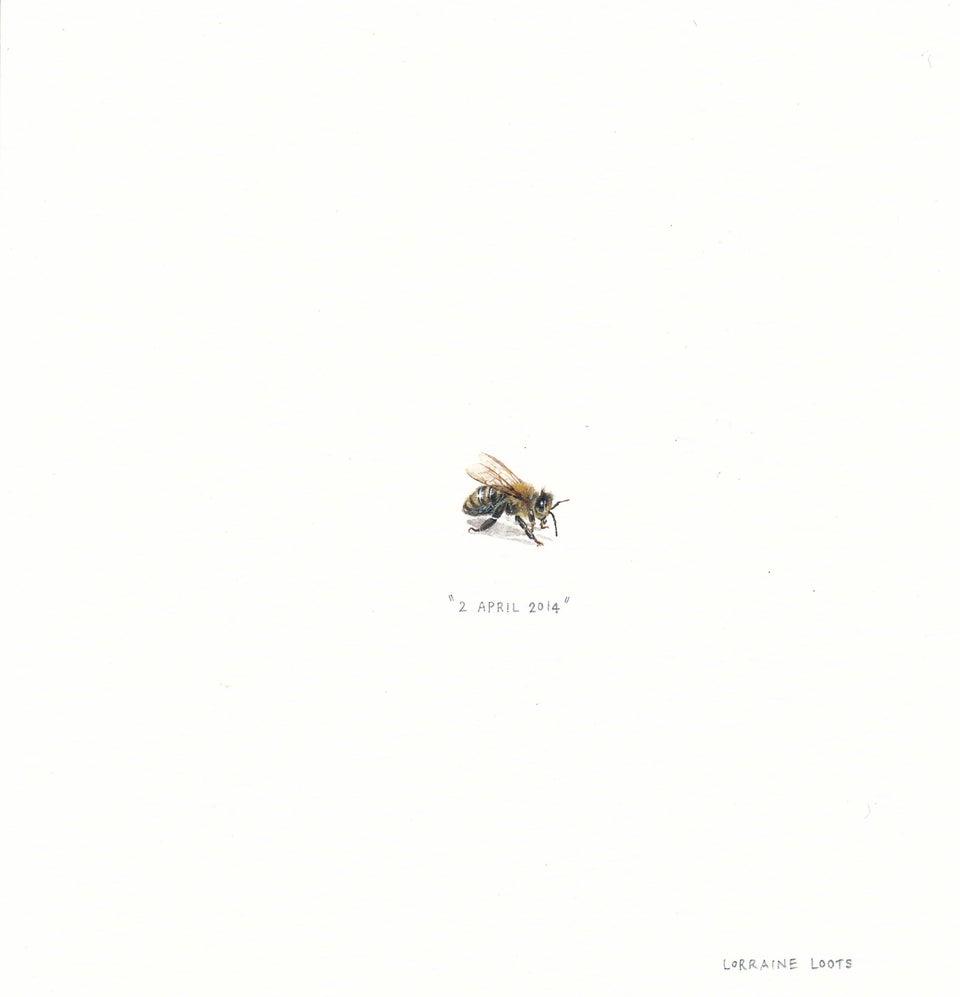 april2014_0013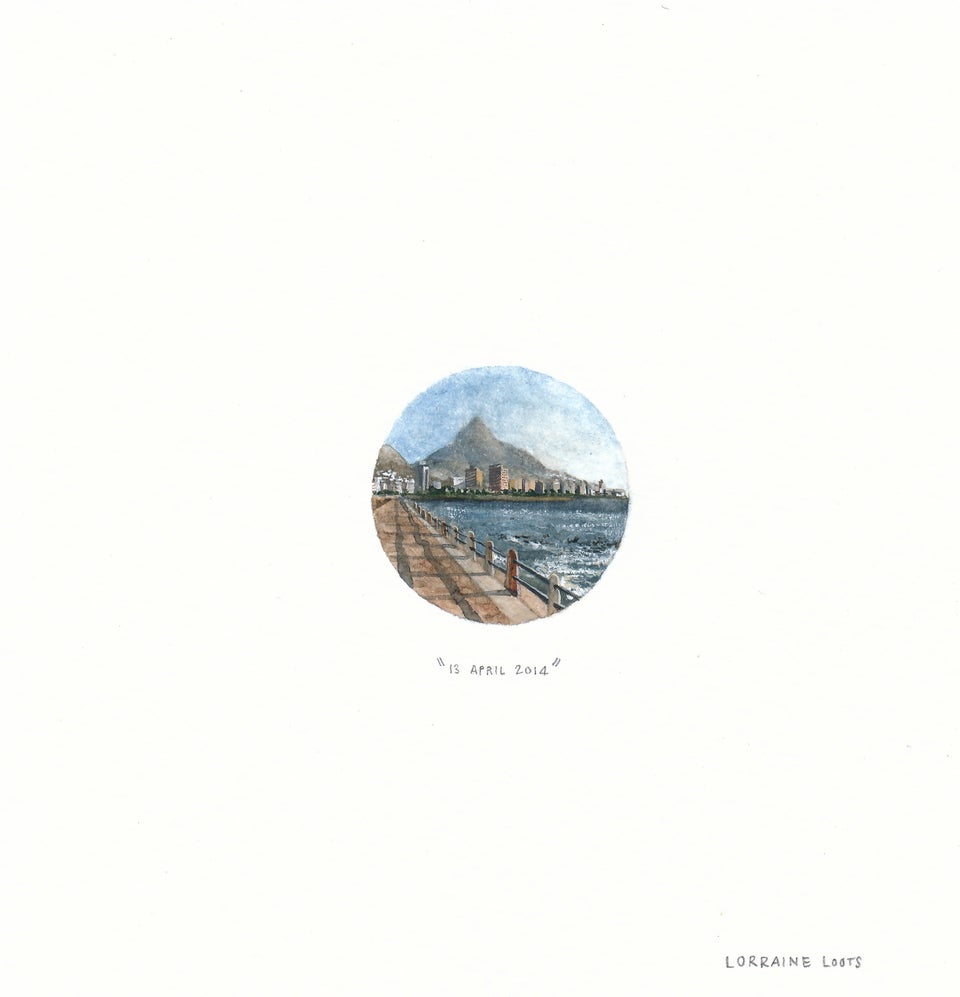 april2014_0018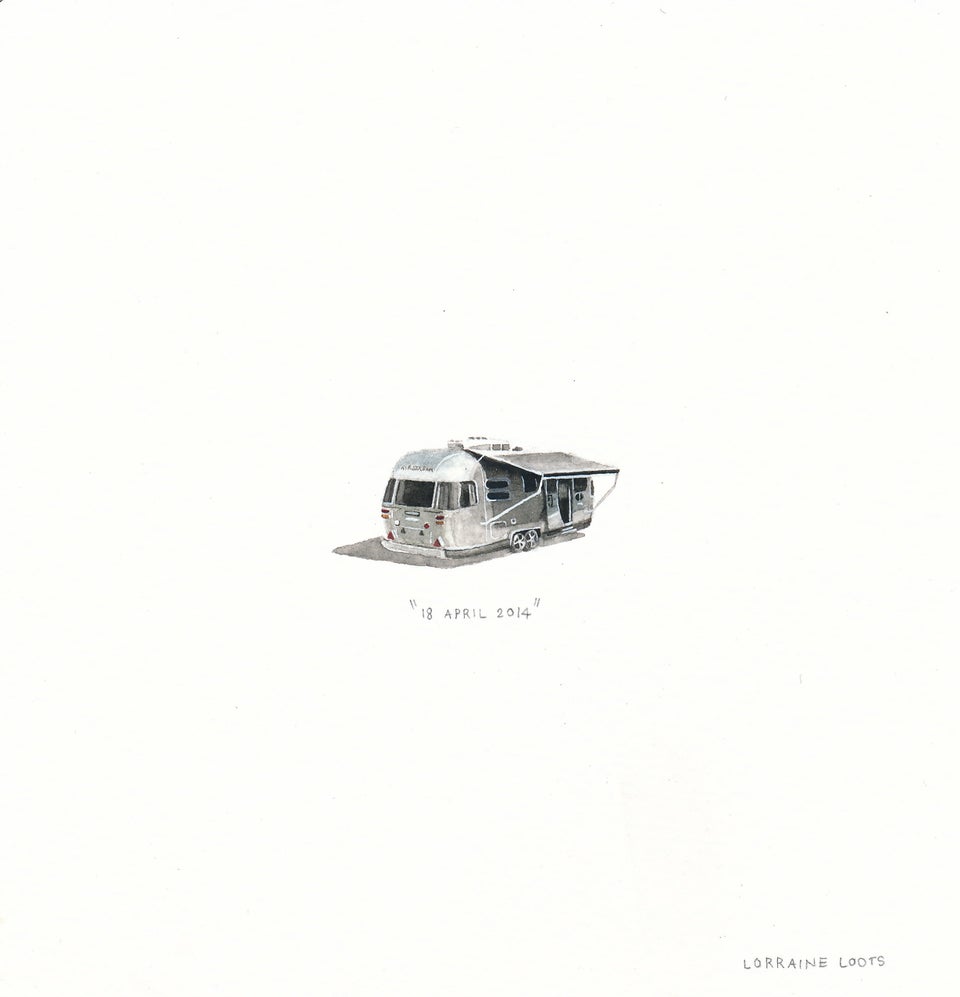 april2014_0020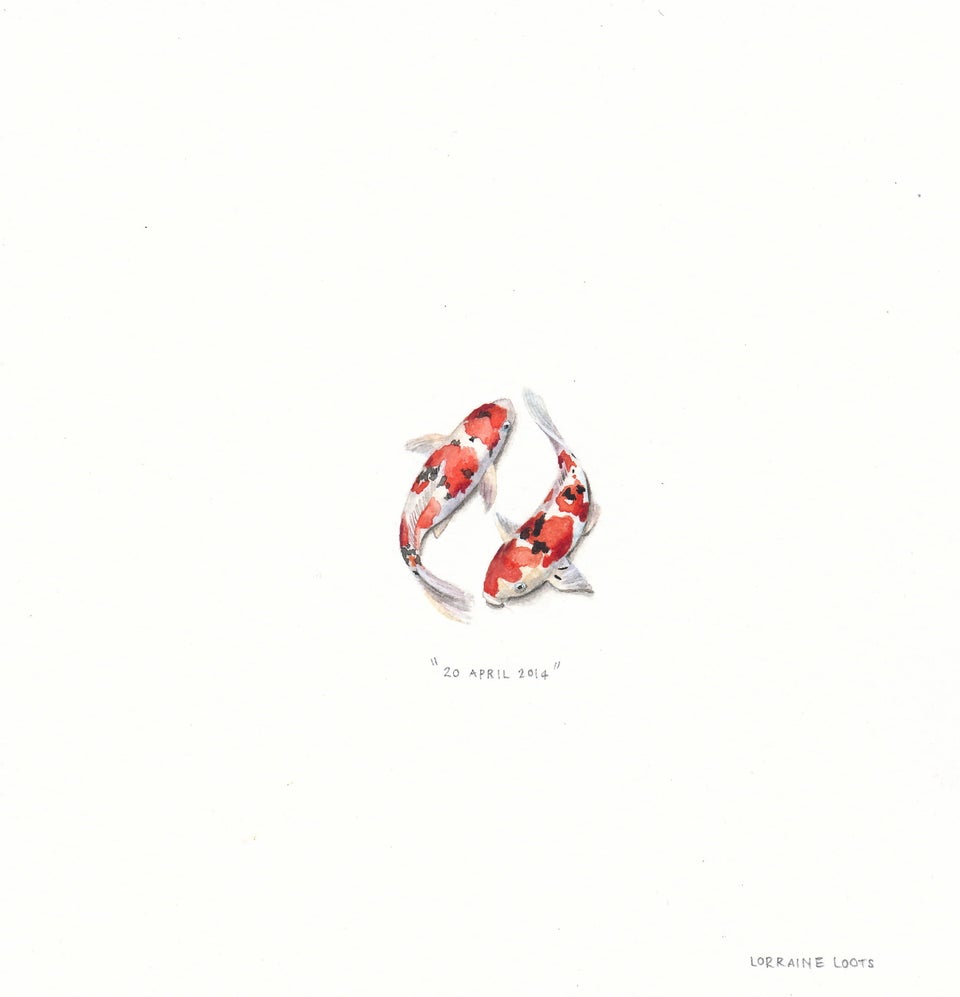 Related
Before You Go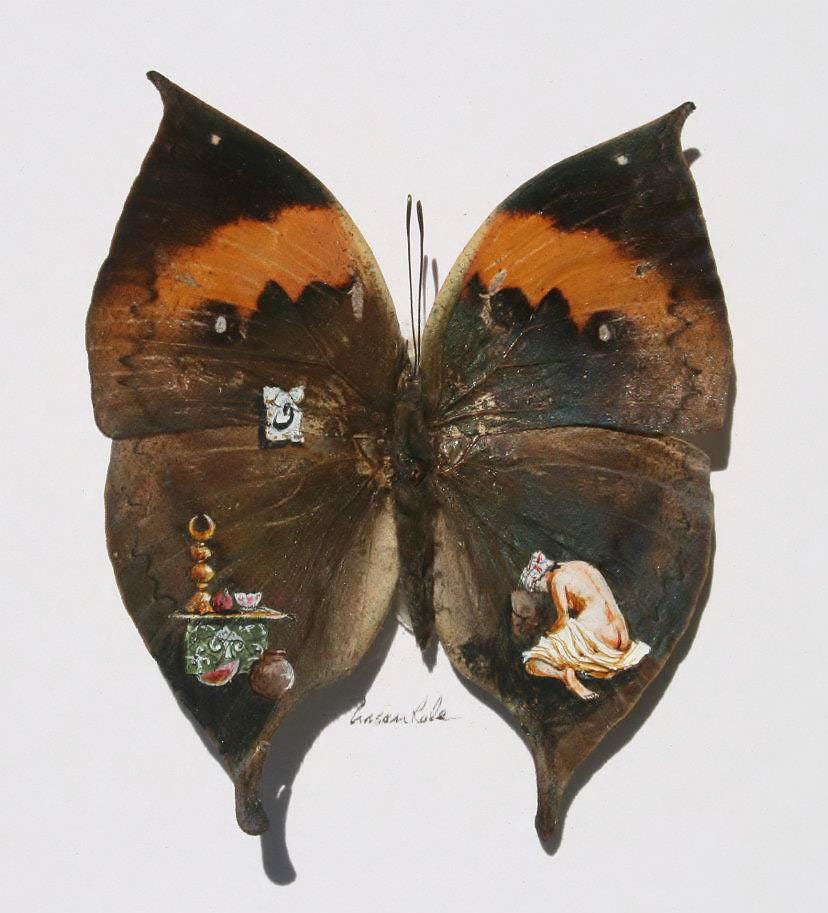 Tiny Paintings of Istanbul by Hasan Kale
Popular in the Community