Foundation founder Kris Kelly says, "I rescue animals, but really they have rescued me." After growing up in Connecticut and moving west, Kris began volunteering at the Amanda Foundation and Lange Foundation, two LA-based animal shelters. Seeing how many abused and neglected animals came through both foundations, Kris vowed to one day start her own non-profit to save even more animals from death and neglect. This led her to eventually open the Kris Kelly Foundation, a registered 501c3 non-profit rescue group, in Los Angeles.
The Kris Kelly Foundation aims to help not only animals but also people, by bringing the two together in a way that is mutually beneficial. The foundation embraces working with the elderly and children (including teenagers), reasoning that animals need people as much as we may need animals. According to the organization itself, "The Kris Kelly Foundation embrace[s] 'Humanity' and we give dignity and a voice to the animals that need someone to do it for them."

Most recently, Kris Kelly has been working on an upcoming reality show for Animal Planet called Angels of Rescue, which features "angels" like Kris who pull animals from the Los Angeles shelters at the eleventh hour to save their lives. To see photos available through the Kris Kelly Foundation, check out the slideshow below.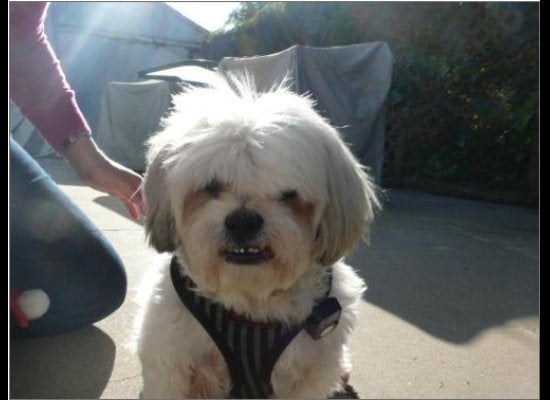 Related
Popular in the Community