Hotel Shangri-La frequently receives compliments on its unique and sublime architecture, but I think its fair to say that Los Angeles as a whole has made a very worthy contribution to the universally popular Art Deco style. Here are a few of my favorites I would like to share with you!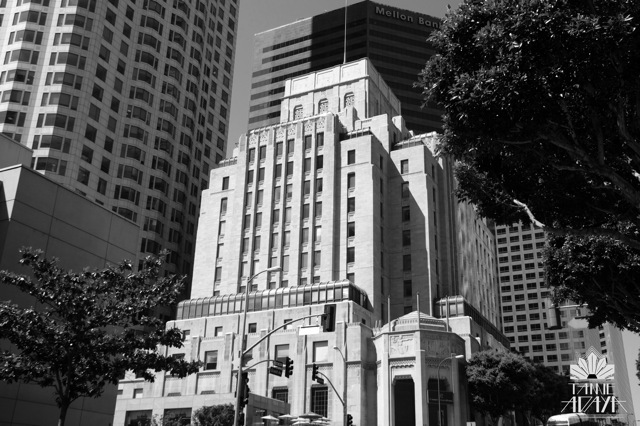 Southern California Edison Company Building (1931), now known as One Bunker Hill.
The Title Guarantee & Trust Building (1930) boasts art deco beauty, as does Los Angeles City Hall (1928) & Bullocks Wilshire (1929), the first Los Angeles based luxury department store. All three structures were designed by John & Donald Parkinson.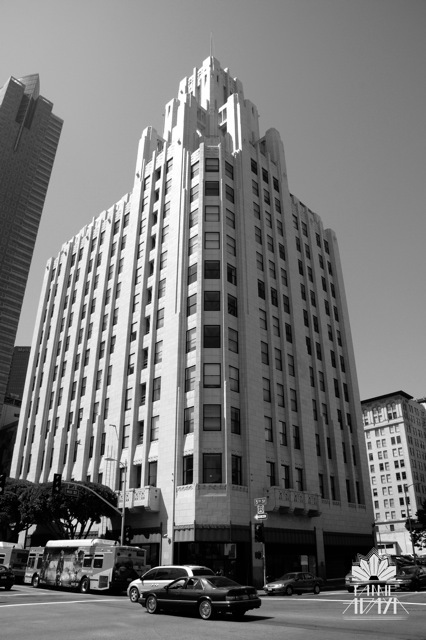 Title Guarantee & Trust Building (1930)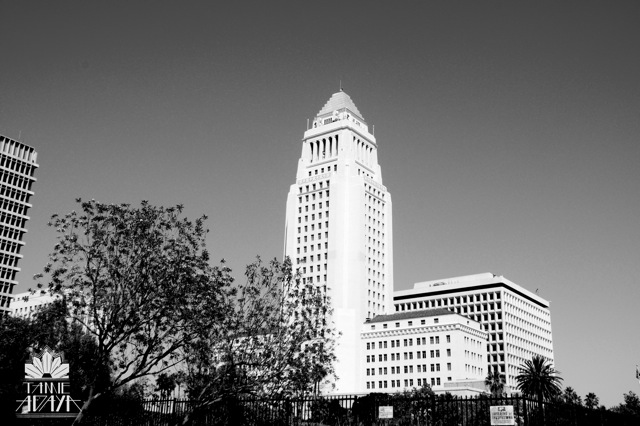 Los Angeles City Hall (1928)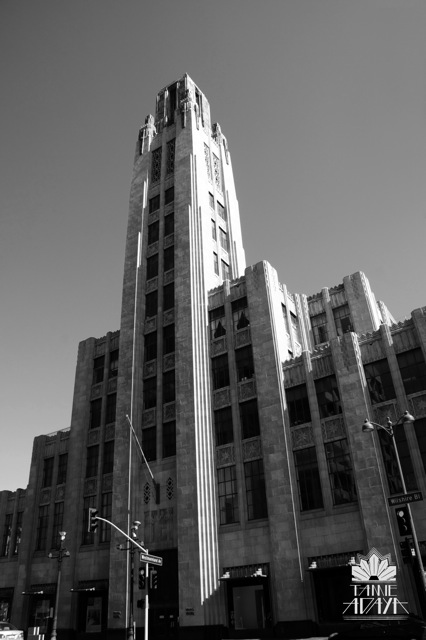 The Biltmore Hotel (1923), classically known as "The Host of the Coast," is truly an inspiring site and an iconic pre-cursor & blend between Art Deco and Beaux-arts. It was the first hotel commissioned for the newly founded architecture firm, Schultze & Weaver, who then went on to envision and design grand hotels such as The Pierre (1930) & Waldorf Astoria (1931).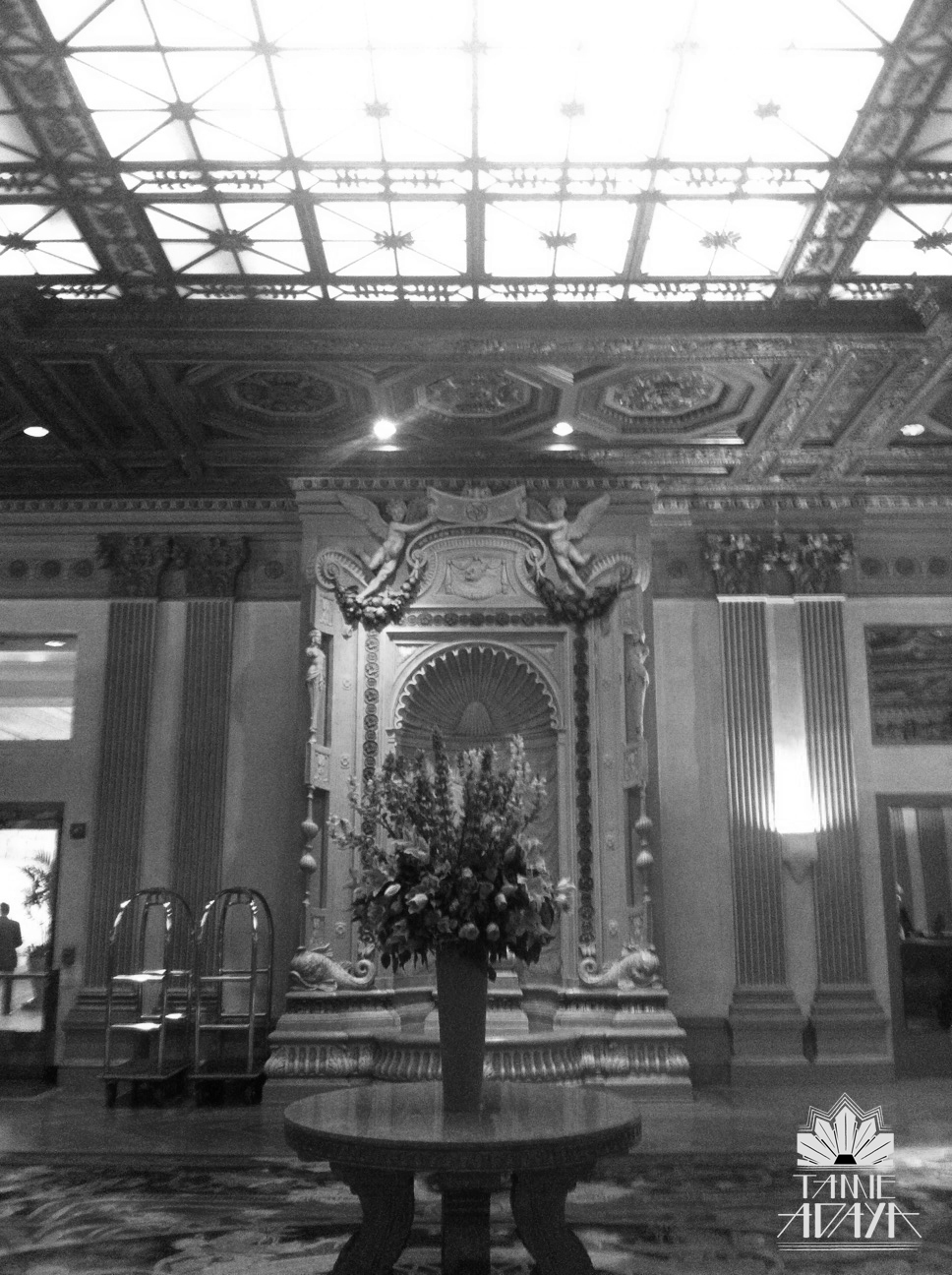 The Biltmore Hotel Lobby (1923)
The Eastern Columbia Building (1930) was designed by Claud Beelman, became the headquarters of the Eastern & Columbia Outfitting companies, and is absolutely stunning. The building's alcoves and recessed spandrels heighten the vertical emphasis and the four-sided clock tower.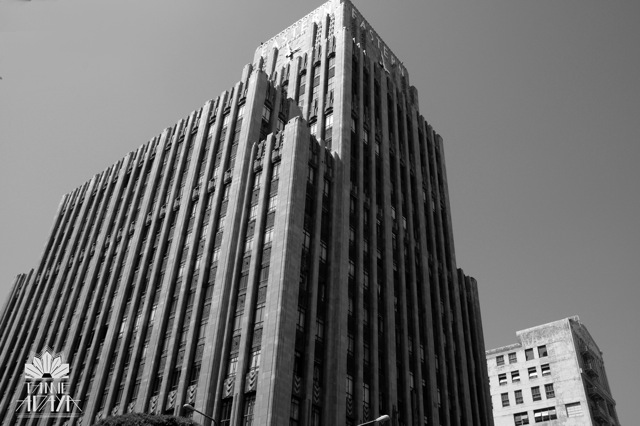 The Eastern Columbia Building (1930)
Robert V. Derrah's Coca-Cola Company Bottling headquarters (1936) is a stunning expression of Streamline Modern style, a later branch of the Art Deco movement, featuring curving forms, long horizontal lines, and nautical influence.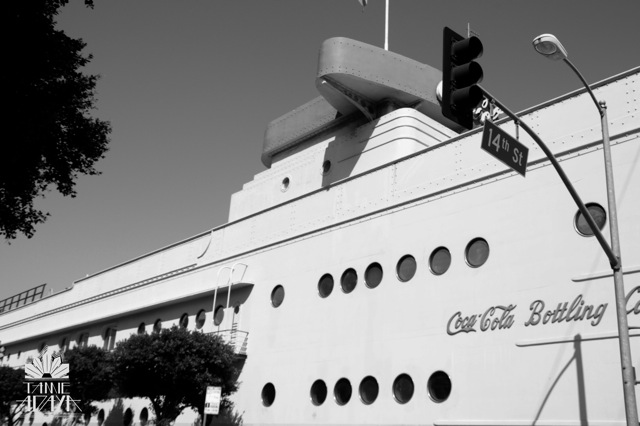 Coca-Cola Company Bottling Building (1936)
The Miracle Mile strip was developed by A.W. Ross; his intent being to attract car traffic through scale, form, and facade. The May Co. Building, now LACMA West, is a great example of Ross' vision and a unique example of late Art Deco.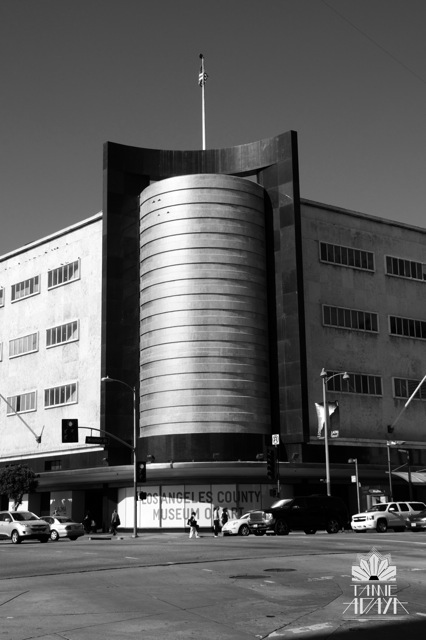 The May Co. Building (1940), now LACMA West
The Georgian Hotel (1933) maintains Art Deco features put forth by visionary Mrs. Borde. In an industry dominated by men, Mrs. Borde was revered & seen as a progressive marketer and entrepreneur.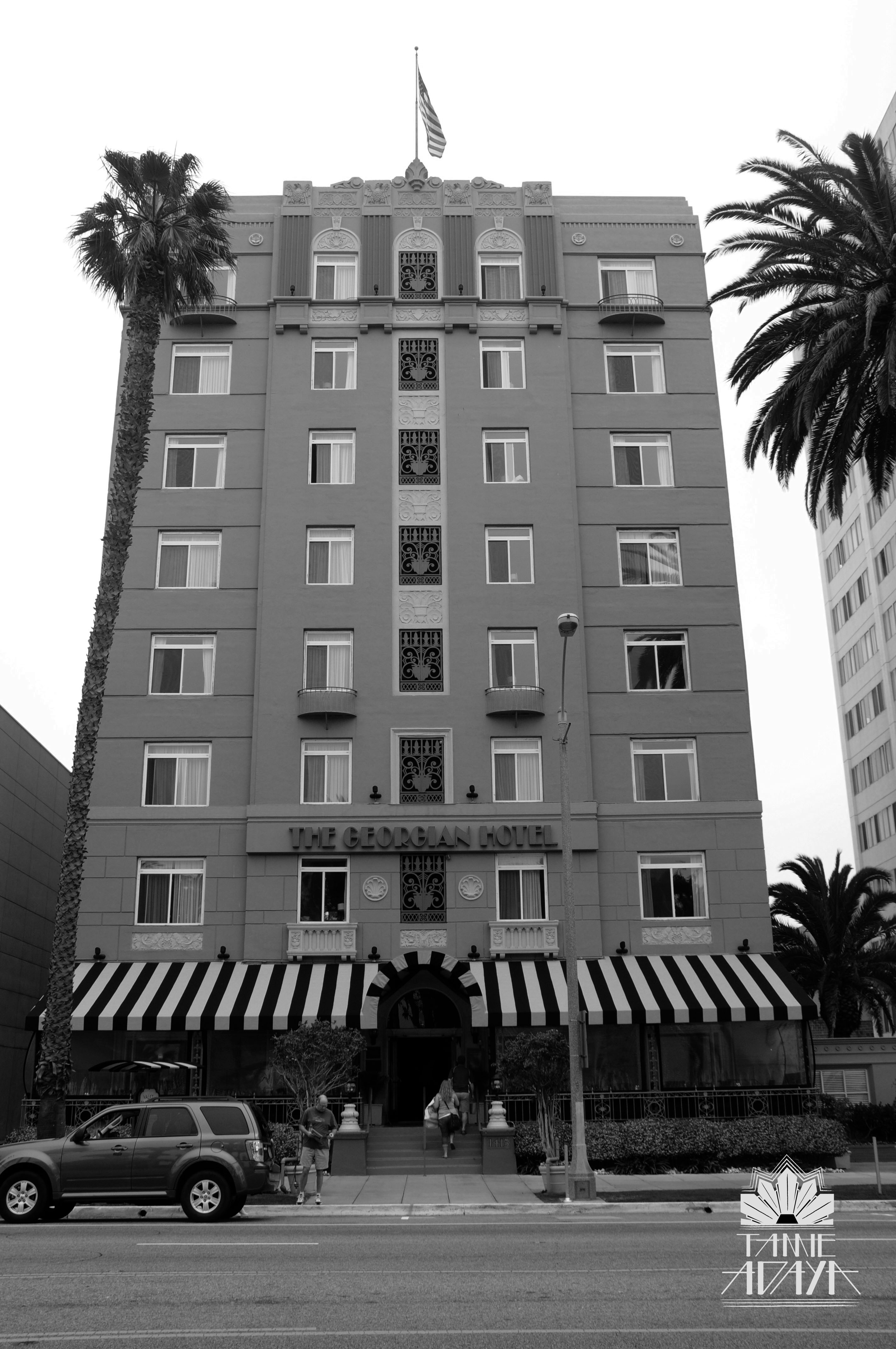 The Georgian Hotel (1933)
Inspired by the aforementioned Art Deco deities, the Hotel Shangri-La, designed by William Foster, has been overlooking the Pacific since 1939. The Shangri-La is a striking beacon of Art Deco elegance, a chronicle of Old-Hollywood glamour, and a convergence of culture and sensuality.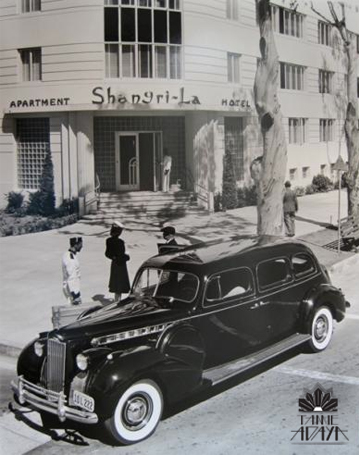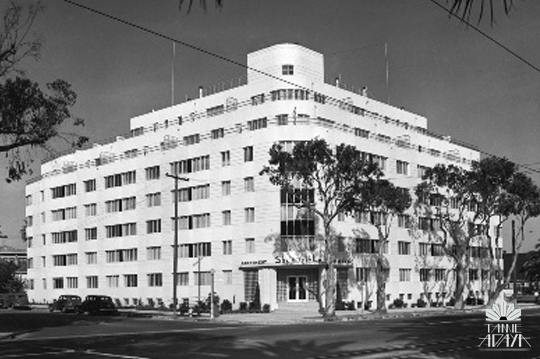 (1952)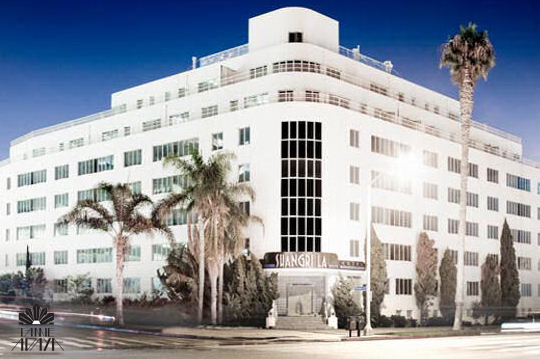 (2009)

Related
Popular in the Community