Los Angeles Dining Deals and Events Aug. 27-Sept. 2
Every Thursday night Huckleberry offers a family-style menu for dinner from 6 to 9 p.m. This week you'll get marinated olives, Tutti Frutti heirloom tomato salad, crab and seafood pot with a fresh-baked baguette, sauteed spinach, and strawberry shortcake.
This post was published on the now-closed HuffPost Contributor platform. Contributors control their own work and posted freely to our site. If you need to flag this entry as abusive,
send us an email.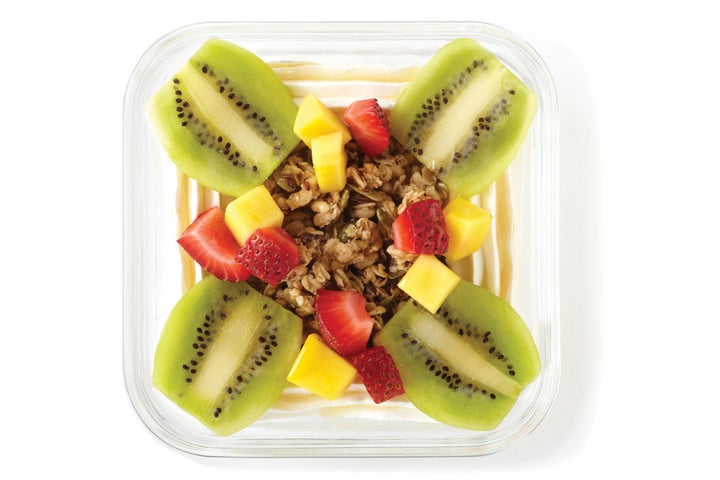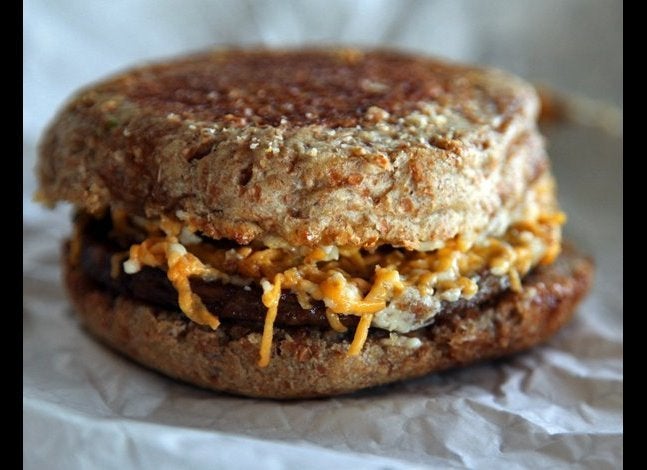 Saying Au Revoir To Summer
Popular in the Community