In general, documentaries are my main interest and there were a number of documentaries that deserve attention. However, I am painter by training and profession not a filmmaker, which might explain in part my attraction to Amanda Kopp and Aaron Kopp's film Liyana as the standout film for me this year.
Though the film is deep and the subject harsh, the premise of the film is brilliant. Accomplished by a blend of live-action and animation, Liyana, a fable about a young girl, is a storytelling assignment, given to a group of five, orphaned children by South African storyteller Gcina Mholphe in the Kingdom of Swaziland.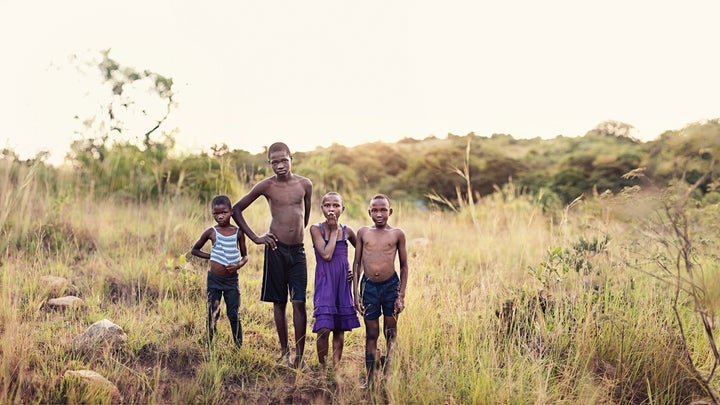 The fantasy and reality brought to the tale of Liyana by these young children is visually realized by the sensitive and outstanding animation of artist Shofela Coker, originally from Lagos, Nigeria who now resides in San Diego, California. Coker explains:
"We strove to create a successful blend of 3D characters with parallaxing 2D backgrounds that helped bridge the gap between the kids' expressive manner and the world that they imagine. In these scenes, we stylized traditional Swazi pattern fabric and textures to convey some of this impressionism. Aaron and Amanda's photography from Swaziland was also key to inspiring a sense of authenticity to the visual language of the animated sequences."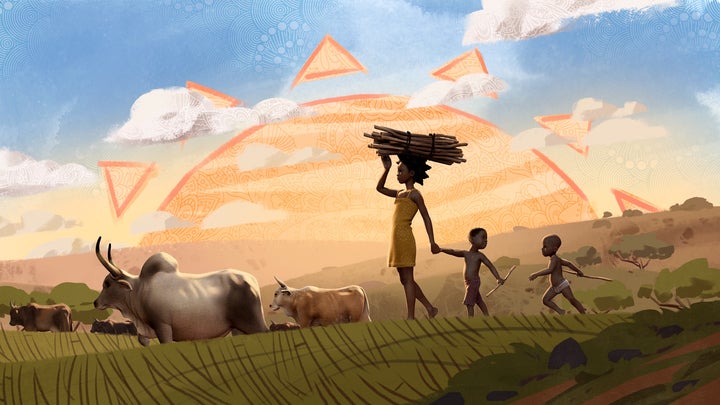 Amanda Kopp, a visual artist herself, felt the animated part of the film should be an immersive experience for the audience rather than simply animating drawings produced by the five children. This decision creates a powerfully visual film and offers a viewer the ability to periodically suspend one's awareness of the struggle that is ever-present in these children's lives. Nonetheless, we are continuously brought back to the reality of this life and that's the point. The important balance between the worlds of fantasy and reality, and between live-action and animation is impeccable in this film.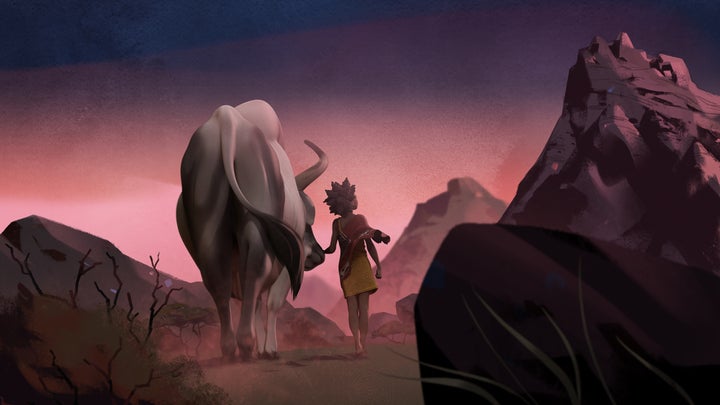 Liyana premiered at the Los Angeles Film Festival and won this year's Documentary Award. The jury was Matt Holtzman from KCRW's The Document, filmmaker Katherine Fairfax Wright and Sundance International Director Paul Federbush.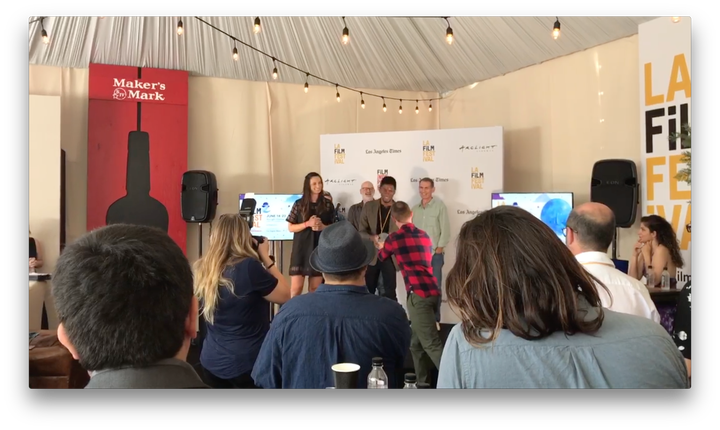 Related
Popular in the Community