On June 16, Film Independent and the Los Angeles Times present the highly anticipated, seventeenth annual, ten-day-long movie-watching extravaganza that is the 2011 Los Angeles Film Festival. During the course of the festival, over two hundred films will be screened from over thirty countries.
Those who were unable to attend Sundance in January, will have second-chance screenings at the LAFF, points out the Los Angeles Times. Actress Vera Farmiga's "Higher Ground" and the highly acclaimed New York Times documentary "Page One" are but two examples. Director Chris Weitz ("New Moon") and Lime Orchard productions are premiering their LA based-immigration drama "A Better Life," a film likened by some to the underdog Oscar winner, "The Hurt Locker."
Los Angeles based films permeate the LAFF wires. First time feature filmmaker, Nicholas Ozeki has the press a-buzz with the premiere of his Echo Park high school love story, "Mamitas." Kate Bosworth and Rachel Bilson star as Silver Lake hipsters in "L!fe Happens" written by Kat Coiro and Krysten Ritter. "Paris is Burning" style vogue-ing is featured in "Leave It On The Floor," the story of a homeless, homosexual dancer who is taken in by Queef Latina, the mother of the House of Eminence. Other L.A. stories such as "How to Cheat" and "Crime After Crime" are also playing at the festival.
Guillermo del Toro, Erykah Badu, Daniele Luppi, Jack Black, James Franco, Shirley Maclaine, Julie Taymor, and Amy Vincent are this season's special guests- with other celebrities are expected to attend as well. The majority of films will be held Downtown at L.A. Live.
Tickets and festival planning guides are available on the Los Angeles Film Festival's website. Browse select film trailers below: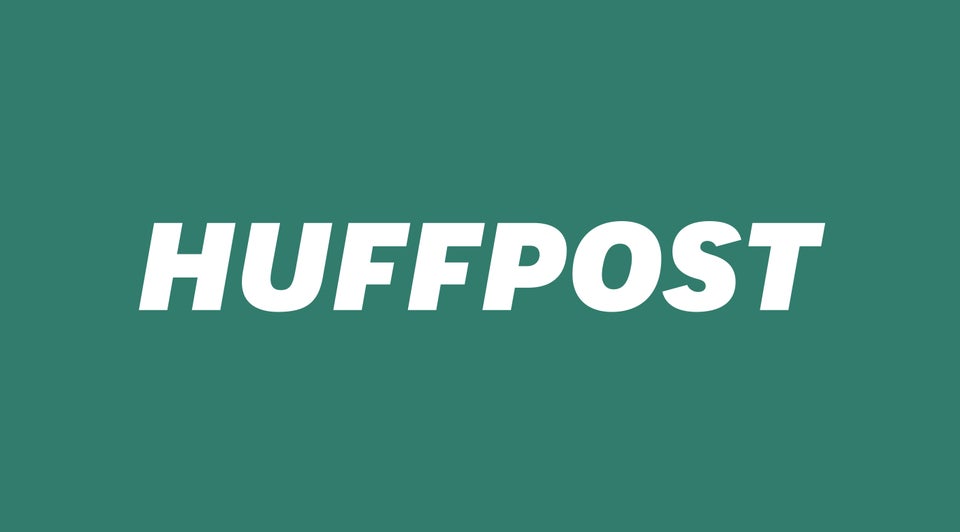 Los Angeles Film Festival Trailers
Popular in the Community