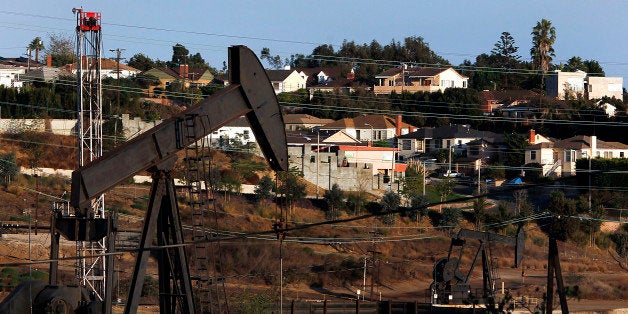 The Los Angeles City Council voted unanimously on Friday to advance a moratorium on hydraulic fracturing, also known as fracking, in the nation's second-largest city.
The motion passed Friday instructs the city's attorney to draft new zoning regulations that would prohibit fracking and other oil- and gas-well stimulation techniques within city limits until fracking companies can provide city officials with assurances as to future water quality, and can "mitigate the effects on climate change, protect environmental quality and natural resources, promote community awareness [and] "allow government access to and testing of chemicals used."
"This is about neighborhood safety, about public health and most of all, about common sense," Council Member Mike Bonin said in an emailed statement. Bonin co-introduced the motion last September with fellow member Paul Koretz. "We cannot continue to allow the safety of our neighborhoods to be jeopardized by dangerous drilling," Bonin added.
Anti-fracking activists joined Bonin and Koretz in the Los Angeles City Hall rotunda on Friday after the council's vote.
The office of Los Angeles Mayor Eric Garcetti did not immediately offer any comment on the council's vote.
Some of the active oil fields around Los Angeles are outside city limits, so the moratorium will not eliminate all fracking operations within Los Angeles County.
Fracking, which has become common in states like Pennsylvania, Texas, North Dakota and others in recent years, is a technique for extracting oil and gas from shale rock formations. After drilling a well, large quantities of water, sand and chemicals are injected into the ground to fracture the shale and release hydrocarbons.
California Gov. Jerry Brown (D) signed the state's first fracking regulations into law last September. The rules, which went into effect at the beginning of this year, require companies to seek permits for fracking, to disclose what chemicals are used and to monitor air and water quality. Yet environmental groups hoped for stricter regulations and a proposed statewide moratorium was removed from the legislation.
Twenty-eight of California's 58 counties produce oil or natural gas, or both. Fracking has been documented in 10 of them, according to the Center of Biological Diversity.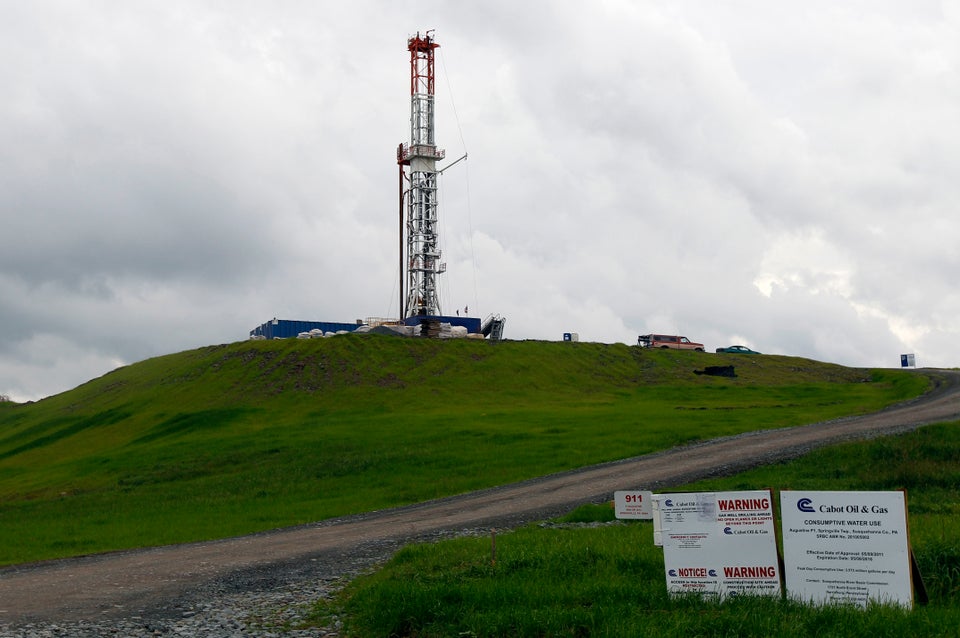 Drilling And Fracking Photos
Popular in the Community