An Indiana man who was headed to the Los Angeles Pride Festival with assault weapons and materials that could make explosives was slammed with multiple felonies on Tuesday.
James Howell, 20, was charged with felony counts for unlawful possession of an assault weapon, possession of a destructive device on a public street and importing large magazine. He was also charged with a misdemeanor count of carrying a loaded firearm in a vehicle, according to the Los Angeles County District Attorney's office.
Prosecutors were seeking to have his bail set at $2 million. The FBI had searched Howell's home in Clark County, Indiana, a spokesperson told local news station KTLA.
Howell was arrested early Sunday morning, just hours after the attack that killed 49 people at a gay nightclub in Orlando, Florida. In his car, Santa Monica police found three assault weapons, high-capacity magazines and ammunition, and a 5-gallon bucket containing material that could be used to make explosives.
Police were unclear what Howell intended to do with the weapons, and stressed that there was no apparent connection to the killings at the Pulse nightclub in Orlando. Los Angeles Mayor Eric Garcetti also emphasized that fact Sunday at the start of the pride parade in West Hollywood.
Santa Monica Police Chief Jacqueline Seabrooks tweeted Sunday that Howell told an officer that he intended to harm people at the gay pride event. However, at a press conference later that afternoon, police clarified that Howell revealed no intention other than to go to the festival. A Santa Monica police officer attributed the confusion to a "misquote."
Santa Monica police received a call at 4:59 a.m. local time about a possible prowler who was knocking on a resident's door. Responding officers encountered Howell, who told them he was waiting for a friend.
Upon searching his white Acura, officers found the weapons along with tannerite -- a chemical that can be used to make an explosive -- in a bucket.
Santa Monica police Detective Derek Leone wrote in court documents that "the amount of explosives in the container would have [posed] a grave danger to both persons and property had the explosives been detonated, either intentionally or accidentally, in a public space," KTLA reported. The ammunition found in the car could have detonated the material, Leon wrote.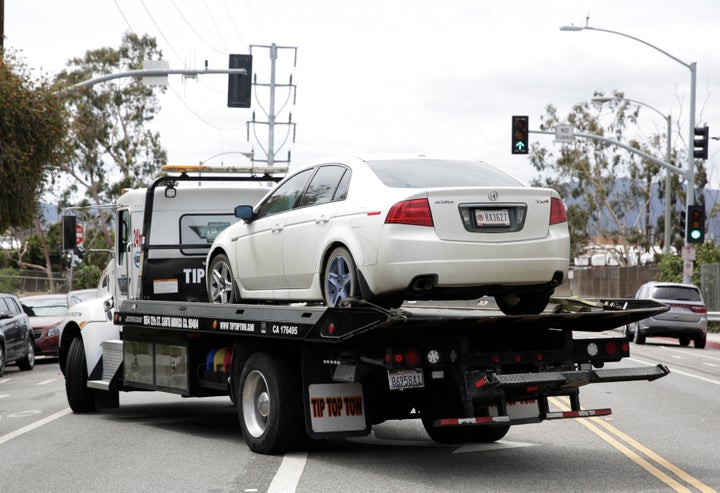 The parade in West Hollywood took place Sunday with heightened security.
Before You Go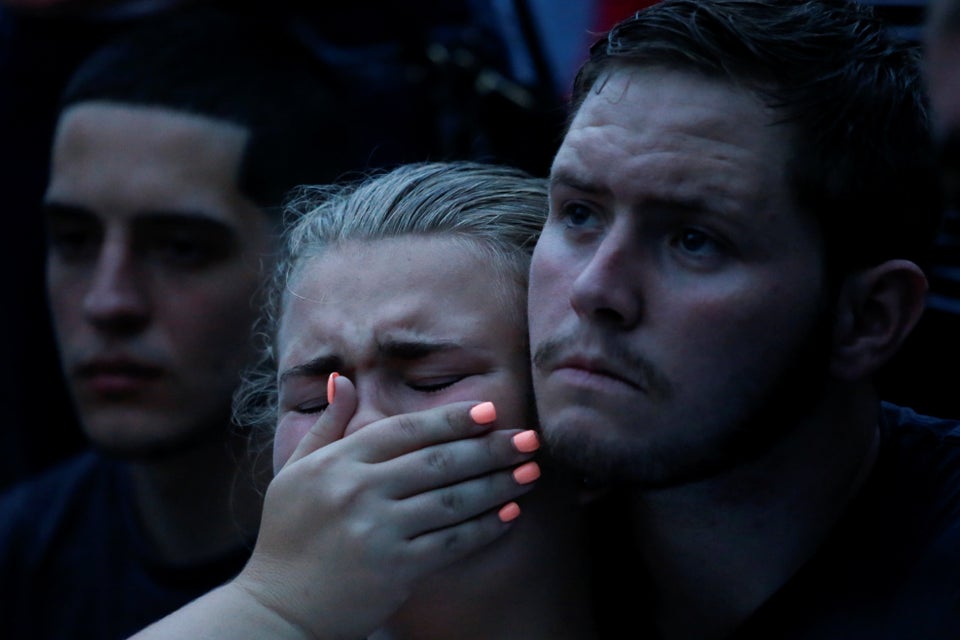 Orlando Shooting Vigils
Popular in the Community